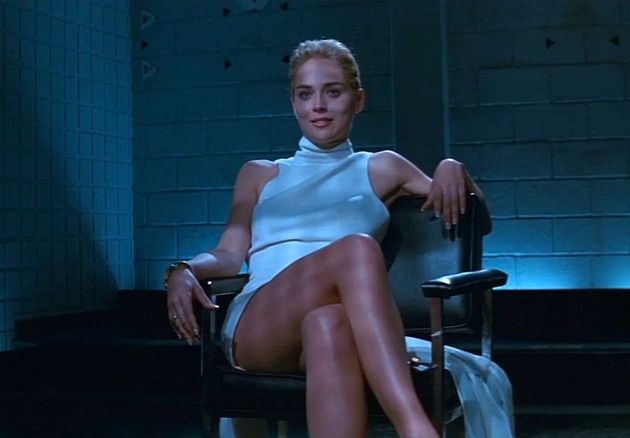 It is not so easy for actresses to make a career in the film industry. The competition is huge. Each actress wants to get into a film that will gain popularity among the audience, and the actresses themselves will glorify the whole world.
Such a film can be some blockbuster that will collect a huge box office at the box office. Some kind of author's drama can become such a film, where the actress will perform her role so powerfully that it will be difficult to ignore her acting game. Or it will be a frank film. Artistic film.
Yes, sometimes such films become a springboard for lifting the career of an actress in the film industry. Such films have attracted the attention of the audience more than once ( and more than once they will attract )
And today we'll just talk about cases when explicit films glorified actresses. And all five examples in the selection tell about actresses who have successfully made and kept their careers, and not just lit up in such a film, and then disappeared from the radar.
Dreamers (2003)
Eva Green was a theater actress. In 2003, her film debut was released - the film by the legendary authorial director Bernardo Bertolucci "The Dreamers" . The film, in which there were enough frank scenes, became a hit among fans of auteur cinema. The film "The Dreamers" did not become a global blockbuster, but still gained its popularity, and later acquired the status of a cult film among fans of European cinema.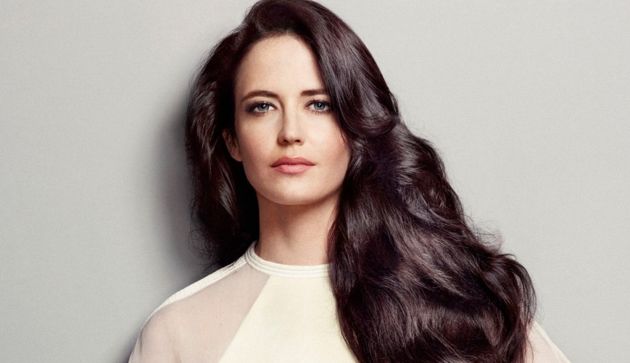 There are many fans of copyright films among Hollywood filmmakers. Some of them noticed a young and beautiful actress.
And already in 2005, the actress starred in Ridley Scott's Kingdom of Heaven, and a year later she appeared as a Bond girl in the film Casino Royale. In the future, the actress strengthens her place in the global film industry, acting in blockbusters and in copyright films.
Malena (2000)
Everyone knows Monica Bellucci . She is a famous actress who steals the attention of the audience with every film image. Monica Bellucci started her career as a model. A few years later she became an actress. Received fame in French films ("Apartment", "Dobermann"). But it was not yet world fame.
In 1992, she starred in Francis Ford Coppola's Dracula . But the film did not pave her way to Hollywood cinema. It made a completely different movie. Not a Hollywood movie.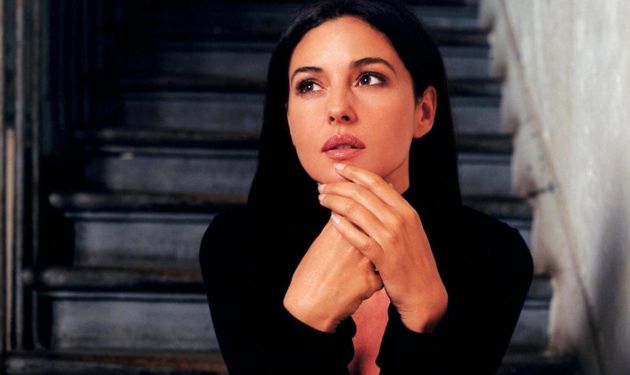 Such a film was the Italian painting by Giuseppe Tornatore "Malena" (2000) . And this movie was not just a movie. It was a whole ode to the beauty of Monica Bellucci from Tornatore. Italian cinema has always been famous for its beautiful female characters, and Malena is no exception.
After this film, Monica Bellucci began to receive offers to star in major projects: Asterix and Obelix: Mission Cleopatra, Tears of the Sun, The Matrix Reloaded.
Fifty Shades of Gray (2015)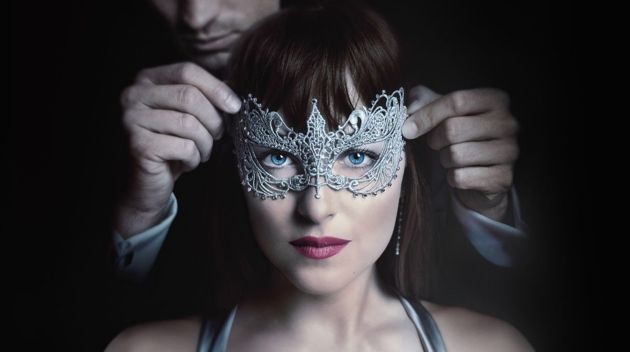 The Fifty Shades of Gray movie (like the book it's based on) has a mixed reputation. But the book was a bestseller, and filmmakers realized that they urgently needed to make films based on this book. And they did not lose, having earned more than a billion dollars for three films in this series.
It was a candid film that received tons of negative criticism. But for actress Dakota Johnson , the film was a real gift, thanks to which she became famous and made a career that she started back in 1999.
In addition to popularity, the actress also received negative reviews for her acting work. But after Shades, she was able to shine in such works as Bad Times at the El Royale (2018), Suspiria (2018) and The Peanut Falcon (2019).
Basic Instinct (1992)
Is it possible to get huge popularity by crossing one's legs? Sharon Stone did. And how could you! This is probably the most famous case when a candid film instantly glorified the actress.
Basic Instinct is just such a film. Before filming in this film, Sharon Stone had already managed to light up in the movies: "Police Academy 4" (1987), "Above the Law (1988)", "Total Recall (1990)". True, these pictures were not enough for the young actress to settle down in Hollywood and make a career for herself.
But in 1992, the film "Basic Instinct" was released, which became a turning point for the young actress. Yes, the burning image of Stone in this film did not go unnoticed. It is simply impossible to take your eyes off her heroine! But already in this picture, in addition to beautiful external data, she shows a dazzling acting game. And for many years now, she has rightfully taken her place in Hollywood.
The Wolf of Wall Street (2013)
Everyone is talking about Margot Robbie right now . But back in 2012, not so many viewers knew about her. 2013 changed this nuance for the actress. It happened thanks to the movie The Wolf of Wall Street. The film became a real hit.
The Wolf of Wall Street is a peppy and hooligan film directed by Martin Scorsese , taking on the lead role of Leonardo DiCaprio , and the main female role of Margot Robbie, whose presence in this picture just raised the degree. Although Robbie's appearance steals the attention of the audience, this film still captures the excellent performance of the young actress.
In the future, after the film "The Wolf of Wall Street", Robbie just continues to show in his new films that he can act, and is not just some kind of decoration for the film. But "The Wolf of Wall Street" became just that "frank" bridge, thanks to which the actress made a career for herself.
-------------
the actresses roundtable 2018,films,the adventures of sherlock holmes audiobook,roundtable actresses,the adventures of sherlock holmes,the adventures of sherlock holmes 1939,the orphan movie,the best of india,best actress 2013,actress parvathy,rico strong nehind the scenes,the lamb and the wolf,actress parvathy thiruvothu,the ranveer show podcast,parvathy thiruvothu films,actress,behind the scenes of celebrities,actress roundtable 2018,the orphan