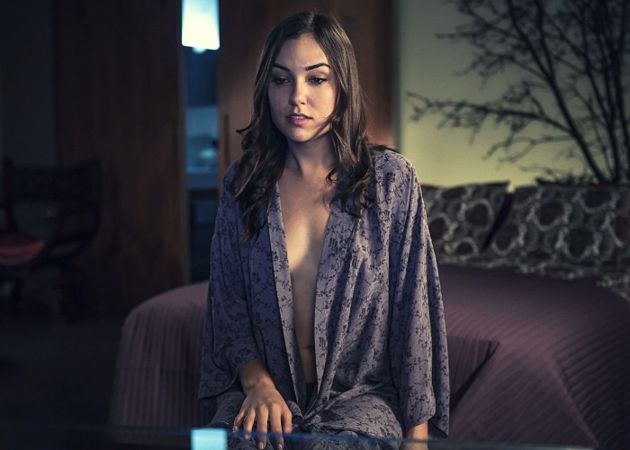 Sasha Gray starred in an unusual thriller in 2014. Non-standard shooting, a good game of two actors and a very entertaining plot. What kind of movie is this? Read more about everything below.
Open Windows (2014)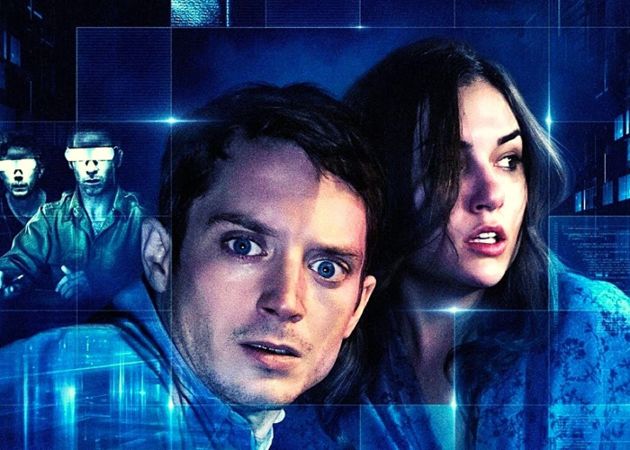 Plot: Nick is one of the lucky ones to win a Dinner with the Stars contest with popular actress Jill Goddard. For the sake of such an event, Nick covered a huge distance, but during the presentation of a new film with the participation of his favorite actress, a stranger calls Nick and informs him that the cherished dinner has been cancelled. The fan of the actress is disappointed, but the stranger offers to teach the arrogant celebrity a lesson.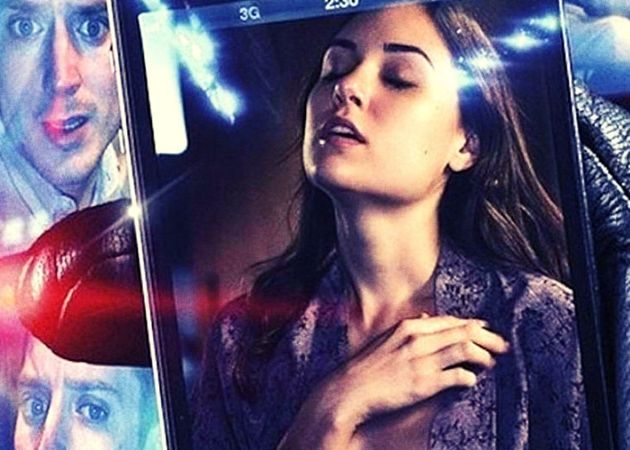 Non-standard shooting of the film immerses you in what is happening with your head. It feels like you are watching real events from your monitor. This is a new approach to shooting, already called desktop movies, where the necessary frames are obtained using screen capture video. To date, only a few such films have been shot, and Open Windows is one of the pioneers. The director of the film, Nacho Vigalondo, was so confident in the success of his creation that during the screening of the film at one of the festivals, he resolutely declared that he was ready to get a slap in the face when leaving the hall, from the audience who did not like the film. I don't know if the director received a slap in the face, open sources are silent about this. Although most film critics did not like this film, we know how often their opinion does not coincide with the view of the majority of viewers.
This film can be called a game of two actors, and this is Elijah Wood and Sasha Gray, and they both perfectly conveyed the nature of their characters. For example, Elijah Wood is great at playing weak characters who later clench their will into a fist, wipe their snot, gain courage and begin to act decisively. Recall at least the same Frodo from The Lord of the Rings or Casey from the Faculty. So, in this film, Elijah appears before us in a familiar role. But, as for the acting of Sasha Gray, she easily managed to play the victim, conveying the necessary emotions on the screen. In which films Sasha played the victim, I will not list. If you try to objectively evaluate the film, then I think I would recommend this film to those who often spend time at the computer or a movie fan who believes that he has seen everything in the world. I won't say it's a masterpiece
--------------
action thriller,thriller,thriller movies,sasha grey,sasha,interesting facts,grey;,action movie trailer,parenting,10 actors who actually did it on camera reaction,interesting people,scorsese directing,neville longbottom and the black witch,interesting,rolling thunder revue,action film (film genre),best action movie mission,killers of the flower moon,action,the ding dong show,the black sisters,father stu trailer,stockard channing