A German by birth, Horst Diggerdes did not stay too long in his native land, he began his professional career in Paris and then moved to London.
He currently lives between London and Paris and works internationally in the UK, Europe, USA and Asia.
Horst Diggerdes is considered one of the biggest contemporary fashion photographers in Europe.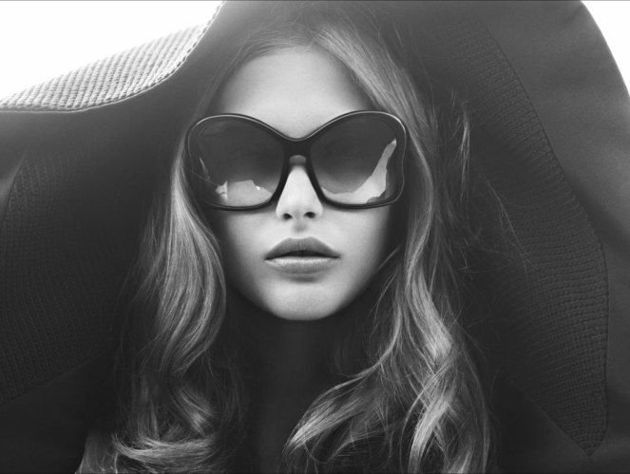 Over the years, he has worked with stars such as Victoria Beckham, Alexander McQueen, Lara Stone and many more. Horst Diggerdes currently lives and works in Zurich, Switzerland and travels extensively around the world.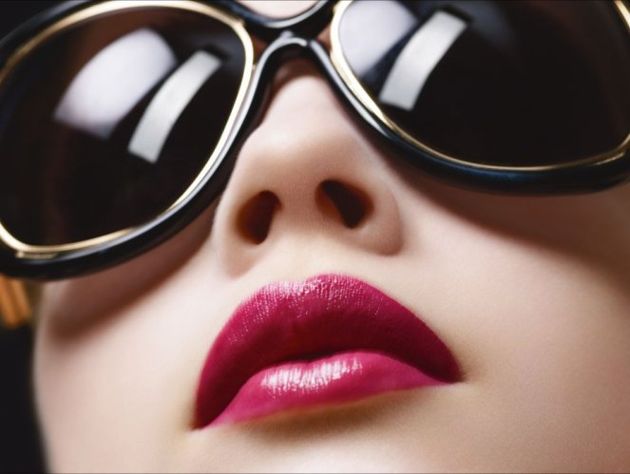 In 2016, the first book-album of Horst Dikgerdes was published, which included selected photographs of the master over the previous 20 years.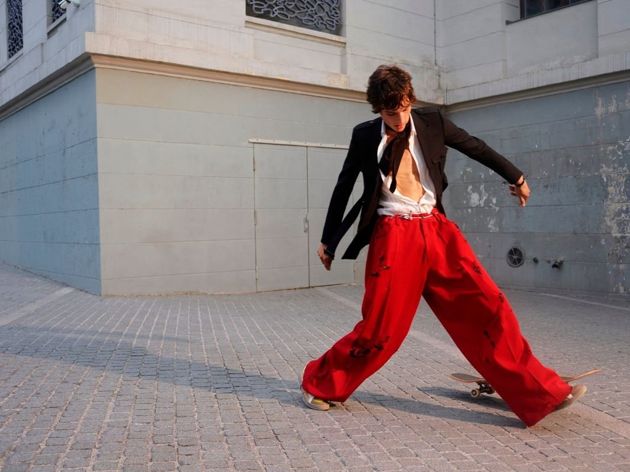 Thanks to the restlessness of the photographer, his work managed to publish all the major fashion publications in the world.
His editorial work is featured regularly in international publications such as Dazed & Confused, Arena Homme+, Self Service, Another Magazine, Another Man, Vogue UK and Vogue Japan, Numero, Numero Homme, Harpers Bazzar, Teen Vogue and GQ style.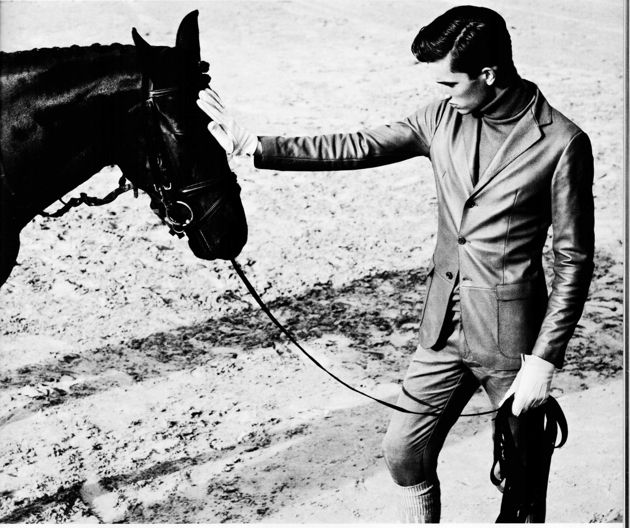 Collaborations include Fabien Baron, Work in Progress, Peter Saville, ARNYC, David James, Beda Achermann, Alex Wiederin & Robin Derrick among others.
His fashion and fragrance clients include Miu Miu, Chloé, Joop, Allesandro Dell Aqua, Kenzo, Levis, Thomas Burberry and Burberry Blue Label, and he is also a regular with Louis Vuitton, Lacoste and Bergdorf Goodman.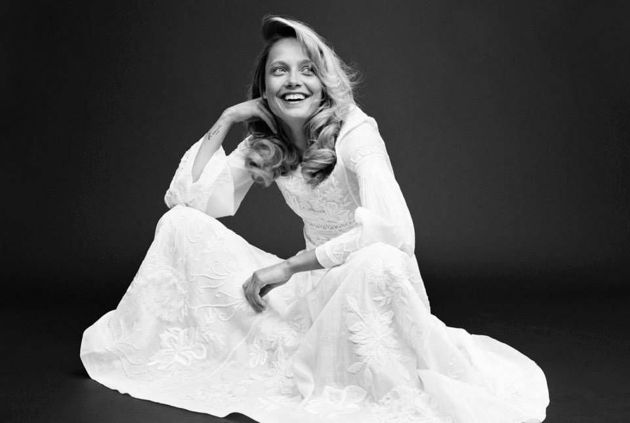 The clients of the fragrances are Rochas and Hermes.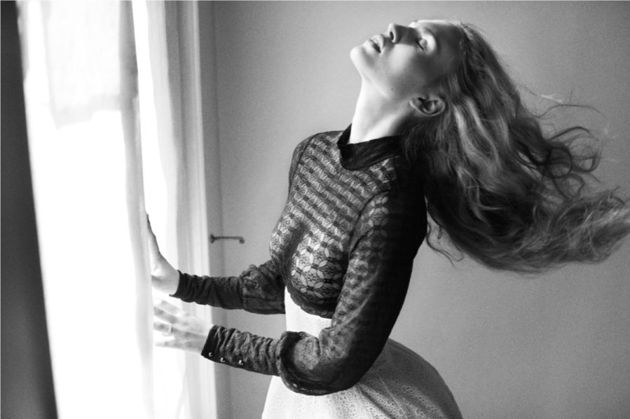 He has been highly acclaimed for his exhibitions at the ICA in Boston, as well as at the Winterthur Museum of Photography and the Migrosmuseum in Switzerland.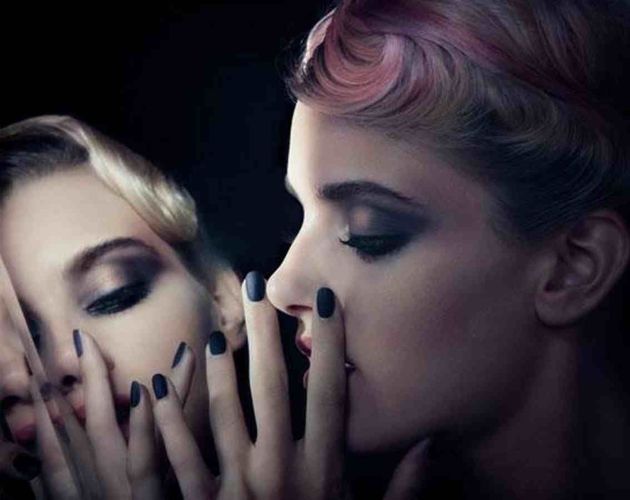 Subscribe so you don't miss anything.
Today, Diggerdes continues to inspire his media with a personal touch and timeless modernity.