Isabelle Adjani would not be so popular and loved by viewers around the world if her life and career did not consist of contradictions - this, and even talent and hard work, often open the way to success and recognition.
It is precisely for understatement, mystery, ambiguity that French actresses, including Adjani, are so valued, and is it really important that, strictly speaking, she is not French?
Isabelle's middle name is Yasmin. Father Mohammed Sherif - a Muslim, a southerner, was born in Algeria. August's mother is a German, northerner, he voluntarily joined the French army at the age of 16.
Returning from Italy through Bavaria at the end of World War II, he met Augusta there and lost his head with love. Although they were separated by absolutely everything - culture, upbringing, and mentality.
But for the sake of Muhammad, Augusta left her two small children and her husband. She loved her father more, although he was strict and even harsh, instilling in the family her culture and the cult of chastity.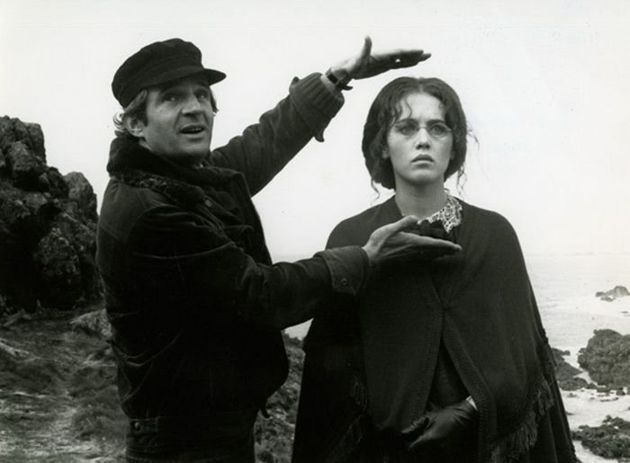 East and West mingled in her and revealed a magical image: white porcelain skin, blue eyes with black curved eyelashes, crimson plump lips and heavy wavy black hair.
Already at the age of 14 she starred in small roles, and at the age of 17 she, a young talent without any special education, was invited to the prestigious Comedie Francaise theater. There she was seen by Francois Truffaut, who was going to shoot a film about Hugo's daughter - "The Story of Adele G".
The actress was 19 years old, and the heroine was 33, but Truffaut was a genius and immediately saw the mystical resemblance of these women. The role turned out to be prophetic, the film marked the beginning of Adjani's world fame, and love for the director became the first in a series of dizzying novels and the first fatal fiasco.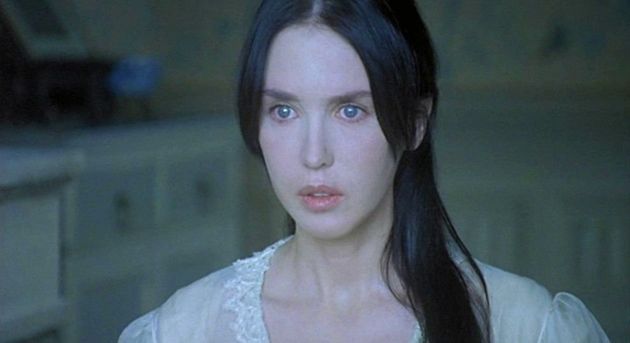 For "Camille Claudel" Adjani received "Cesar" - already the third (and in total she has five such awards, no other French actress has so many). In general, she looked very young: at 39, she played the 19-year-old Queen Margot, jumped naked in the frame, admiring the whole world with the charming whiteness of a beautiful young body.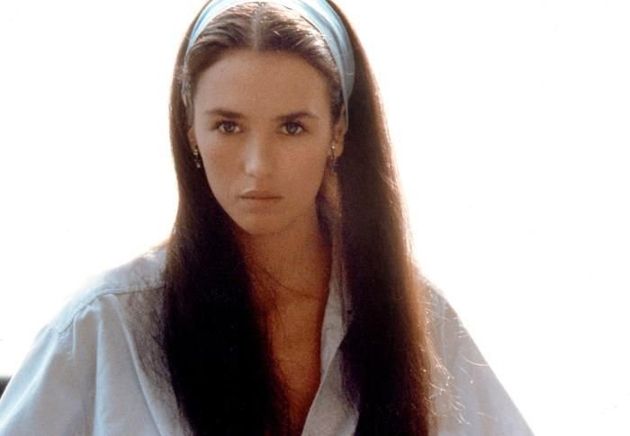 The most sought-after actress of modern European cinema (in demand even in Hollywood, the second most beautiful after Monica Bellucci, as critics claimed), providing the prestige of the project with her mere presence, remained alone.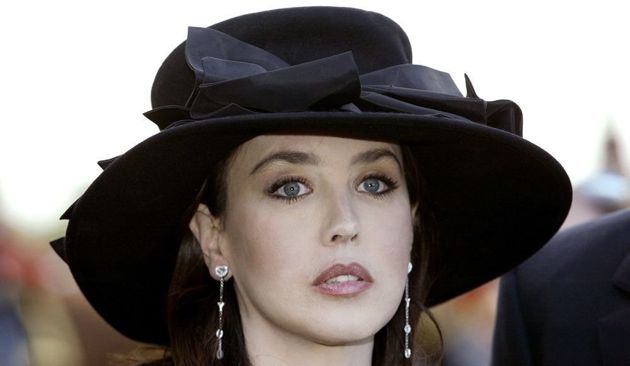 Adjani starred with the most famous directors, including Roman Polanski, Luc Besson, James Ivory, Werner Herzog. Her knowledge of languages ​​also helped her - since childhood, the actress spoke not only French, but also German, English and Italian.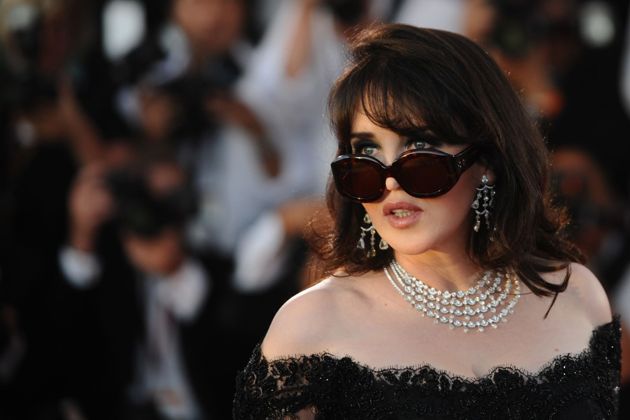 And she still remains one of the most beautiful French women. Isabelle Adjani is the muse of perfume and cosmetics companies and the face of many luxury brands.
Despite the fact that she will soon be sixty-five, she, as before, takes her place in the fashion industry, personifying her own words that "femininity has no expiration date."
----
let the right one in,the thing,invasion of the body snatchers,return of the living dead,silence of the lambs,toys and colors,learn to swim,kid learns to swim,nightmare on elm street,texas chainsaw massacre,the shining,all time best horror movies,grunge channel,best horror movies,the academy awards,Jannie pretend play,paranormal activity,classic horror movies,hereditary,blair witch project,get out,the mist,pool toys,the witch,horror film