French photographer Gilles Bensimon started working for ELLE magazine in 1967, still creates bright covers of glossy magazines and admits that today photography is more interesting than ever.
He adheres to the idea that photography should be timeless, and in the frame one should not overdo it with ingredients.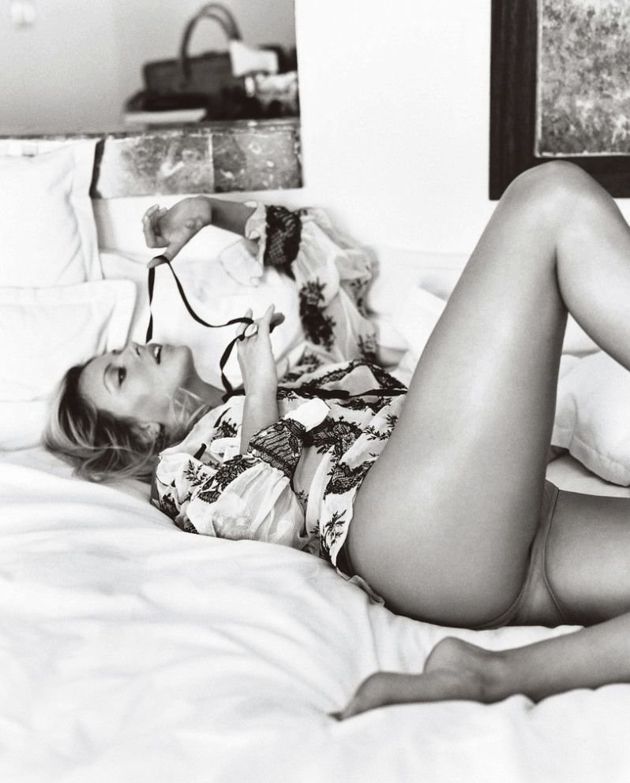 Joyful determination, naturalness, lightness and brightness are his favorite components of fashion photography.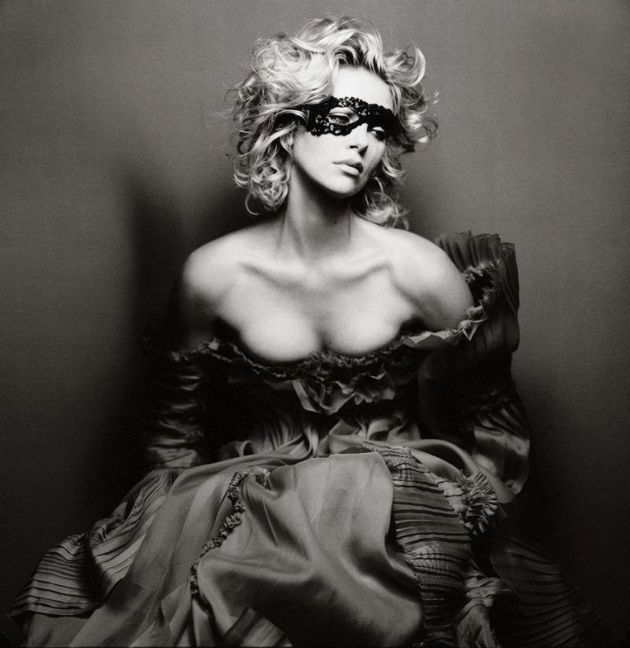 Building a long career in the fashion industry is no easy task, but Bensimon has his own recipe for success. In part, this lies in a reasonable attitude towards oneself and one's profession.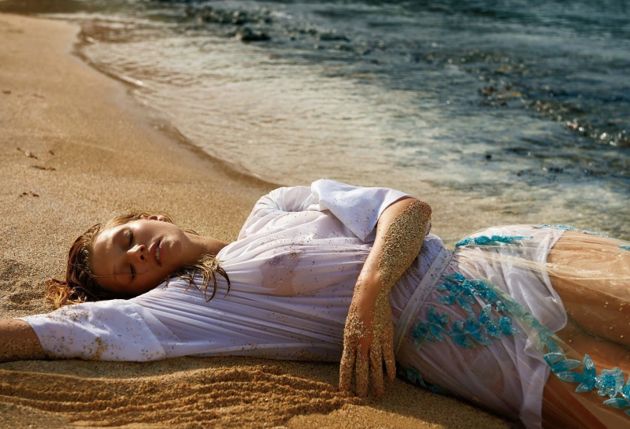 Gilles Bensimon (1944) originally from Vic-sur-Cerre, France. Bensimon began acting for Vogue, Glamour, Maxim.
"I like it when the people being photographed forget about taking pictures, I tell them we're not working, we're just taking a few shots and trying to get something natural."
With his many years of creativity, Bensimon has significantly influenced the transformation of the perception of beauty in the fashion world, and now his work is being talked about even more than before.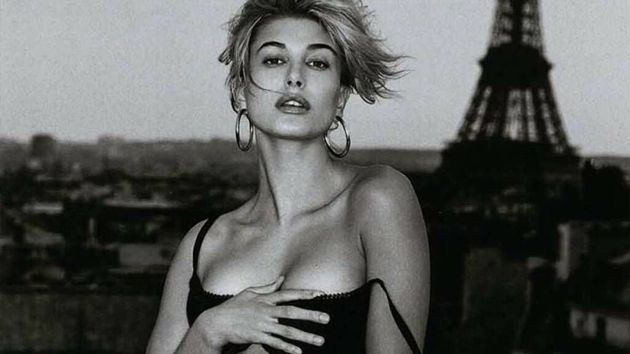 He photographed the most beautiful and popular models, including: Cindy Crawford, Stephanie Seymour, Elle MacPherson, Christy Turlington, Charlize Theron, Linda Evangelista, Gisele Bundchen, Alessandra Ambrosio, Heidi Klum, Karlie Kloss, Hailey Bieber.
Bensimon says being a fashion photographer is like being a pop star, and getting older makes things more difficult. But an even bigger problem can be the arrogance of the photographer and the difficulty in communicating with him.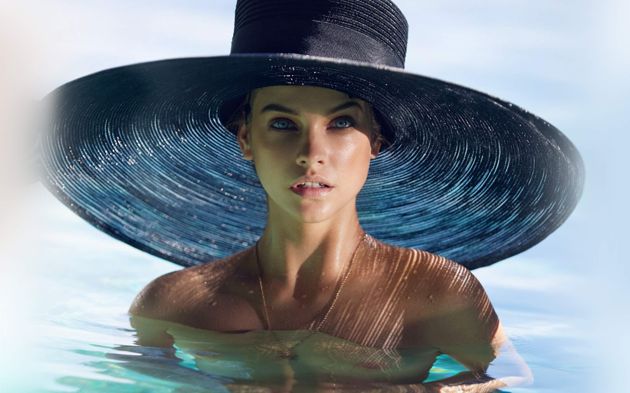 He is convinced that it is a mistake to refuse work because it does not correspond to your status. Gilles Bensimon is always happy to work, he has maintained an interest in photography, accepts the variability of the environment and changes himself.
"For me, it's all about the present, I feel like I'm always just getting started."