More and more, the filming process when creating serial films resembles games for adults. Judge for yourself that no masterpiece, then necessarily bed scenes with all the details due. Such is it, the modern world ... And modern cinema.
Game of Thrones
8 seasons, 2011-2019, adventure, fantasy, USA, IMDb - 9.2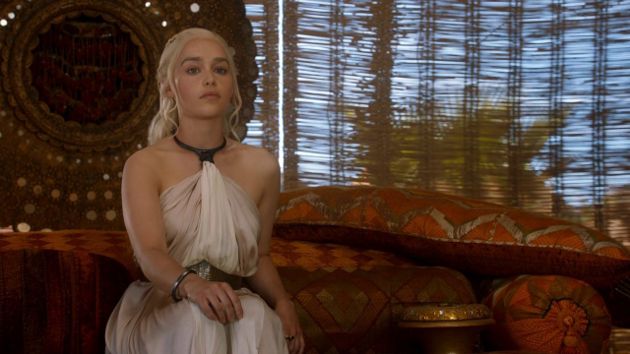 Crazy, interesting, exciting and truly great series based on George Martin's A Song of Ice and Fire series of novels. "Game of Thrones" is certainly an inspiring and poignant film about people who fight for the throne, sometimes forgetting about their conscience and human values, replacing them with pathetic betrayal.
But in addition to interesting intersecting storylines, there are quite primitive and well-known love twists and turns that distract us from the essence of what is happening. In the early seasons, this is especially pronounced.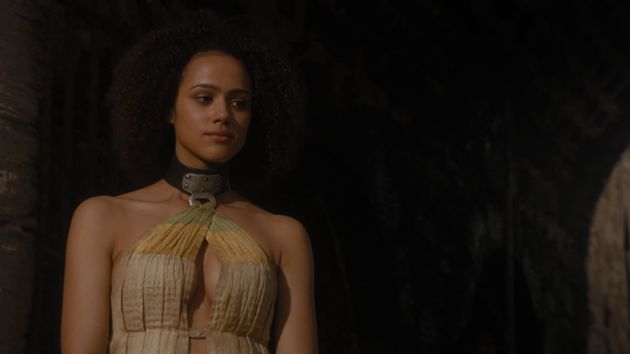 It is clear that people without the Internet, albeit in Martin's created world, no longer find something to do, how to beat each other and then go to a brothel together. But showing explicit parts of the body is already too much. Who rewound these scenes?
Spartacus
3 seasons, 2010-2013, historical drama, USA, IMDb - 8.5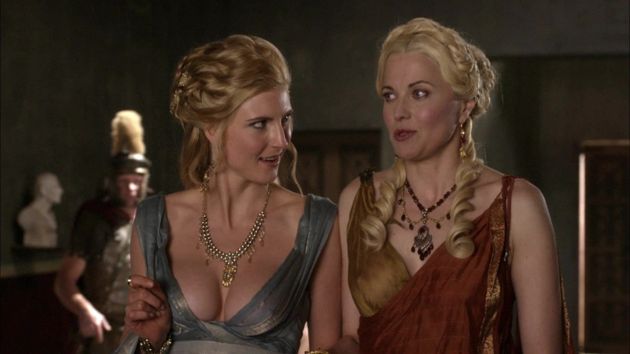 Spartacus, whose personality is still on the lips, is the personification of courage, solidarity and justice. A slave who was able to rally an entire army and fight back against the Roman legions. Films made about such heroes will always find support from the majority, even despite some nuances.
In the case, as with the TV series "Game of Thrones", the directors steadily and periodically showed love scenes. "Like, in those distant times it took place. We show you the truth!" - the screenwriter and director would say to criticism. Yes it was. But why present "it" in every episode?
Three parts of the series "Spartacus" really immerse us in the atmosphere of historical events, you and I begin to worry about the acting heroes. And even a search of frank scenes will not be able to convince otherwise.
Californication
7 seasons, 2007-2014, comedy, drama, USA, IMDb - 8.3
The story of the famous writer Hank Moody, which stretched as much as 7 seasons. This series has everything from creative differences to love affairs. Hollywood showed its true underside, and David Duchovny did an excellent job with the main role.
But, as in the first two serial films, "Californication" does not lag behind the rules that it is necessary to show "nudity". By the way, in this series, she rolls over with a 10-point rating. Fans of beautiful bodies, of course, will like this creation of Tom Kapinos.
What famous TV series do you know that contain explicit sex scenes? Write in the comments!
-----
movie sex scenes,tv series with explicit nude scenes,10 web series with explicit nude scenes,sex scenes,sex scene,movie scenes with real sex,movies with real sex scenes,movie scenes with actual sex,top movies with real sex scenes,top movies with actual sex scenes,netflix 18 + web series,scenes,top 10 hottest scenes web series,movie scenes in with actual sex scenes,sexy scenes,hot scene,best sex scene,sexiest movies netflix,top 10 sex scenes