Gorgeous female portraits by Denis Bliznyuk, a talented self-taught photographer and retoucher based in Rostov-on-Don, Russia. Denis specializes mainly in portrait and fashion photography. He shoots a lot of beautiful street style, everyday life style and outdoor portrait photography.
His work is full of charm, street style, Russian wildlife and alluring suspense. Whatever you do, stop. Sit back and just enjoy these wonderful photos.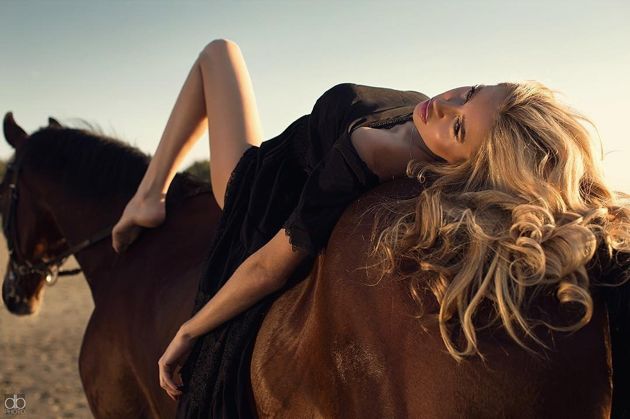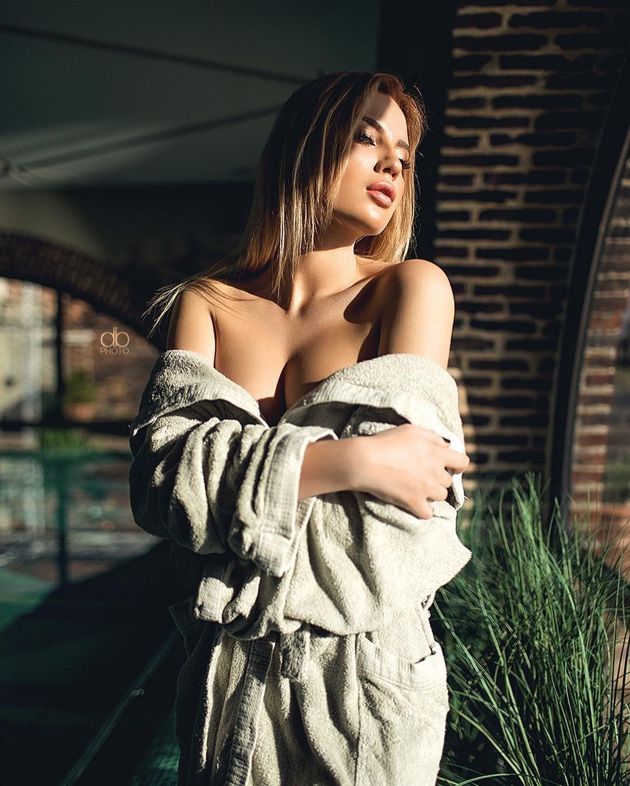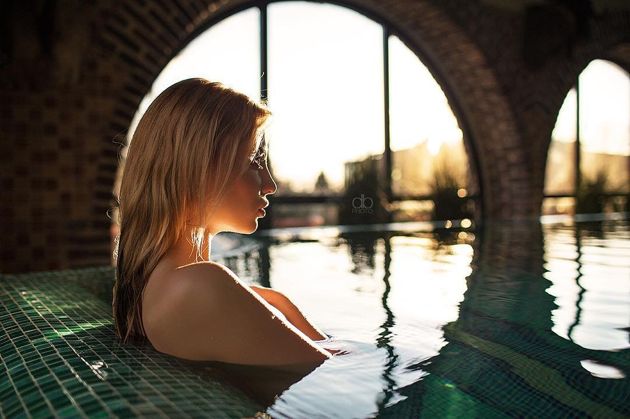 In general, it is believed that Russian women are the most beautiful women in the world. Russian beauties are a complete set, they have a toned body combined with a beautiful face and great looks. Not only their character, but also charm, intelligence and ambition make them so attractive.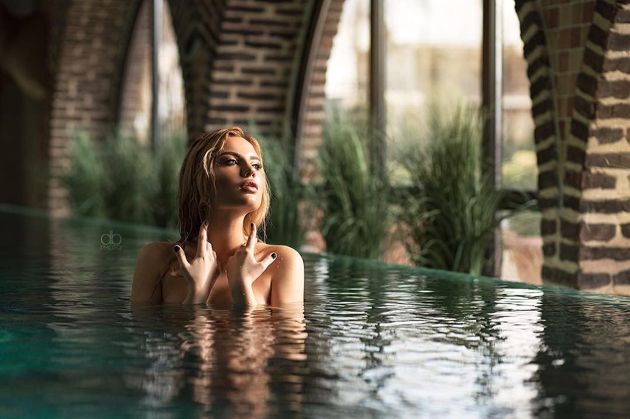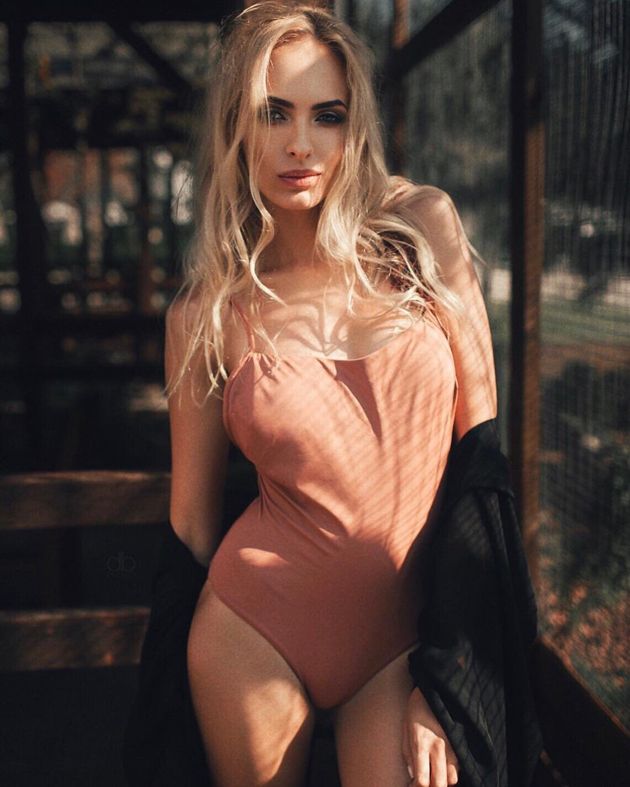 Russian women know how to love themselves and their beauty. They also know how to present it properly. Russian women have all the features that men appreciate: long fingers, grace, gentle hands, a flying gait, perfect manicure, thin ankles, a blossoming smile, kindness and femininity.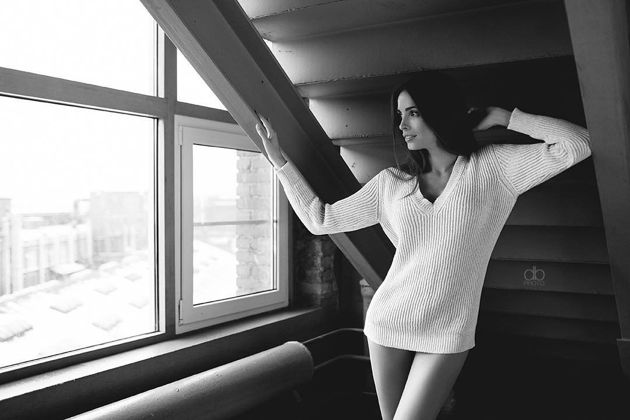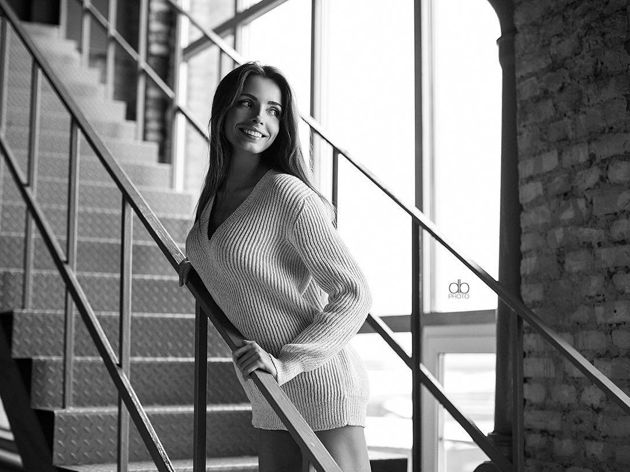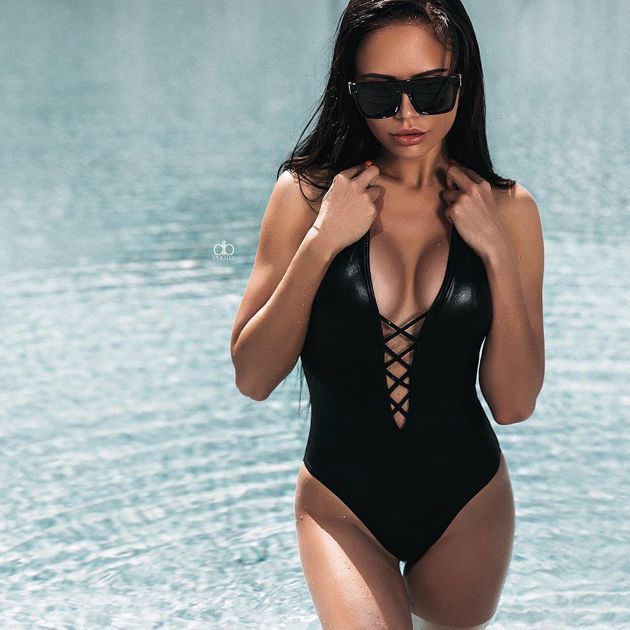 Russian women believe that everything is possible: you can quit your job and start something else, outside the professional sphere, pack your suitcase two hours before the trip, write a bestseller or make a movie. They are very flexible and have no barriers.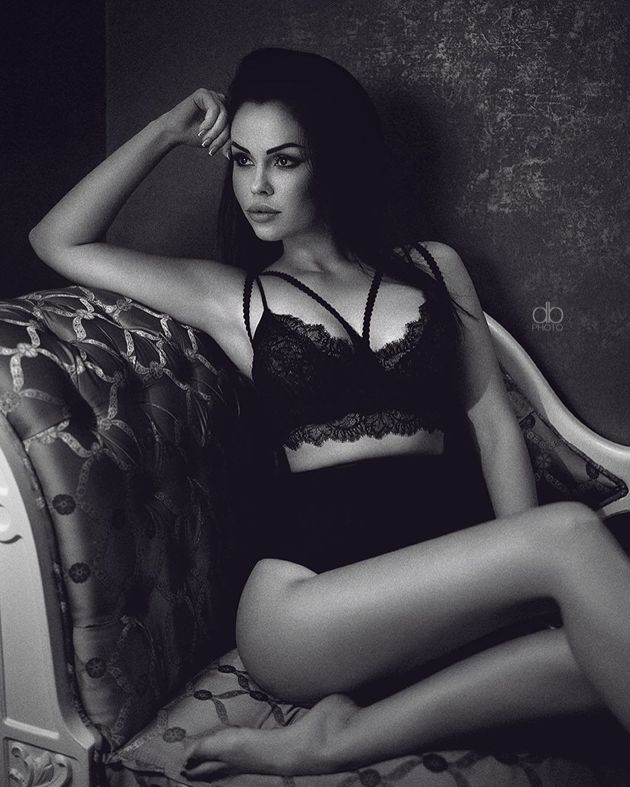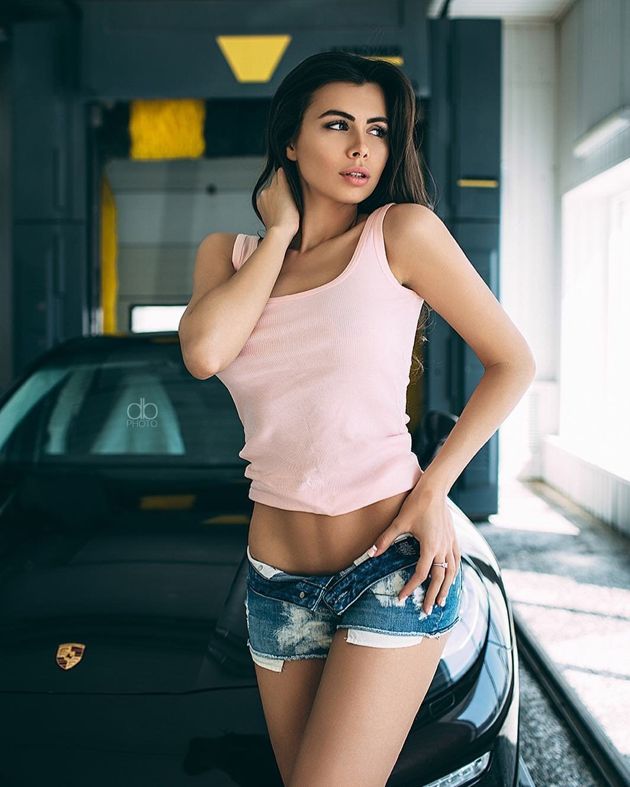 All photos are taken from the Instagram* account - instagram.com/bliznukd/.
*The Meta organization, which owns the social network Instagram, has been recognized as extremist and banned in the territory of the Russian Federation