Women have a huge advantage over men when it comes to wardrobe. Men's wardrobe in the summer is limited only to trousers, shorts and jeans. Women's wardrobe includes dresses of different lengths, blouses, sundresses, jeans and a lot of other little things. But women have a problem: they cannot immediately be economical and fashionable. This is because fashion is constantly changing. Women who have not yet had time to demolish all the old wardrobe updates are forced to buy new fashionable things.
If a woman wants to be thrifty, she has the opportunity to do it, with the help of always fashionable classics.
There are also things that are always fashionable and should be in every woman.
What should you have in your closet under any circumstances?
1. Black dress. This dress always looks elegant and elegant. The easier it is to sew, the better it looks. It can be worn in combination with many things and it will always look very good.
2. Black coat that has classic tailoring. This coat is suitable for all occasions and never goes out of style. Black is always in style and will never go out of style. The length of the coat should be up to the knees. This will make it look more classic.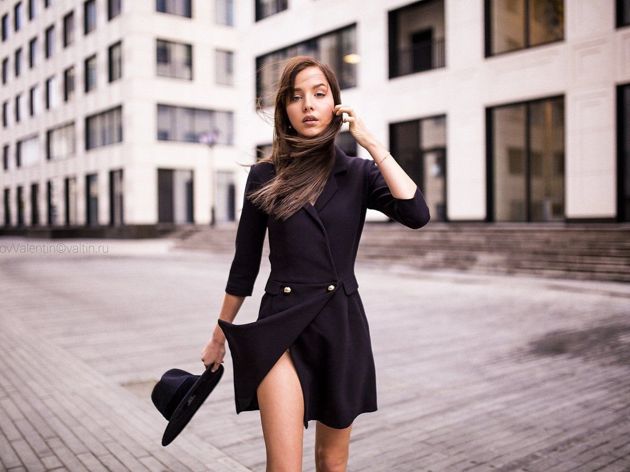 3. Pants that have a classic cut. Any woman should have straight-cut trousers in her wardrobe. It is necessary that they be in several colors and that they be from different fabrics. It is better that they have different lengths so that under them you can pick up shoes with different heels.
4. Classic cut skirt. This skirt should be in a neutral color and have a classic fit. It will accentuate the figure and go with any things.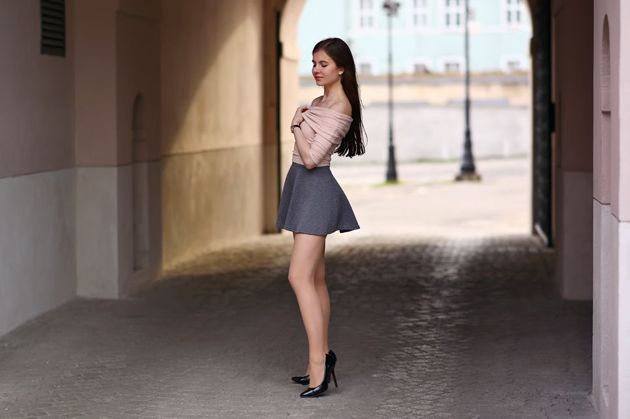 5. Classic white shirt. When a woman buys such a shirt, she must carefully choose its size. This shirt shouldn't be too loose, but it shouldn't be too tight either. It is best if it is made of natural fabric.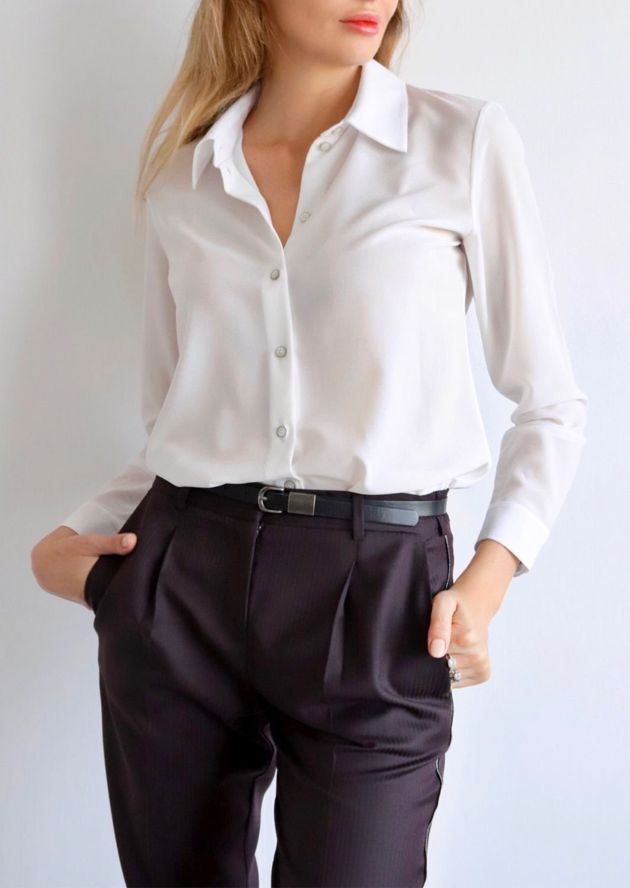 6. Plain T-shirt. A woman should have T-shirts of different colors in her wardrobe. But a white t-shirt must also be in the wardrobe. It can be worn under many things and in any occasion.
7. Black stiletto heels. The heel on these shoes should be very high. Women should have such shoes, even if they are very tall. Sometimes you just need to wear them.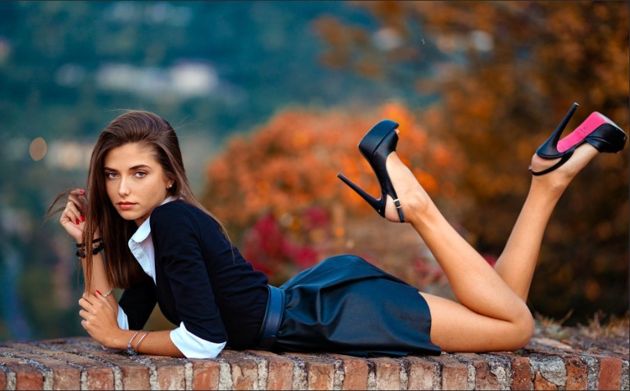 8. Jeans. This is the most necessary and common thing in a woman's wardrobe. Fashion can change very often, but jeans have always been and remain fashionable.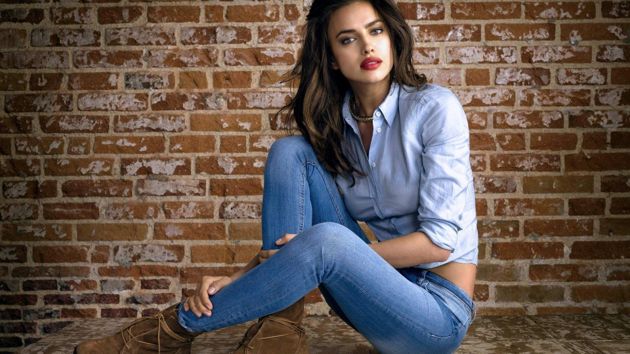 Should a woman have jewelry?
As the saying goes, women who have good taste wear jewelry. When choosing jewelry, you need to connect your imagination. These decorations will give a special shine to a woman's outfit. Even if the dress is very simple, it will look chic if you choose the right jewelry for it.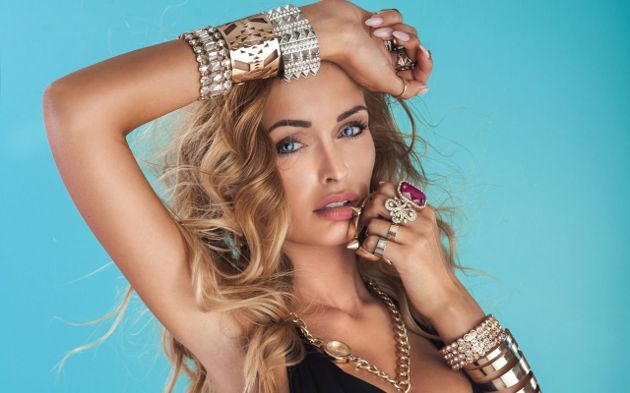 Jewelry should be of different colors, various shapes and sizes. When a woman has a large selection of jewelry at home, she will always be able to choose a suitable jewelry for any outfit.
What do you think about this? Share your opinion in the comments and do not forget to subscribe to my channel and like it - this will help the channel grow!