Greetings dear friends! Today I have collected for you a variety of films where the heroes have to fight for their lives.
Outcast (2000)
Genre: drama, melodrama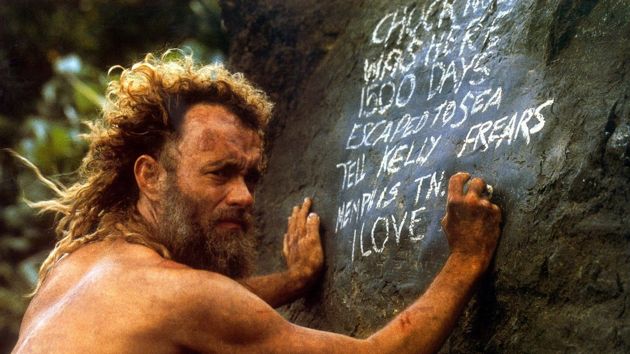 The ancestor of modern films about the survival of man in the wild, in which Robert Zemeckis made Tom Hanks lose a lot of weight. In the story, a logistics protagonist for the FedEx delivery company crashes near the Cook Islands. He swims ashore and finds himself on an island alone. He will have to not only find a way to swim away, but also survive in merciless conditions.
127 hours (2010)
Genre: biography, drama
A tense film by Danny Boyle based on the memoirs of Aron Rolston. A young rock climber, wearing headphones over a baseball cap, went on a solo tour of the Colorado Canyon for the weekend. On the way, he met lost tourists, and then was left alone in the canyons of the caves, where a large boulder would press his hand. 127 hours without food, without drink and with little or no hope of salvation - the hero will have to find a way to get out and survive in a semi-hanging position.
Buried Alive (2010)
Genre: thriller, drama
A chamber film that causes claustrophobia in the audience. According to the story, the hero Paul, who is serving in Iraq, loses consciousness during an ambush and after a while comes to his senses in a strange cramped dark place. Later, he realizes that he is in a coffin deep underground. In the arsenal, only a lighter and a phone that catches weakly.
Survivor (2015)
Genre: Adventure, Western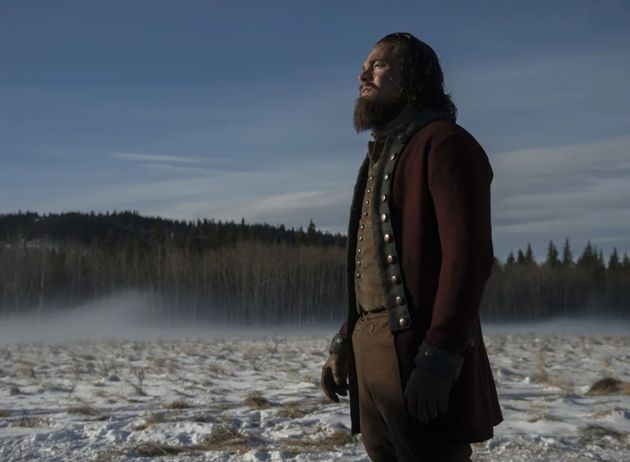 Leonardo as hunter Hugh Glass. This story is about how the main character was seriously injured after a fight with a bear. Comrade Hugh, John Fitzgerald, treacherously leaves him to die alone, and before leaving he kills the hunter's son before his eyes. The primeval nature, the harsh winter and the dizzying camera of Emmanuel Lubezki will make the viewer feel all the cold and fear.
Quiet Place (2018)
Genre: horror, fantasy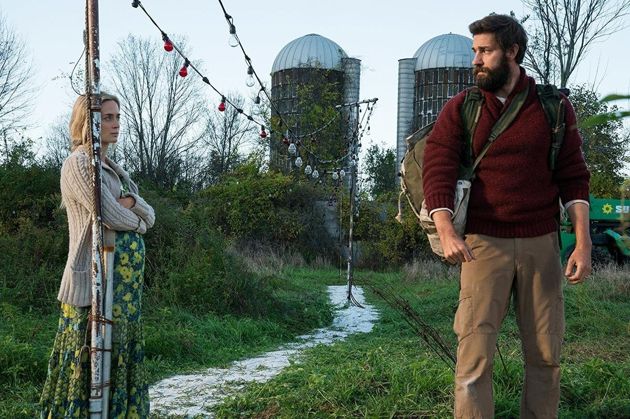 The first film turned out to be quite intimate: at the epicenter of events is the Abbott family, who, after an alien invasion, was able to quickly guess that monsters react exclusively to sound. Moving in complete silence, they have to find a safe place. The second part significantly expanded the space, and the authors, thanks to the expanded budget, managed to focus on the monsters, which now disappear from the frame so quickly.
Frontier (2007)
Genre: horror, thriller
Taking advantage of street riots and the fact that the police are busy with rioters, a criminal gang grabs good money and leaves the city. On the way they meet a small old motel, where they decided to stay. However, soon the heroes begin to realize that the local owners are doing things much worse than themselves. Thus begins the intense game of survival.
Impossible (2012)
Genre: drama
Psychologically, it is almost impossible to imagine an impending threat. But an ordinary family, Mary, Henry and their three children, who came to rest, had to endure not only a terrible flood, but also get lost among the flooded Thailand. This movie tells about a real tragedy that swept under water more than 200 thousand people.
The Man is a Swiss Army Knife (2022)
Genre: comedy, drama
What directors Kwan and Scheinert did is masterly, funny, tragic and charming in every frame. In a way, this is a big irony for the movie Cast Away, where Hank Thompson similarly survived a plane crash and wandered on a desert island for a long time. While trying to commit suicide, he stumbled upon a corpse that began to show strange signs of life. They soon become friends with the corpse.
Jungle (2017)
Genre: thriller, drama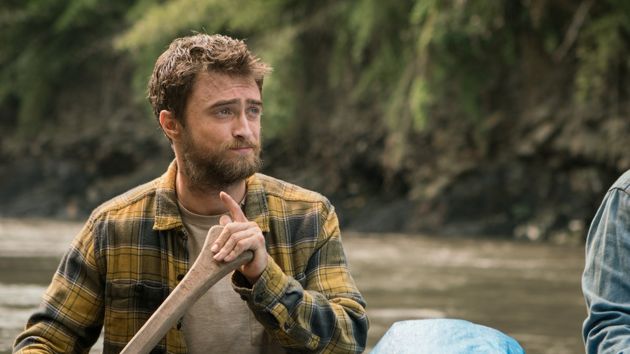 Another survival film starring Daniel Radcliffe, only this time with a live one. The plot is based on the memoirs of gold digger Yossi Ginsberg, telling about his journey to the Amazon rainforest. In 1981, he wandered through the Bolivian part of the Amazonian jungle with two of his friends, but soon all three were confused and left alone with the wild. Only one managed to survive.
Road (2009)
Genre: drama, adventure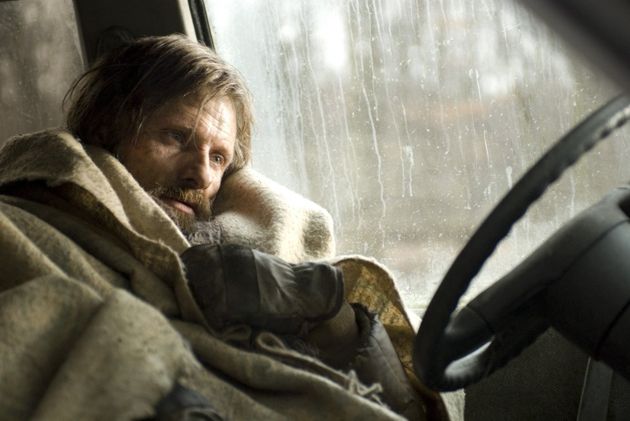 Terrible cataclysms occurred on Earth that destroyed both civilization and almost all life on the planet. The remaining humanity was divided into cannibals and their prey. A father and son are walking along the road covered with ashes. Not only do they have nothing to eat, nothing to wear and nowhere to sleep, but danger lurks at every step. In The Road, literally from the first scene, the viewer finds himself in a destroyed, terminally ill world, where there is almost no life, and the few surviving people are ready to do anything for food and lodging for the night.