Greetings dear friends! Today I decided to remember those films that cheer you up and help you forget about all life's problems for two hours.
The Man is a Swiss Army Knife (2016)
Genre: comedy, drama
Stranded on a deserted island, Hank lost all hope. Already completely desperate and preparing to climb into the loop, he discovers a corpse on the shore and calls him Manny. Magically, the body gives strange signs of life, and the hero decides to use it as a Swiss penknife for various household needs. This is an extremely absurd movie, in which specific humor will definitely not let you get bored.
The Pursuit of Happyness (2006)
Genre: drama, biography
In the center of the story is a real story that happened in the early 80s. Will Smith plays a salesman for useless medical equipment. He wants to start everything from scratch: he goes to work as an intern in a trading company. There are few chances, but there is no other way out. In the arms of a little son (Jaden Smith), there is no housing and almost all the money has run out. But in pursuit of his dream, Chris is ready to improve his life and give a future to the child.
Licorice Pizza (2021)
Genre: melodrama, drama
This film cannot be called a melodrama in the usual sense for the genre. Instead of physical love, the director offers to look at the characters from the perspective of growing up: behind their backs they are full of petty insults and light suffering, which everyone must deal with on their own. First of all, this is a story about two characters who are confused, but trying to become part of a strange, but adult world.
Rip and Throw (2022)
Genre: comedy, drama
The second author's project by Kirill Sokolov is an absurd comedy that boldly bypasses any restrictions and arranges a real bloodbath with shootouts and chases. The only difference is that the acting heroes are not a gang of criminals, but a provincial family in three different generations (daughter, mother and grandmother), who do not hear each other at all, but see all the sharp objects that can be used on occasion.
Perfect Strangers (2016)
Genre: comedy, drama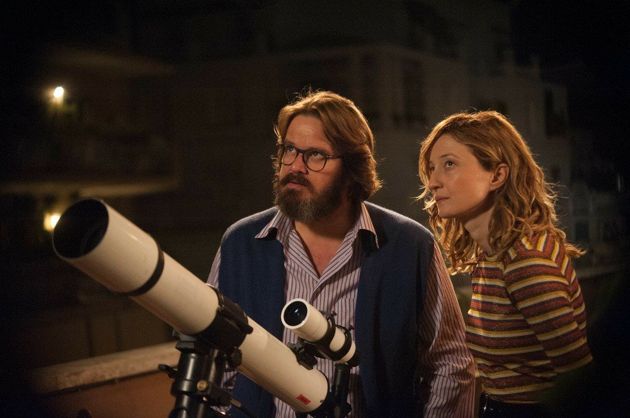 One evening, seven close friends meet for dinner and decide to play an interesting game, the meaning of which is to publicize all incoming messages on the phone. In addition, all incoming calls will be listened to on the speakerphone. Agreeing to this, none of them could even think how this game could turn out and what they would learn about each other.
Everything everywhere and at once (2022)
Genre: comedy, drama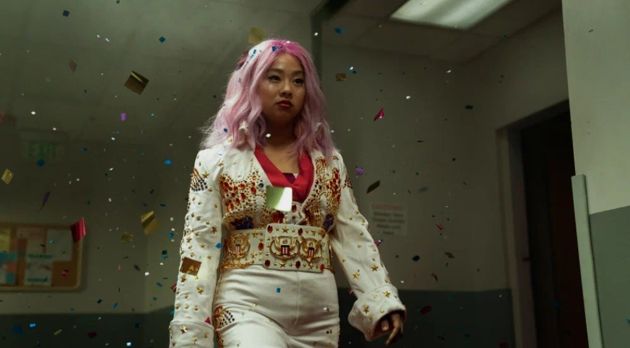 What happens if you give insane creators a financial opportunity? It will be potentially the best film of 2022 and one of the most original projects of all time. To be honest, I can't even remember such an experiment in cinema. What directors Kwan and Scheinert have done is masterly, funny, tragic and charming in every tight frame.
Kiss Bang Bang (2005)
Genre: comedy, crime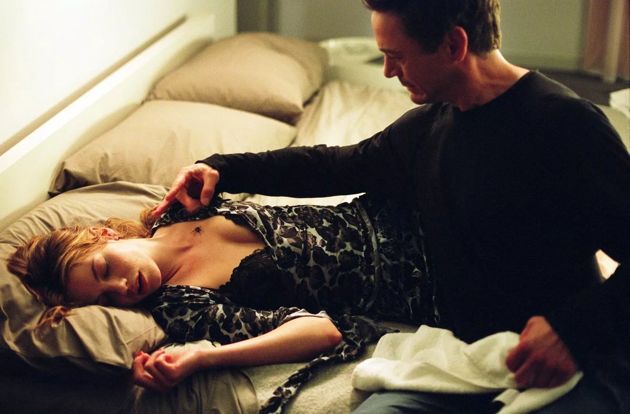 In the crime story about the unsuccessful robber Harry, all the ridiculous and funny actions take place at Christmas time. Val Kilmer and Robert Downey Jr. they play almost the best roles in their careers, where, according to history, they have to figure out a complicated case and save their lives, driving around Christmas parties along the way.
Rainy Day in New York (2019)
Genre: melodrama, comedy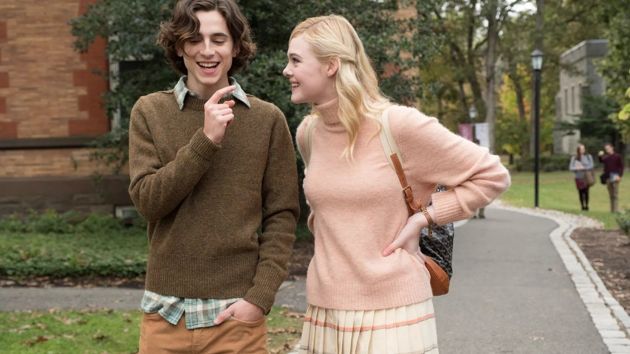 In an attempt to avoid another boring evening in the company of his parents and their overly intelligent friends, Gatsby walks around his native New York and indulges in high thoughts. At the same time, his girlfriend Ashley, a journalist, is trying to write a high-profile article for the student newspaper. A traditional film by Woody Allen, where the characters now and then find themselves in various curious situations.
Rushmore Academy (1998)
Genre: drama, comedy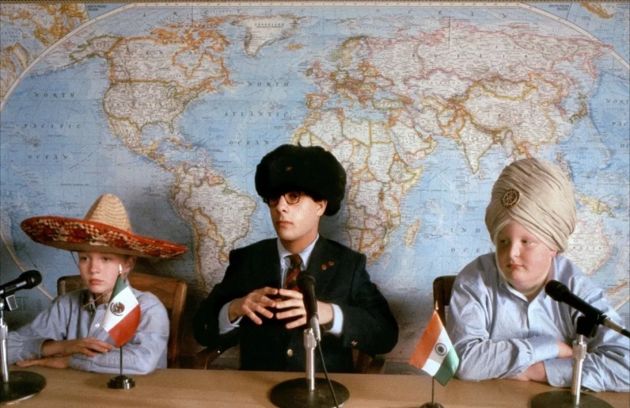 "Rushmore Academy" revealed to the world Jason Schwartzman, who now shines in all his glory in the new season of the series "Fargo". Also, the second work of Anderson allowed a fresh look at Bill Murray as an independent film actor. This successful tandem marked the beginning of Anderson's directing career, and Schwartzman and Murray would become his regular actors in the future.
Superheroes (2021)
Genre: drama, comedy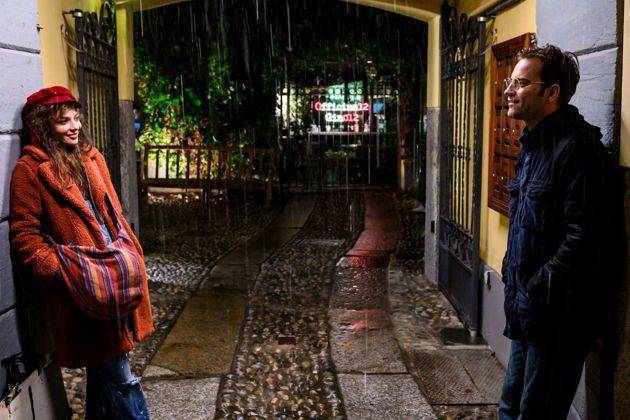 One rainy evening, the creative animator Anna and the pragmatic physics professor Marco met under the archway. Both have a different idea of ​​life, but the same feeling for each other. She asks about the chances of meeting again, he calculates the smallest percentage of a re-meeting, but delicately leaves his number on her umbrella. What follows is a decade-long love story in which the director explores the strength of relationships over several years.