Greetings dear friends! I'm talking about interesting Russian series in the detective genre. Happy reading and viewing!
Major (2014-...)
Genre: detective, crime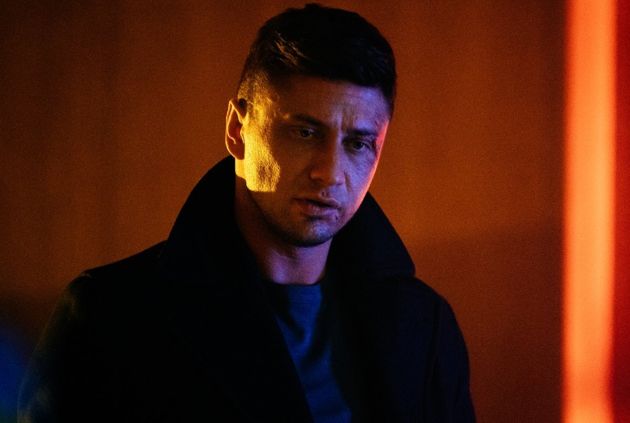 I think that everyone at least once heard about the domestic series Major, which brought a refreshment to the detective genre and demonstrated that Russian production can also have a high-quality picture, a well-thought-out script and interesting characters. This is a very curious transformation of the main character, who went from a riotous party-goer to an astute policeman.
Now the fourth season is being shown with might and main, a little about its plot with spoilers. Scroll down if you haven't watched previous seasons. Nine years have passed since the shootout in which Vika Rodionova died. During this time, Sokolovsky managed to leave the authorities and closely become a partner in the business of Arkady Ignatiev. In the process, he learns that Sonya Rodionova is his daughter. Major decides to establish relations with her, but this is hindered by the past.
Method (2015-2021)
Genre: thriller, detective
Yesenya Steklova lost her mother in her youth, which in the future will affect her desire to investigate cases with unfound criminals. After graduating from the Law Academy, the girl, instead of her specialty, decided to propose her candidacy to the eccentric Major Rodion Meglin, an investigator famous throughout the country for his unconventional methods of hunting especially dangerous criminals.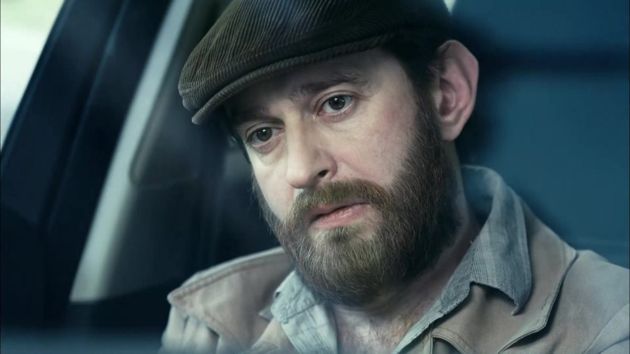 Yuri Bykov is one of the most talented and successful young directors who pleasantly surprises every year and demonstrates that our country is not devoid of script originality. "Fool" deservedly received a bunch of prizes. And Bykov was entrusted with filming the series on the central channel. The project was so successful that it was shown two episodes a week, and not all week in a row, as is usually the case in Russia.
Offline (2022)
Genre: thriller, detective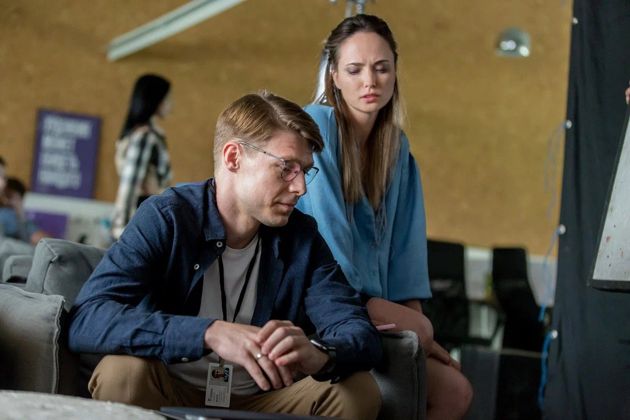 Rust looks like an ordinary programmer, he works in a large company in the IT security system. At home, he is an exemplary family man and a reverent dad. However, in his free time, the hero is engaged in the distribution of drugs in a hidden application. His life changes dramatically when a dead treasure is found in the gateway. Now he has two ways out of the situation: surrender or share the share of the deceased young man.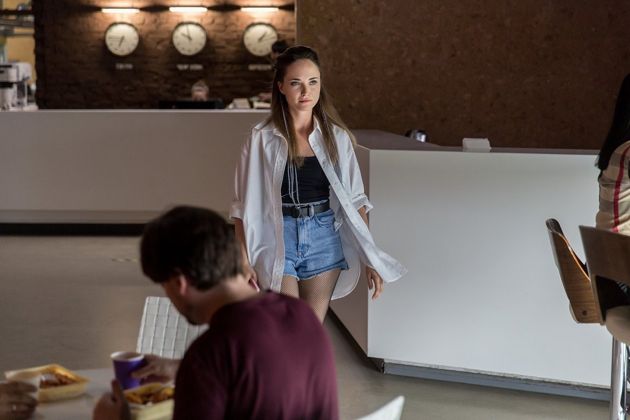 It's not easy to make a movie about crimes committed on the darknet, but the author Kirill Pletnev turned out to be a fascinating crime drama with extremely unpredictable twists and a bright climax. The charisma of Nikita Efremov and Denis Shvedov, who plays investigator Nikonov, draws out all those moments in which there are sagging.
Middle Band Vampires (2021)
Genre: detective, comedy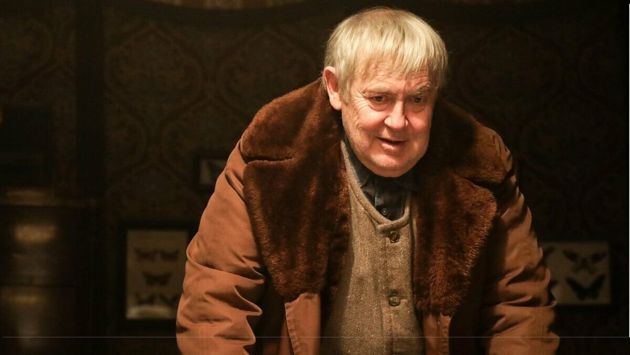 We are so accustomed to looking at the capital life in Moscow through the screens that we began to forget about other Russian cities. Therefore, I propose to temporarily move to Smolensk - a city with a rich, bloody and three hundred years longer than Moscow history. It is there that several vampires live, who are practically no different from ordinary people, except for their longevity and bloody diet.
They live in the old shabby apartment we are used to and eat exclusively donated blood from sachets. Among the family members there are a variety of heroes who have been able to find a common language for decades. Chief among them: the wise and oldest Svyatoslav Vernidubovich, in which there is both awesome majesty and grandfatherly care.