Good day, sports fans! Today we will show beautiful girls who are professional curlers.
1) Anna Sidorova - thirty-one year old athlete, was born in Moscow. She has been curling since 2006. She bears the title of Honored Master of Sports (Anna received it in 2013).
In addition, the girl won the European Championship twice, won the Russian Championship eight times and she has four bronze and 2 silver medals at the World Championships.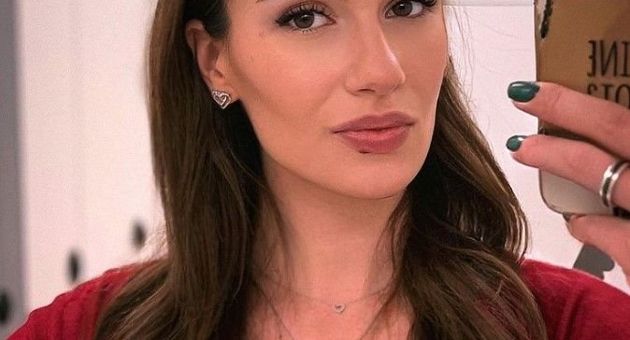 2) Alina Kovaleva is from the Leningrad region, the city of Slants. Today she is twenty-nine years old.
Alina's most striking achievement is that in 2015 she won a gold medal at the European Championships in Esbjerg (Denmark). In addition to this, of course, there are others, but not so significant. In the winter of this year, Alina took part in the Olympic Games, but the team then took 10th place.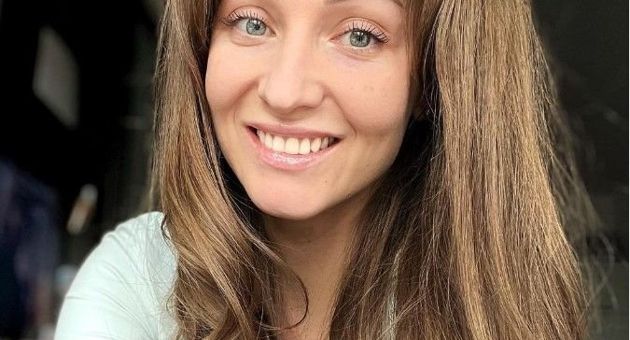 3) Anastasia Bryzgalova was also born in the Leningrad region, only in the city of Sosnovy Bor. She is also twenty-nine. He is an honored master of sports.
In 2016, the World Curling Championship among mixed doubles took place and Anastasia won a gold medal there.
Just look at this beauty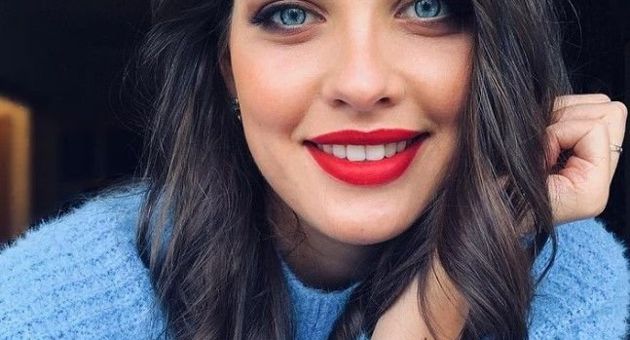 4) Alexandra Raeva (Saitova) - Russian curler. She is a 3-time champion of Russia, and also won gold at the World Championships in 2015. She is 30 years old, she was born in Moscow.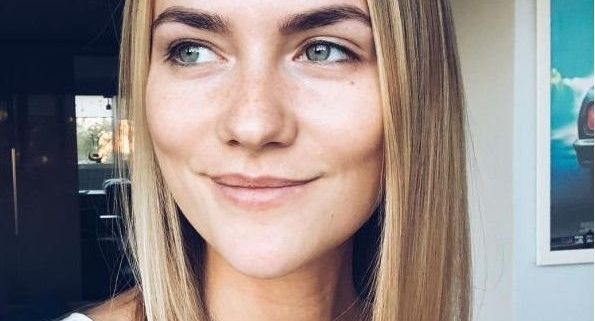 5) Sarah McManus is a 30-year-old Swedish athlete who won a gold medal at the Pyeongchang Olympic Games (2018) as part of the national team.
6) Sofia Mabergs plays for the Swedish national team, at the moment the girl is 29 years old.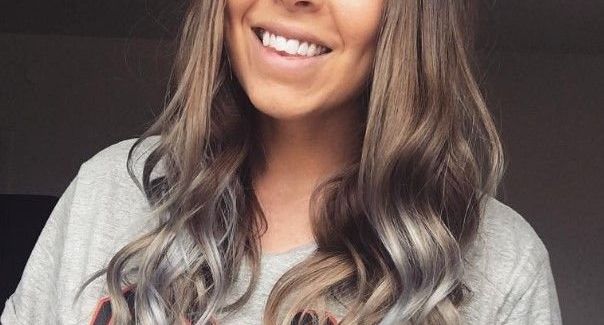 7) Victoria Moiseeva was born in the Chelyabinsk region, now she is thirty-one years old. He has been playing in the Russian national team since 2012.
Victoria became the champion of the Universiade twice and was the European champion once, it was in 2016.