Anna Legchilova , was born in the glorious city of Minsk (Belarus) in 1969. From a very young age, Anna showed interest in creativity, most likely this was influenced by the fact that she was born in the family of Alexander Legchilov (Anna's father), who was a songwriter by occupation. After graduating from the Belarusian State Academy of Arts in 1991, he goes to work in the theater in his homeland in Belarus. She also played her first episodic roles in the cinema, mainly in films of Belarusian production.
The film by Dmitry Astrakhan "Crossroads" (1998) , in which Anna Legchilova had a chance to play the main role (together with Leonid Yarmolnik), can be considered the "finest hour" of the actress, she herself thinks so, which she spoke about in one of her many interviews. A year later, after the release of "Crossroads", Anna decides that for the further successful development of her acting career, she needs to develop and improve her professional acting skills, for this purpose she comes to Moscow to enter the Higher Courses for Scriptwriters and Directors.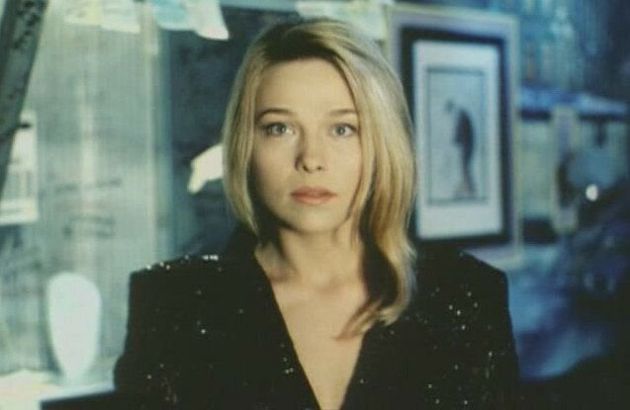 Another prominent role (albeit episodic) was the role in the TV series "Truckers" . The role of Zina, the waitress from series No. 8 "Swan" (apple juice immediately comes to mind) was memorable. How Sashok (Galkin) dissuaded Ivanych (Gostyukhin) from the possible consequences of a "fleeting meeting" on the path of the main characters - many will remember.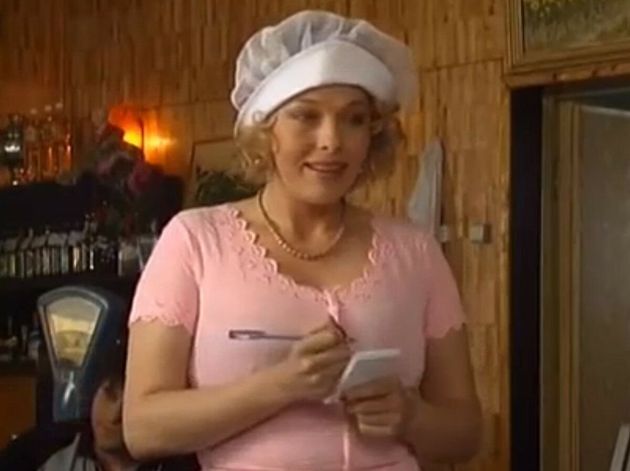 Subsequently, there were many episodic roles in the cinema, and in significant projects of Channel One - including. Many will surely remember the roles of Anna in "The Enchanted Plot", "Saboteur. The End of the War", "The Moscow Saga", "Diamond Hunters" and many other films.
In her creative life, Anna Legchilova is not limited solely to acting: Anna in different years performed on the stage of the Moscow Drama Theater (named after A.S. Pushkin), and among other things, she acted as a director of several feature films.
Igor Bochkin , popular film actor of the 90s, director in the 2000s - the husband of the actress in the present. Anna and Igor met in 2000, and 2 years later legalized (officially) their relationship. The child appeared in the family in 2016 (son), but the general public became aware of this only in 2019 (3 ​​years later), when Anna herself said this. Obviously, gossip and speculation, as well as Internet gossip, do not contribute to strengthening family happiness, so the couple was in no hurry to share such important news for them with the masses.
Currently, Anna Legchilova fully devotes her free time to her family, monitors her physical fitness, relaxes with a book in her hands or in front of the TV, the Bochkin-Legchilova family try not to attend secular and public events and live away from the seething abyss of show business.