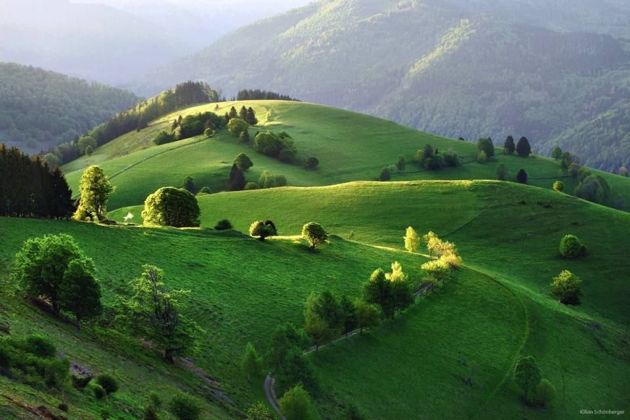 Such photographs not only introduce us to the most beautiful natural landscapes of the planet, but also immerse us in a real fairy tale from childhood.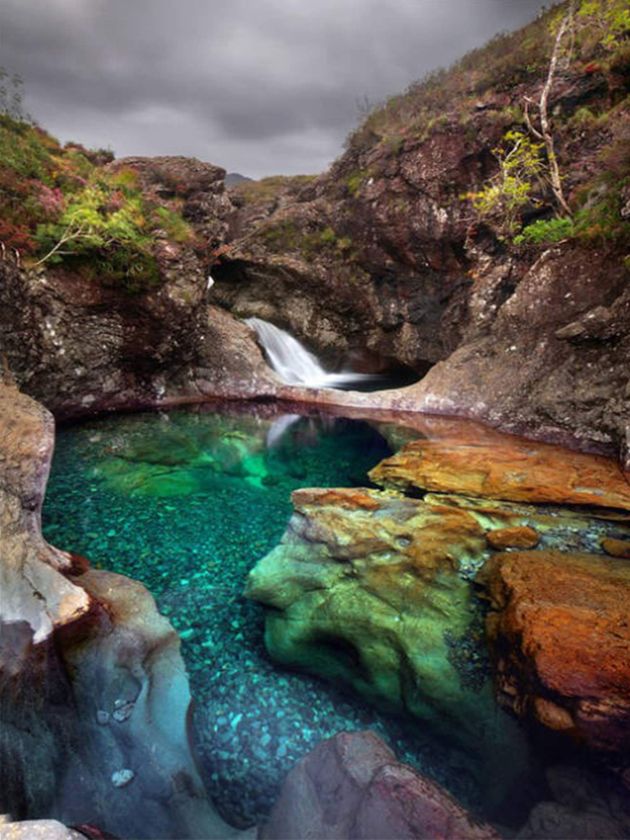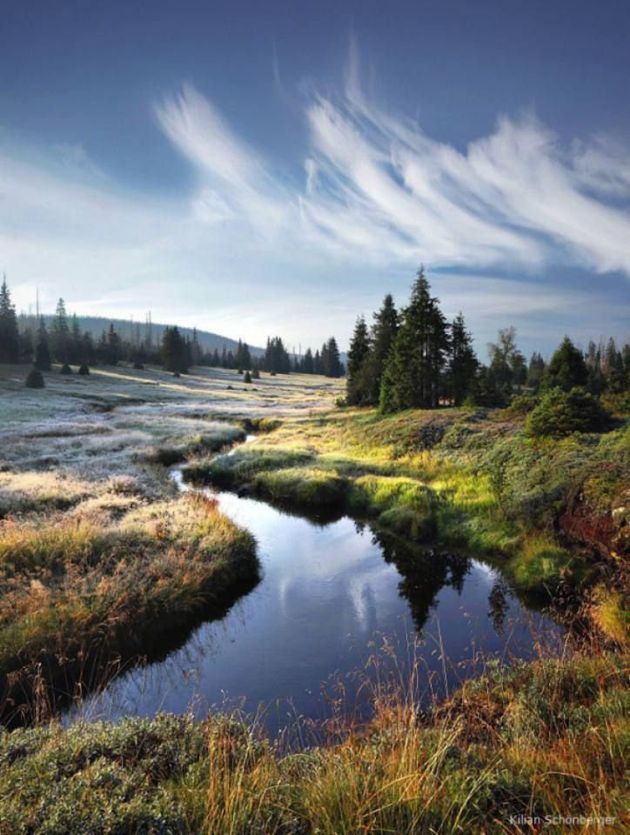 The works are overflowing with mystery and an intriguing moment, as if something is about to happen.
The readers are presented with the works of the German photographer Kilian Schoenberger. The photographs are even more striking when you consider the fact that Kilian does not distinguish between brown and green.
The photographer himself does not consider color blindness a disadvantage. On the contrary, Kilian claims that it helps him not to be distracted by colors, but to focus more on textures and images.
At the age of 37, Kilian captured the landscapes of the Alps, New Zealand, Switzerland, Scotland, Germany, Sweden, Canada.
In Russia, Schoenberger photographed the nature of the Altai Mountains and Siberia.
Since childhood, Kilian dreamed of becoming a photographer, but during his school years he was passionate about drawing. Received a geographical education.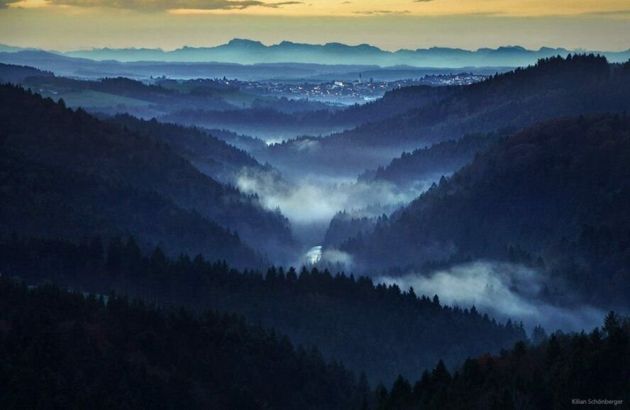 I came to photography due to numerous travels, which were the specifics of education.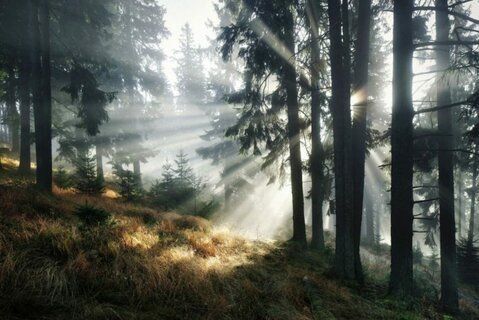 Inspired from childhood by the fairy tales of the Brothers Grimm, the photographer is looking for places where the photographer's foot has not set foot, to create fantastic images of wildlife.
In this way, photographs create the feeling of "calm before the storm".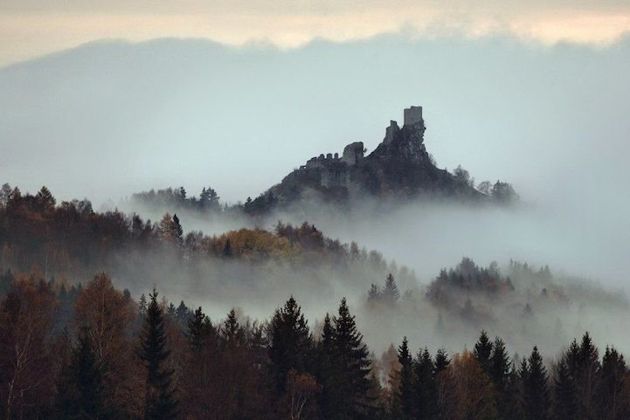 As you can see, fog is Kilian's main stylistic device.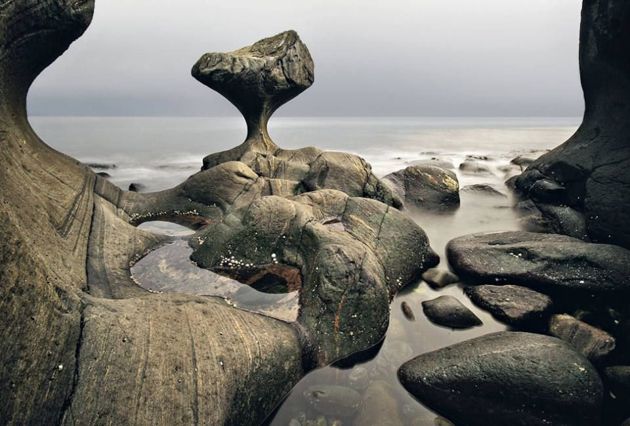 He devoted several photographic series to his images from childhood: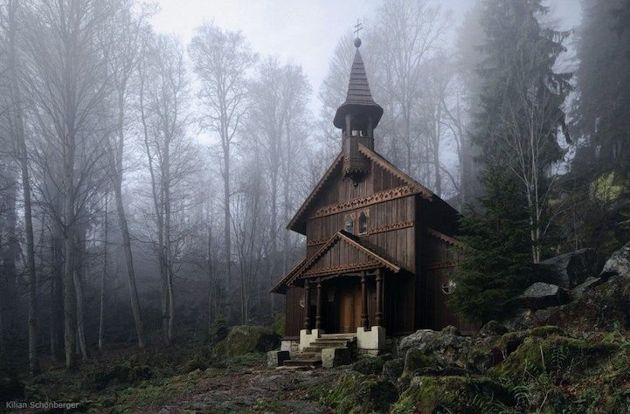 • " Brothers Grimm";
• "Brothers Grimm Motherland";
• "Fairytale Germany of the Brothers Grimm".
Readers' attention should also be drawn to the Winter's Tale series.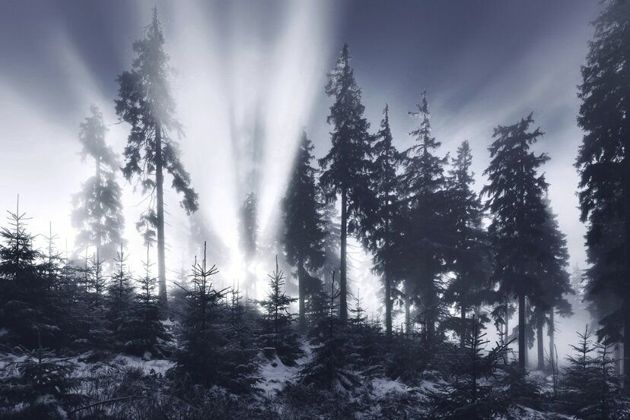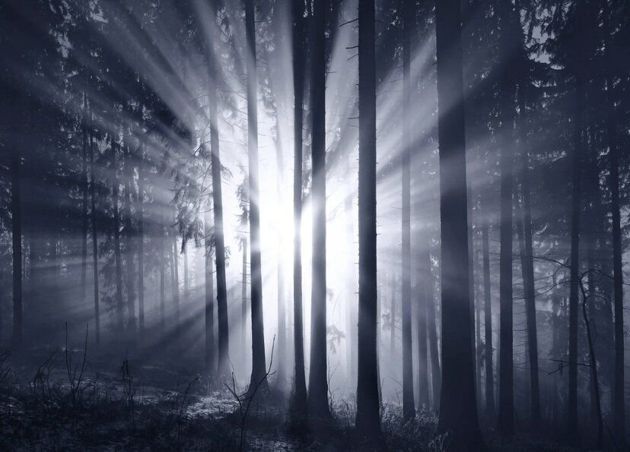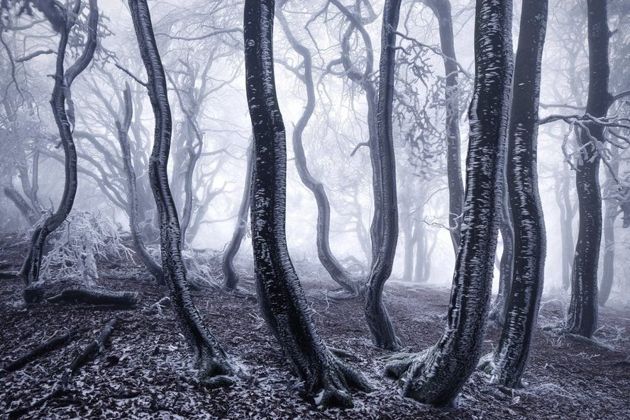 The photographs were taken on the mountain ranges of Central Europe, Austria and Germany.
The works really have a bewitching effect, it is impossible to tear oneself away from them.
The Crooked Forest series will also not leave you without emotions.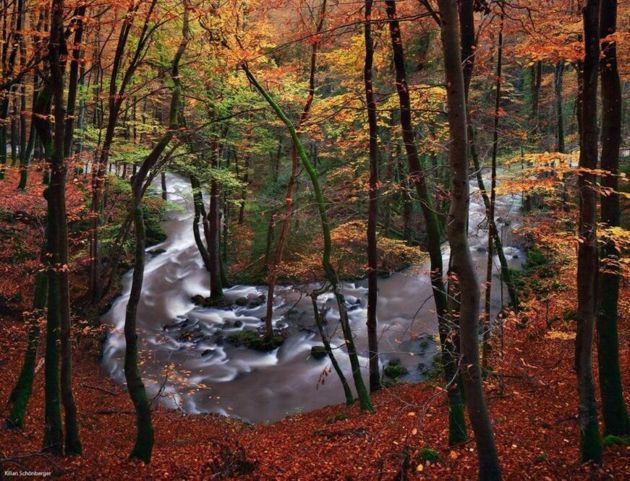 Kilian Schoenberger photographs in different genres, for example, interior and exterior, but this is more commercial work.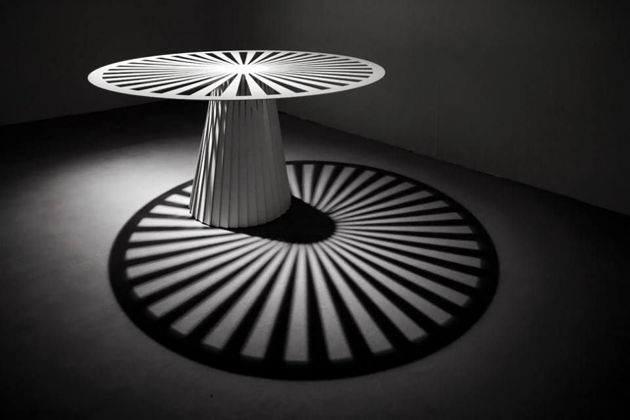 In its arsenal, it has series in the conceptual genre.
Friends, be sure to write what associations Kilian's work evokes in you.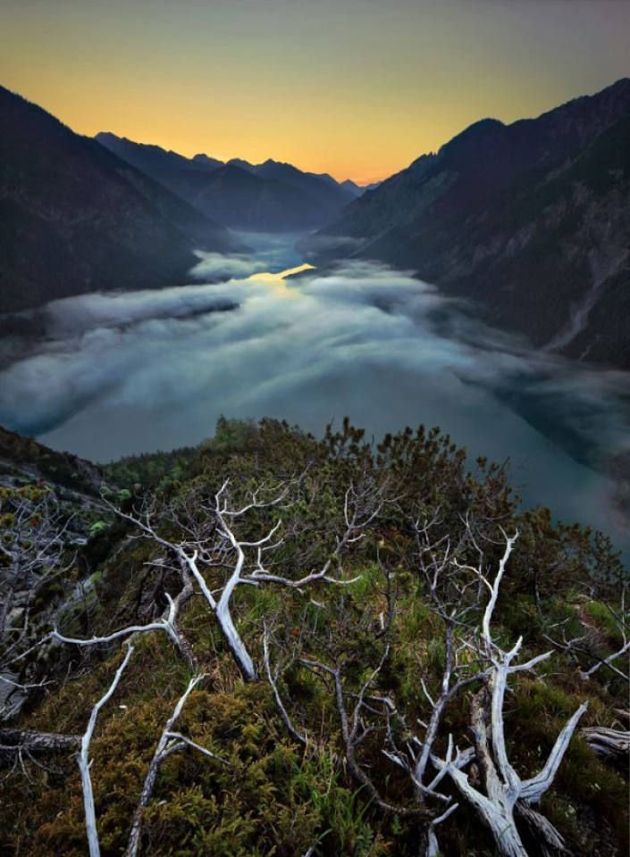 Subscribe, there will be new wonderful landscapes soon. And also you can read other articles deserving your attention:
Robert Capa is the founder of military photojournalism. The harsh everyday life of a journalist
American photographer Steve McCurry, author of the most recognizable National Geographic photograph. Master of photo essay photography
Sebastián Salgado is a world-class photojournalist covering critical social issues