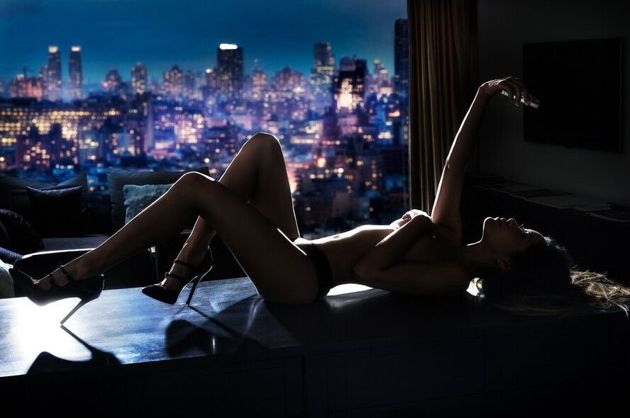 These photos were taken as if they were fragments from a Hollywood movie, and the viewer becomes a direct participant, left behind the scenes.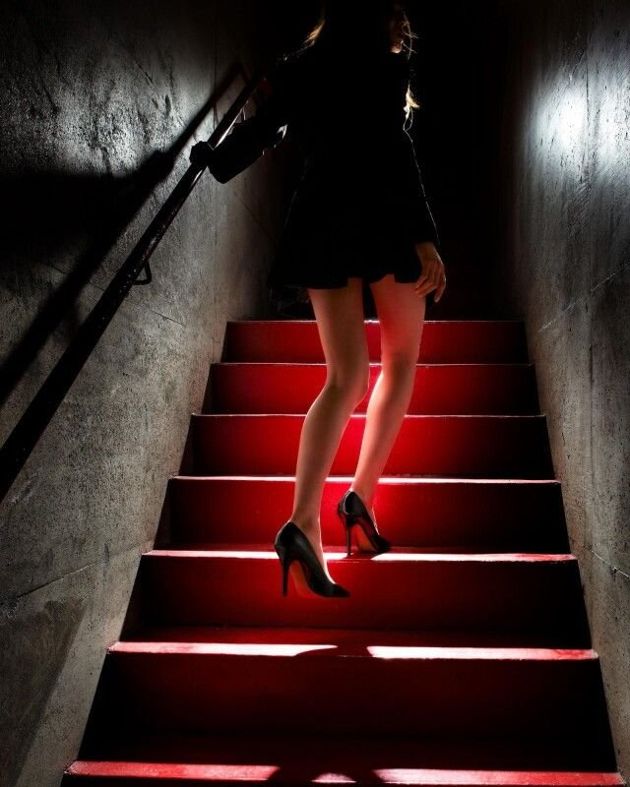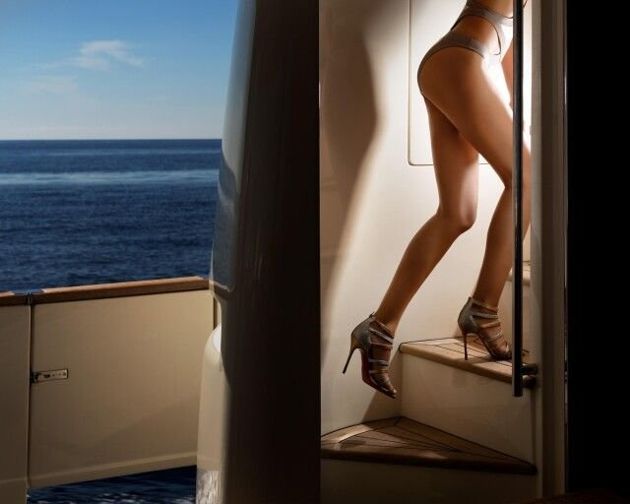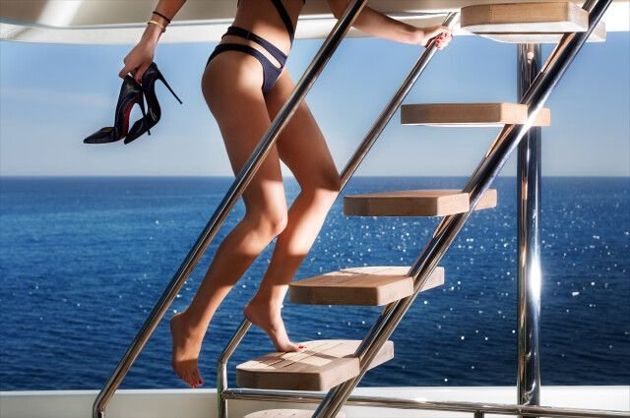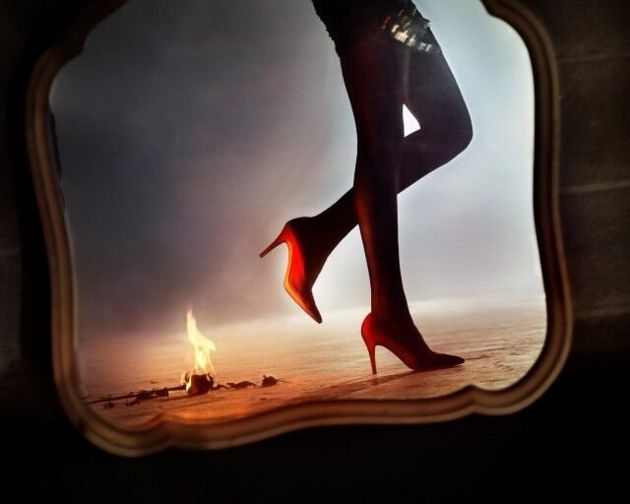 David Drebin has adopted the intensity of the cityscapes of the artist Edward Hopper and the light sexuality of Helmut Newton.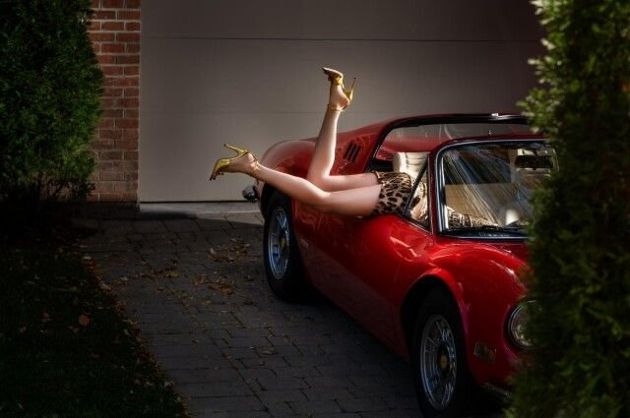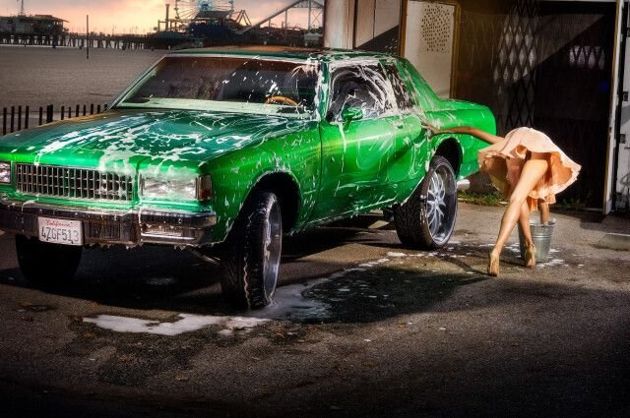 American photographer David Drebin managed to combine the urban landscape with the beauty and mystery of the main character, but this combination is not just a beautiful picture, it is a whole story that the viewer thinks up on their own.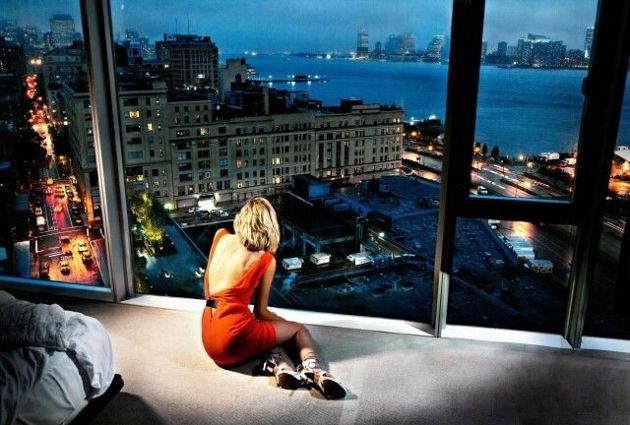 For example, the image of a girl in a red dress is often found in David's work, but it is always a new story. The viewer may wonder: what happened, why is she sitting on the floor and looking somewhere into the city? Maybe she just had a fight with a man and there was a fight.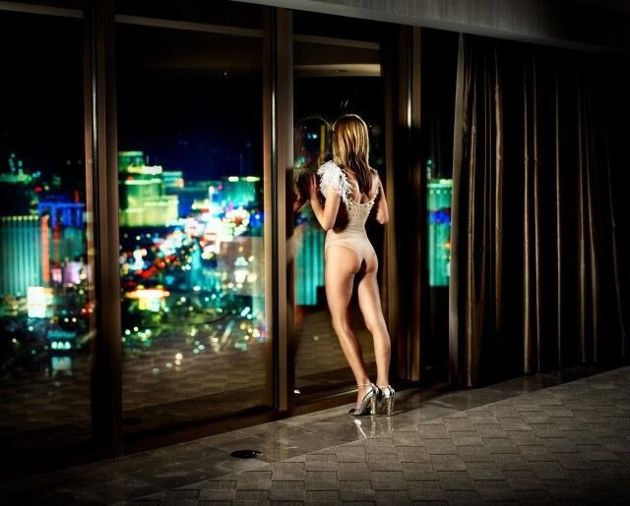 Sexuality in the frame lies on the surface, and experiences, anxiety and genuine feelings are deeper. The author himself admits that he creates multi-level pictures.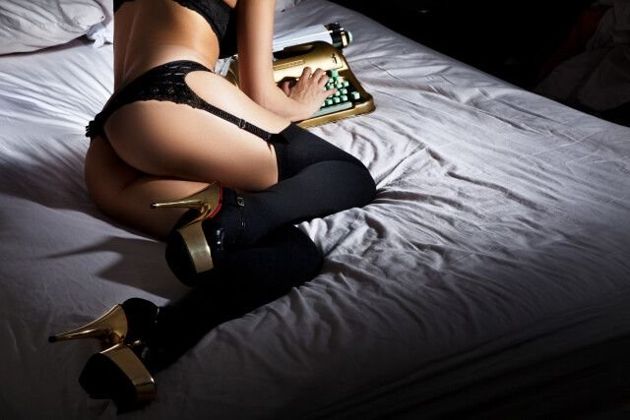 David travels a lot, finding new subjects for his photo stories in large cities, and the usual landscapes of Paris, London, New York and Tokyo take on new forms.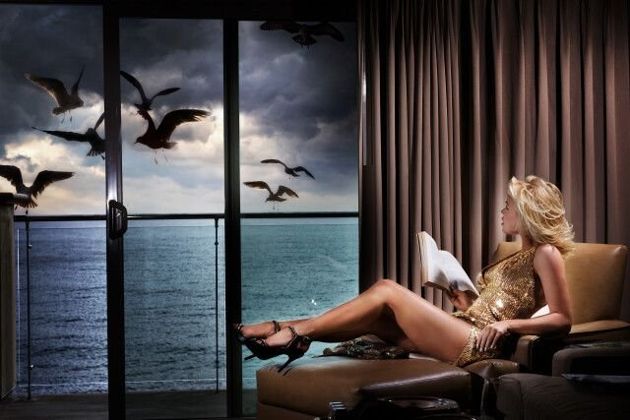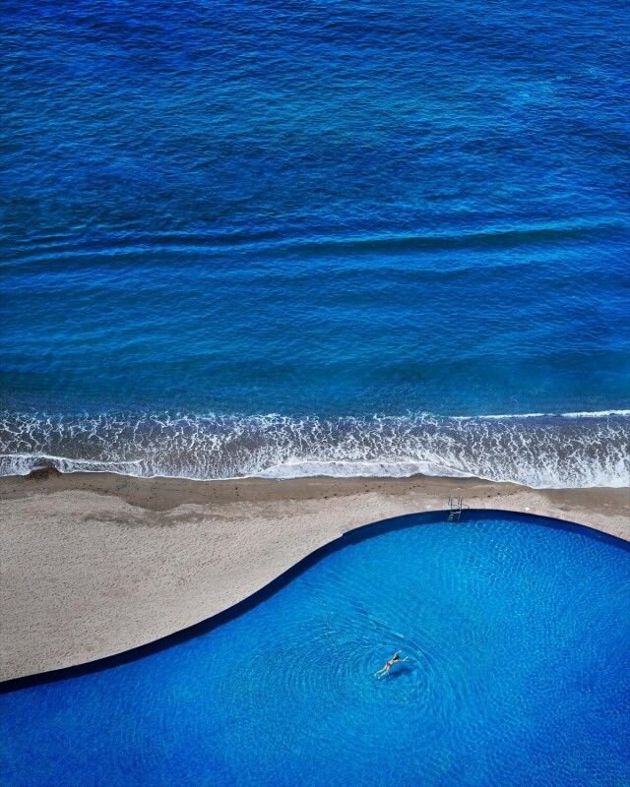 I turn them into perfect dream landscapes.

I read cities through faces.

I like pictures that have duality, hidden meanings, this is the basis of my images.

David Drebin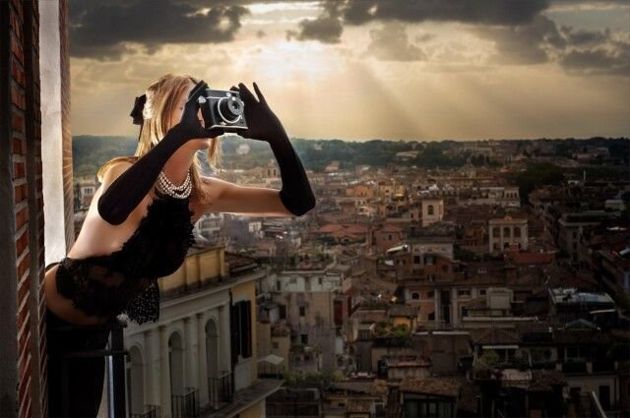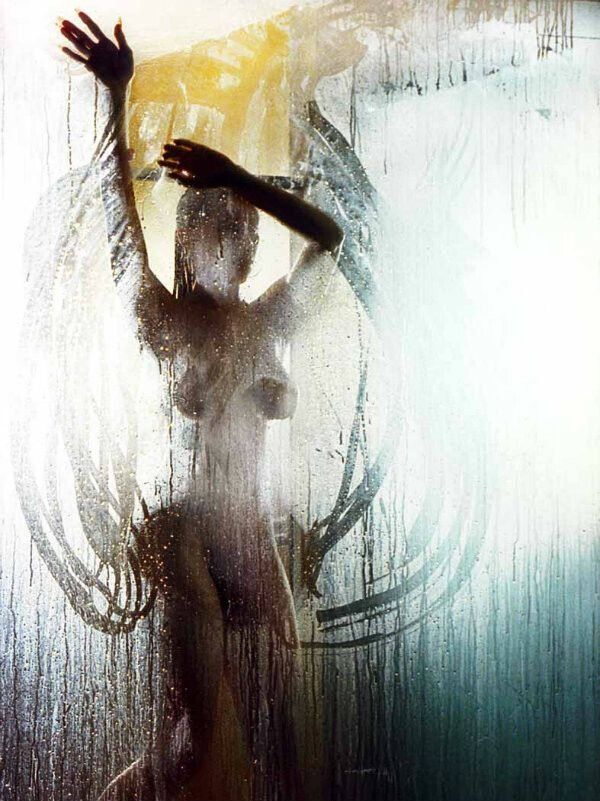 David's works are his personal feelings and experiences related to unrequited love, separation and the desire of two people to be together.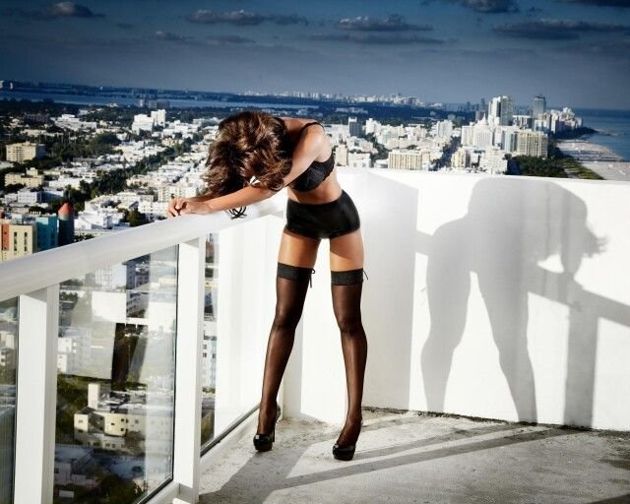 I see the world with my eyes, my heart, my ears, my brain, I like to think of myself not only as a photographer, but also as a psychographer.

I am attracted to women-personalities, those who have life experience, experienced drama.

David Drebin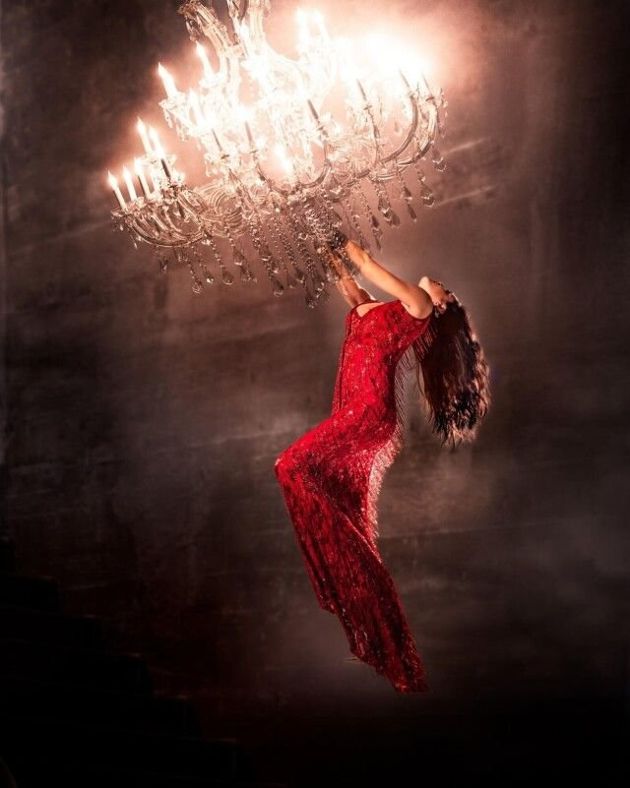 After graduating from Parsons School of Design, David worked as a waiter for 20 years. Success came in 2005 after his solo exhibition, which was visited by Elton John and bought several works.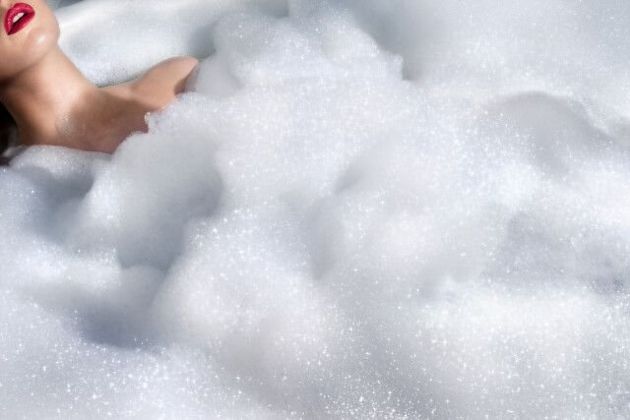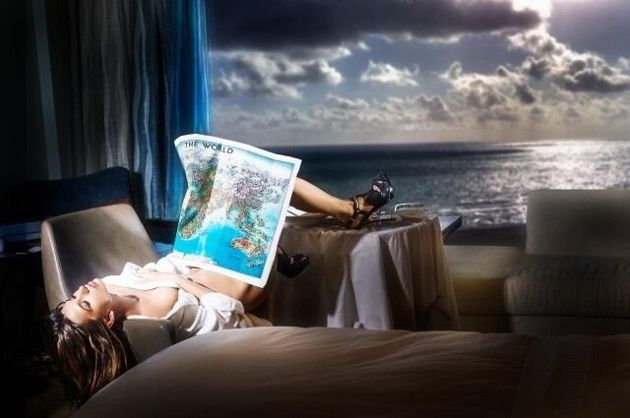 David is not limited to photography, his interests are quite wide: he creates lightboxes, neon light installations, glass prints, and more recently, revolutionary " photosculptures " - three-dimensional prints of photographs in glass or acrylic. He is completely independent and self-sufficient in his work.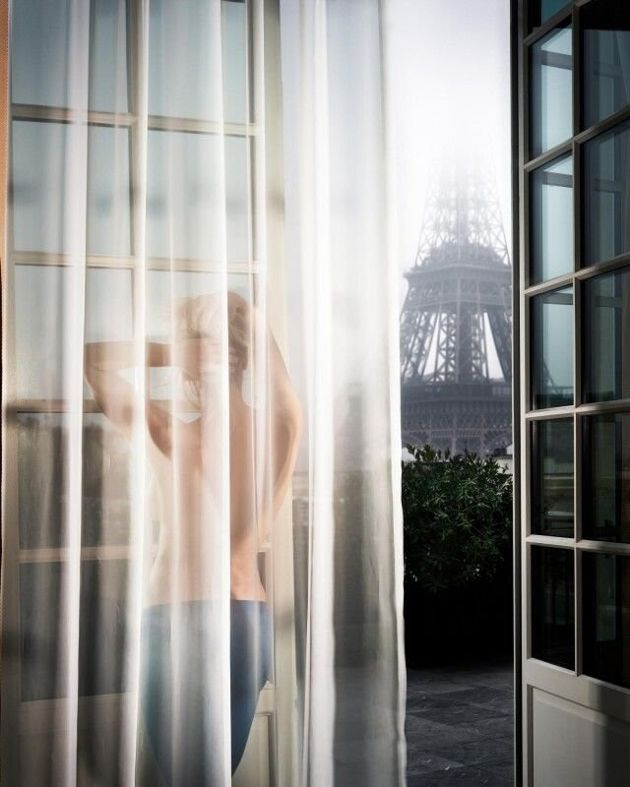 David Drebin regularly publishes books with lyrical titles: The Morning After, Beautiful Disasters, Chasing Paradise, Dreamscapes, Love and Light, Before They Were Famous.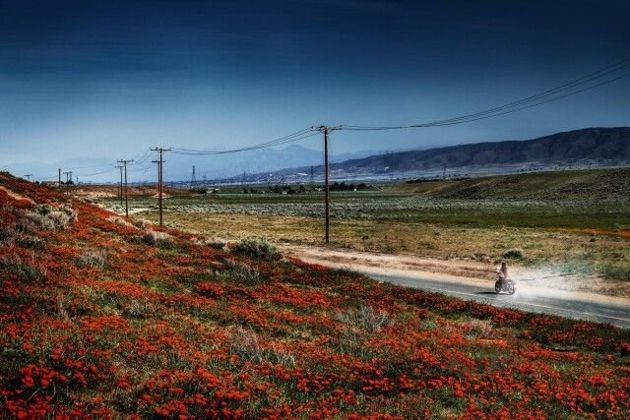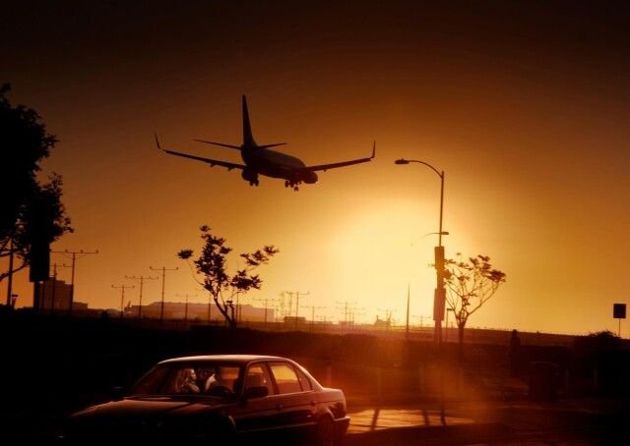 Subscribe, don't miss anything.❤