Our article today will discuss how to give a "second life" to old LCD TVs without SmartTV . Agree, it's a pity to change an old, but good TV, which shows perfectly, and simply copes with the tasks assigned to it with a single exception ... No SmartTV . And so you want to see what's on YouTube or in the next video application, and friends and acquaintances also set the trend: either one will boast of a new TV, then the other, willy-nilly, you will think about it yourself.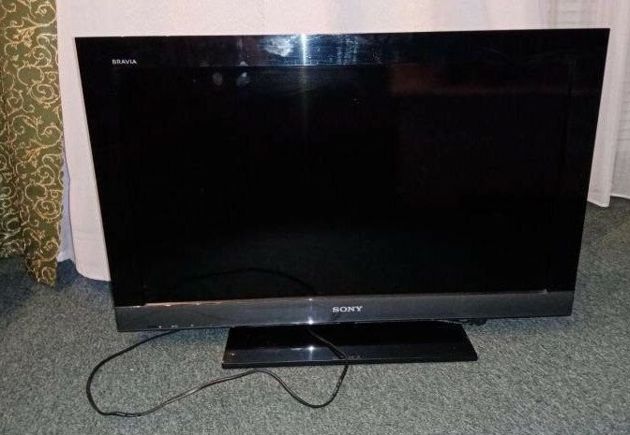 I also have a TV - SONY model KDL-32EX402 . There is no SmartTV on it and never was, at one time I tried to update the firmware on it to a newer one, but all in vain :) But! This does not prevent me from watching everything that a SmartTV owner can afford on TV. In fact, there are 3 options for solving this "problem" , I will talk about my experience, and you choose what you like. Go!
Option 1 - Digital TV connection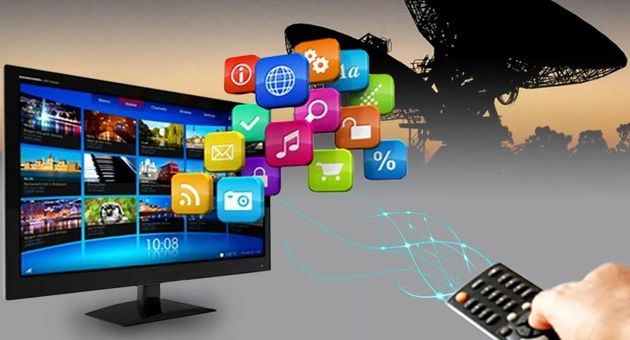 The most obscure choice. This method has a lot of disadvantages. Yes, it's relatively easy to connect: call your service provider and within 1-2 days (usually) everything is connected to you (cable / antenna), put a box on the TV or insert a card / card into the TV and you enjoy the benefits of civilization like your friends with new TV. But:
You will pay a monthly subscription fee;

not all services will be available to you (there is no guarantee that the same YouTube will work for you, unless your provider is engaged in Internet services);

frequent failures and inoperability of equipment (unfortunately, no one is immune from this).
No, for someone this option will be quite tolerable, but I recommend it to you only in one case - if for some reason options 2 and 3 do not suit you.
Option 2 - Connecting a set-top box with SmartTV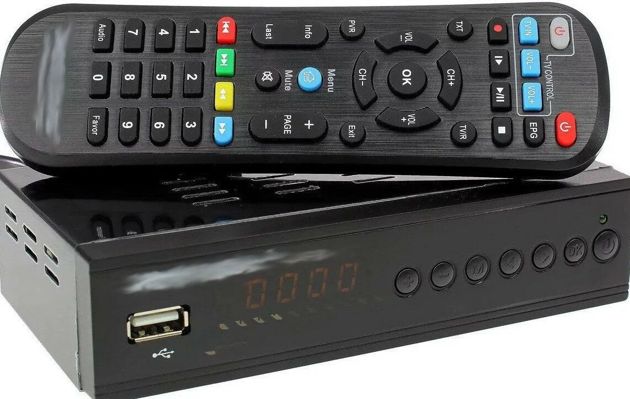 The easiest way. Buy a prefix, install and enjoy. The only disadvantage of this option is an error when choosing a prefix. Today, the market is oversaturated with Chinese products, be careful and choose the best device according to the recommendations of users like you. Fortunately, today on the Internet there are a lot of all kinds of reviews about a particular gadget.
I tried to buy a set-top box, I tried it, it was the Chinese version that fell into my hands: a bunch of inoperable applications (stitched in memory), no automatic adjustment to the TV screen resolution, glitches, Chinese characters - in general, "a whole bunch". Once again, be careful. Option - better once more expensive, but better, probably, there is a place to be.
Option 3 - HDMI cable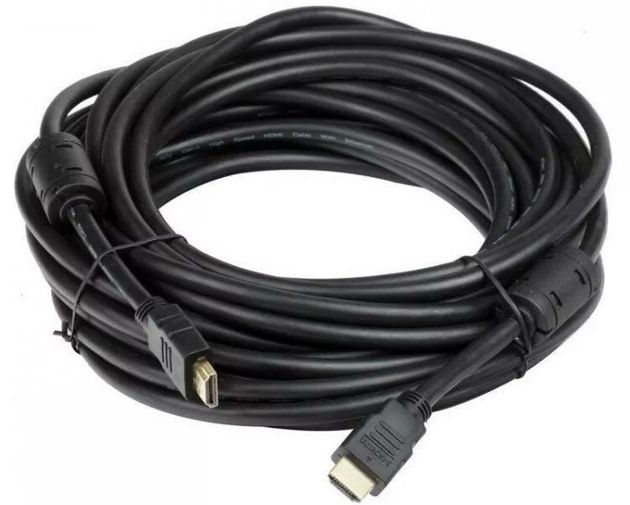 I must say right away that I personally settled on this option. It has one main disadvantage: if you do not have a computer / laptop, then this is not for you. And, of course, you will turn on both TV and PC at the same time if you want to watch something. It doesn't bother me.
Everything is simple here, connect the HDMI cable at one end to the computer, the other to the TV (my cable is 5m long), look for the appropriate channel for HDMI (similar to VCRs and DVD players), set up the computer to work with 2 screens ( exactly half a minute) and all. Turning off the computer monitor (using the button on the monitor) the image and sound are transferred to the 2nd screen, i.e. your TV.
Here you can watch anything at all: movies, YouTube, websites, play games, in general - your TV acts as a PC monitor and this, as you might guess, has a lot of advantages.
In general - choose the option that is closest to you. Give your old TV a 2nd life!
We hope that at a time when technology is only becoming more expensive, our simple tips will help you save a sufficient part of the family budget.