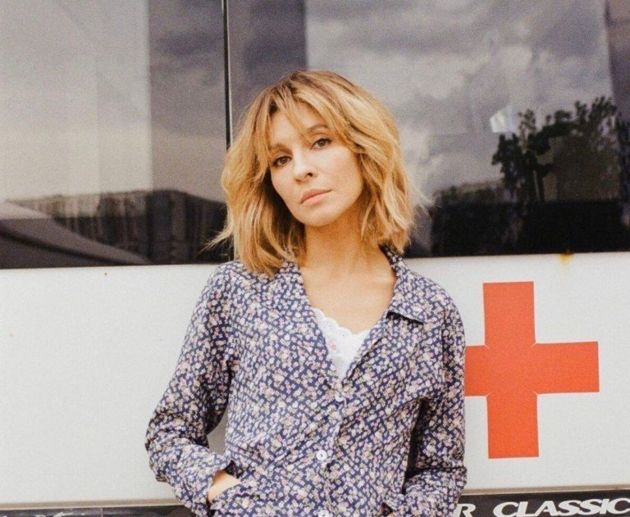 Elena Podkaminskaya actively leads social networks. However, the actress does not like to share personal and builds a line so that her life does not become a television series for the public. But the other day, the star of the series "Kitchen" and "IP Pirogova" published a frightening photo that made her followers worry about Podkaminskaya's health. The actress showed a bruised face, she looked haggard, Elena's hair was disheveled, and her eyes were haggard. Fans did not expect to see such a frame on Elena Podkaminskaya's personal blog.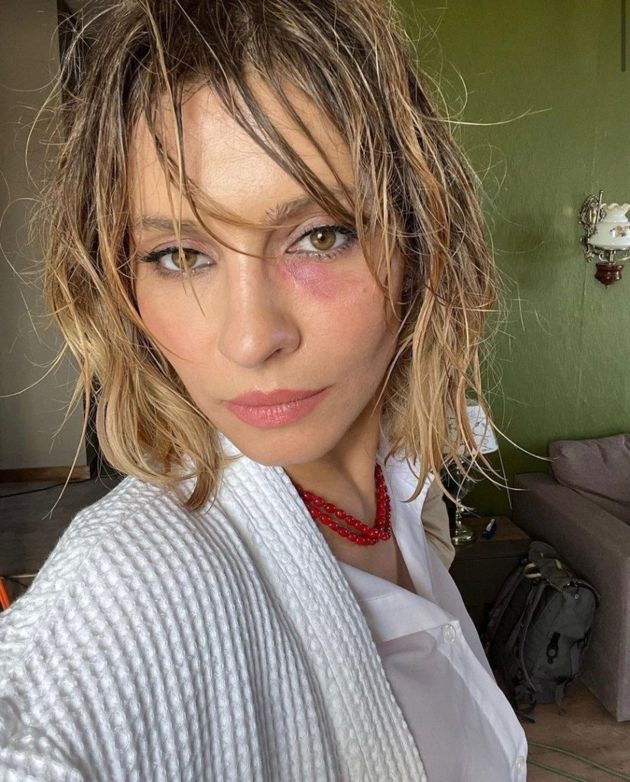 But you shouldn't worry. The actress showed all the wonders of makeup. Elena starred in the series "The Oligarch's Wife", where she plays the main role - the heroine Albina. It was for filming in the comedy that the woman was painted with bruises. "We are working," Podkaminskaya signed the picture. The celebrity is very glad that she returned to the image of her heroine. In addition, the woman noted that in the new season she will appear in the frame with Anton Filipenko, who is known for such projects as "Kidney" and "Family Budget". Elena showed the process of filming.
It is worth noting that Elena Podkaminskaya perfectly manages to combine shooting and motherhood. She is a mother of many children - she brings up two daughters and a young son. Once Elena admitted that her eldest daughter Polina began adolescence and the actress is trying to pay more attention to her heiress. In addition, due to the fact that the mother is absorbed in work, the children are very bored. Elena spends all her free time with the kids and often has to sacrifice sleep for this. But Elena manages to create favorable conditions for being a mother and an actress at the same time.