Born October 26, 1994 in Kingwood, Texas, Alexandria "Ellie" DeBerry is an American actress and model. She is known for her roles in the series and films Top Class, Dance Fever!, Laser Team and True Jackson.
Alexandria became interested in acting at a very early age and was six years old when she made her TV debut playing the role of Brittany in the 2001 drama It's a Miracle. In the same year, she made her film debut: she played the Flower Girl in the romantic musical drama Dance of Love.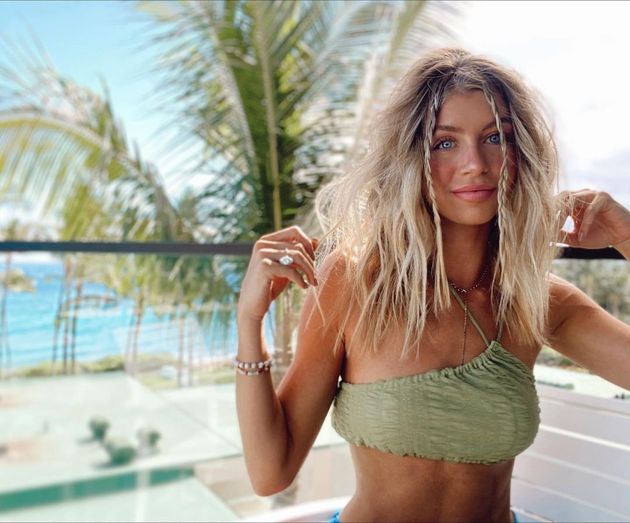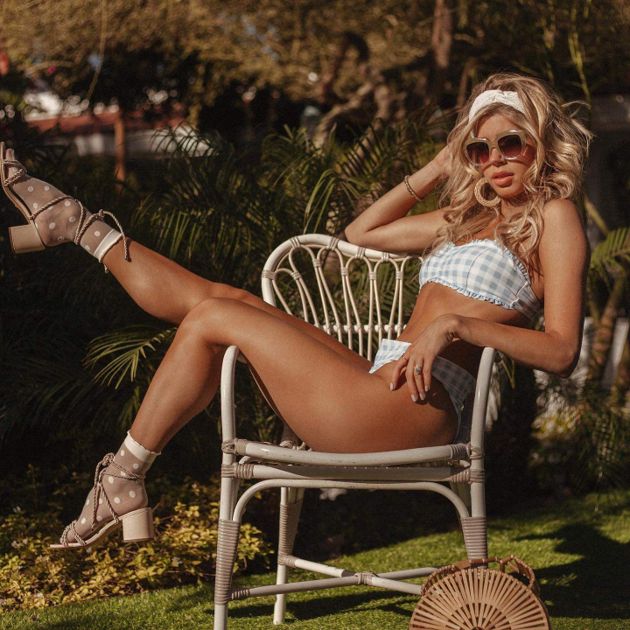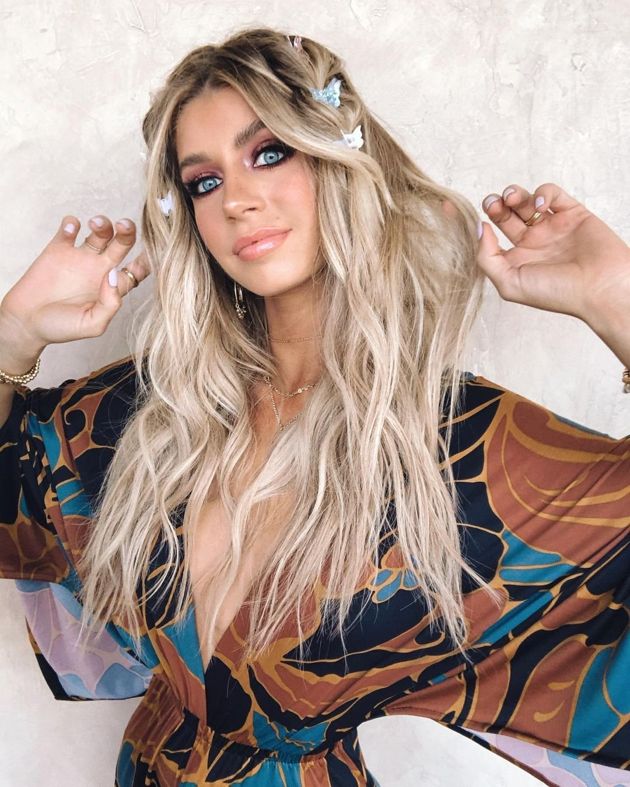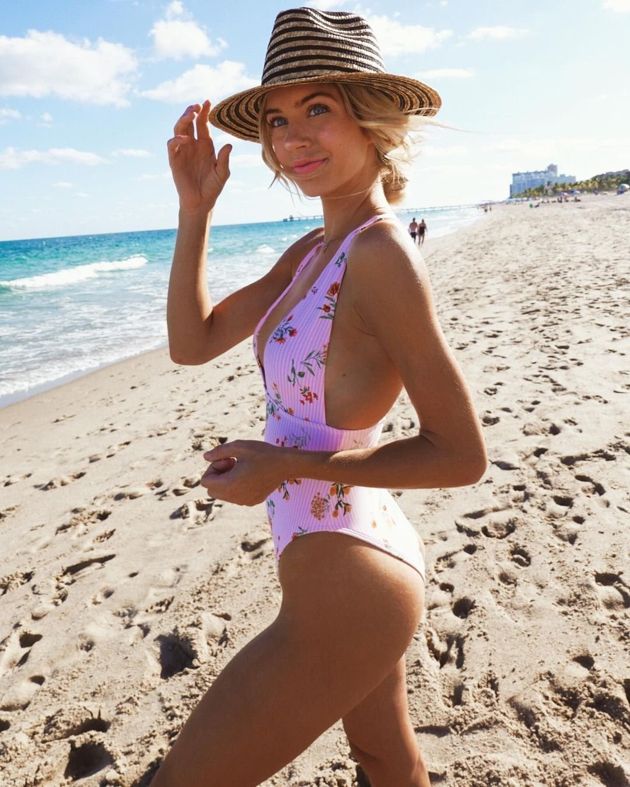 In 2016, she won four Christian Film Festival-Menchville Baptist Church Awards for her performance in the family film Pass the Light: Best Villain, Best Favorite Actress, Best Actress and Best Cast (shared with co-stars).
Ellie was also nominated for the 2012 Young Actor Award for Best Performance in a Television Series - Recurring Young Actress 17-21 for her performance in Top Class, and the 2017 Great Lakes Christian Film Festival Award for Best Actress role, for her performance in "Pass the Light".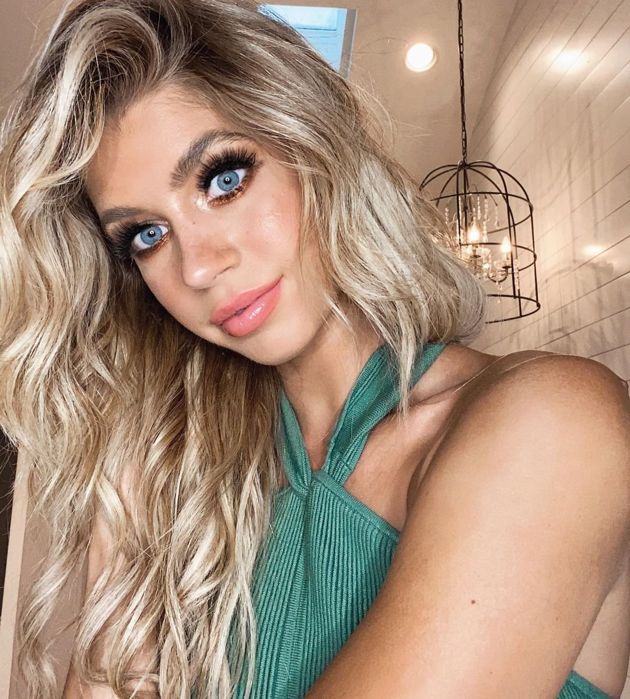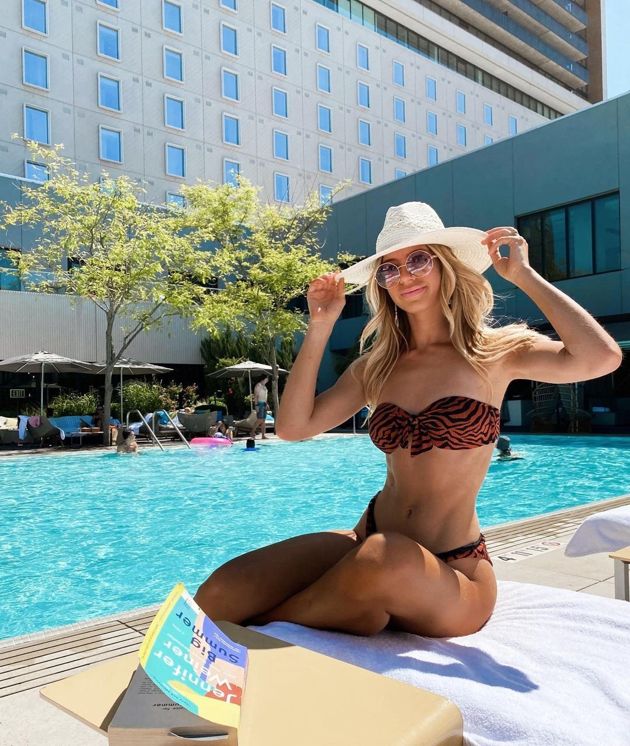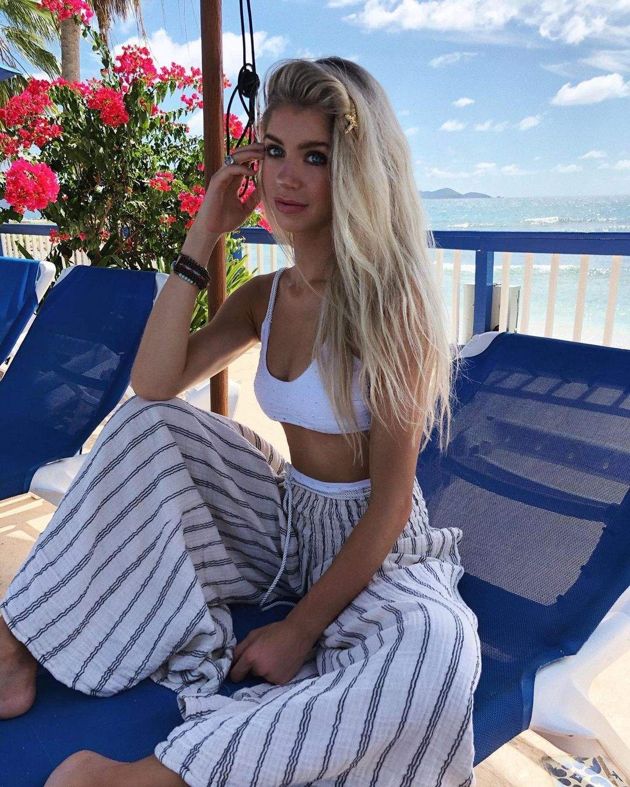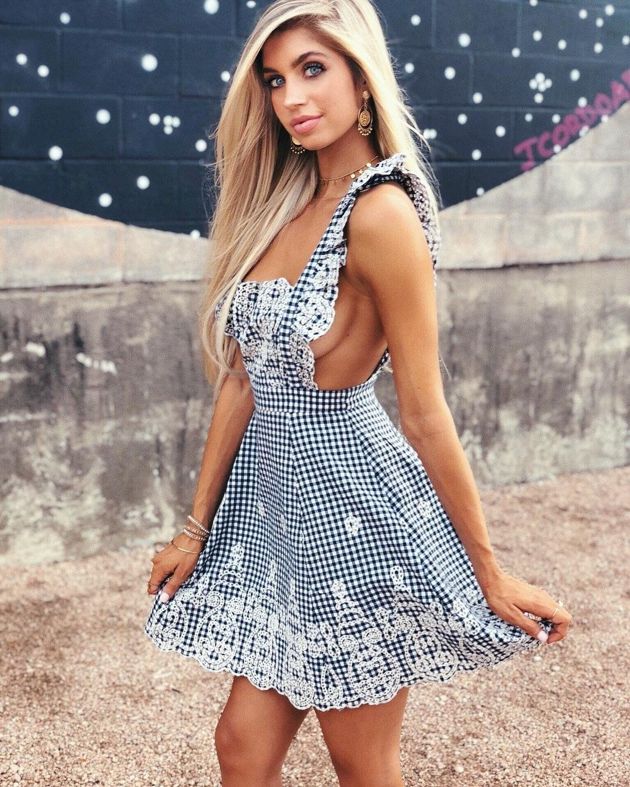 She loves to travel and her acting career has taken her to various states in the US, the popular actress has also traveled to several European countries including England and Italy. She loves to go hiking and camping and would like to own a Volkswagen bus, her favorite vehicle for traveling.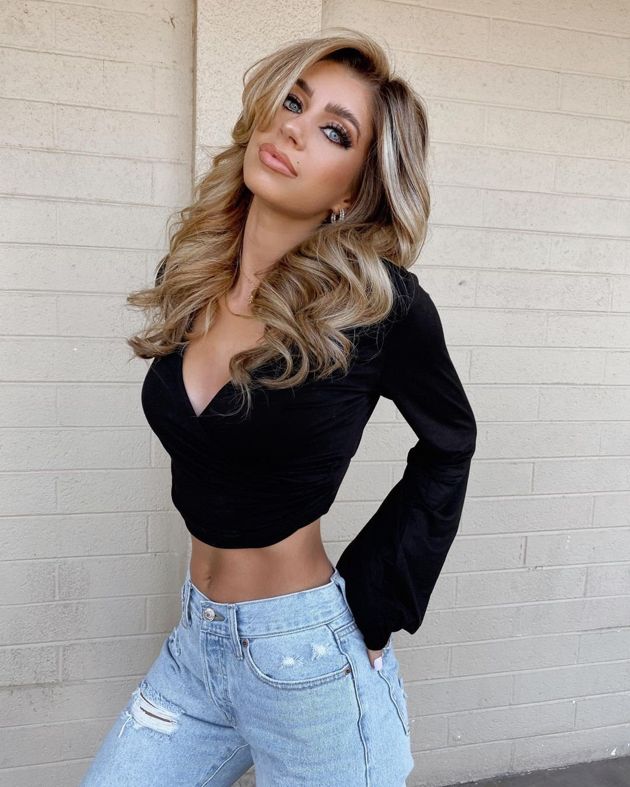 All photos are taken from the Instagram* account - instagram.com/alexandriadeberry.
*The Meta organization, which owns the social network Instagram, has been recognized as extremist and banned in the territory of the Russian Federation.