David Dubnitsky is a Ukrainian photographer who became famous all over the world thanks to his amazing photographs that demonstrate the exceptional beauty of the female body in a lamp atmosphere..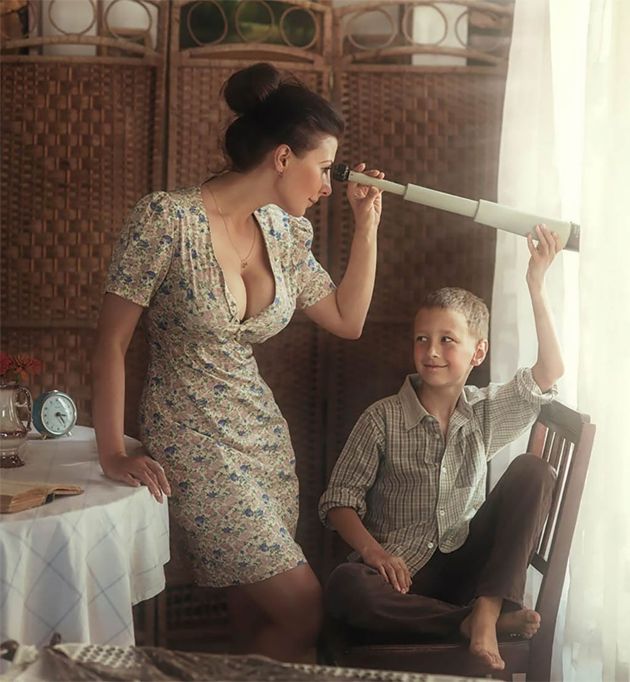 Photos of David are imbued with tenderness, piquancy, freedom and incredible atmosphere. It is very easy to fall in love with a frame if it is the work of Dubnitsky.
The models in the photo are doing normal everyday work: hanging clothes, herding goats, doing paperwork, playing sports, cooking, or just standing in the rain. Each photo is a little story. You can look at the details for a long time and admire the gracefulness of cute girls.
If you believe the words of the photographer himself, then in his works he is used to realizing his secret desires and dreams of many men. You can believe this if you carefully study the situations in the frame.
Most of Dubnitsky's photographs are made in the Nude genre, however, light eroticism is not the main component of the portrait, but only a pleasant addition. Many professional masters of the industry shoot exceptional vulgarity without a characteristic style, which cannot upset.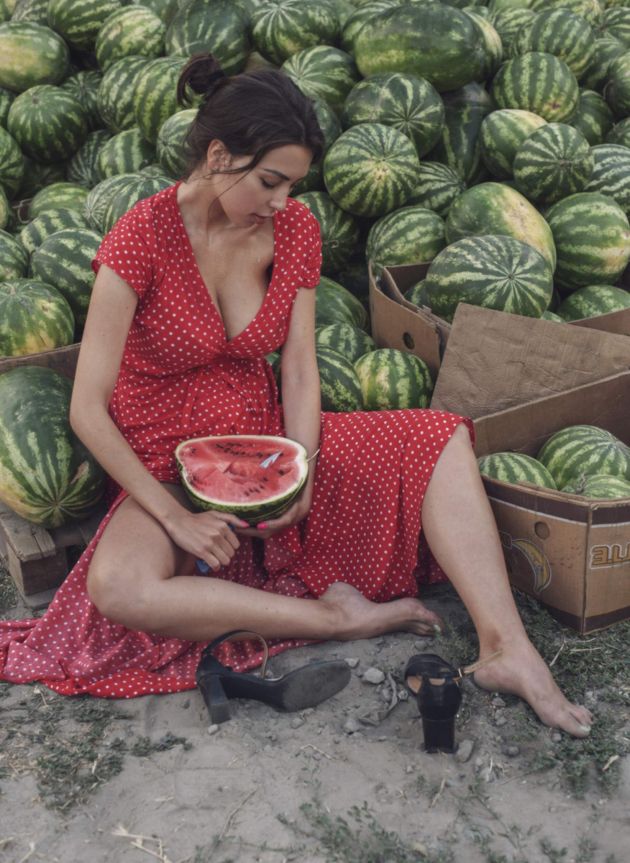 The career of a photographer is also striking, because he began to engage in photography professionally only at the age of 34. Each frame is hard work, because David carefully selects models, locations for filming and competently works out the environment. There is a sense of professionalism and perseverance.
Nostalgia for Soviet times is also an important part of David's photographs. The light retro style and orange color scheme immediately catches the eye. He grew up in the Dnieper and saw a lot in his youth, but also missed a lot. For him, photography is an opportunity to relive the lost and return to the past.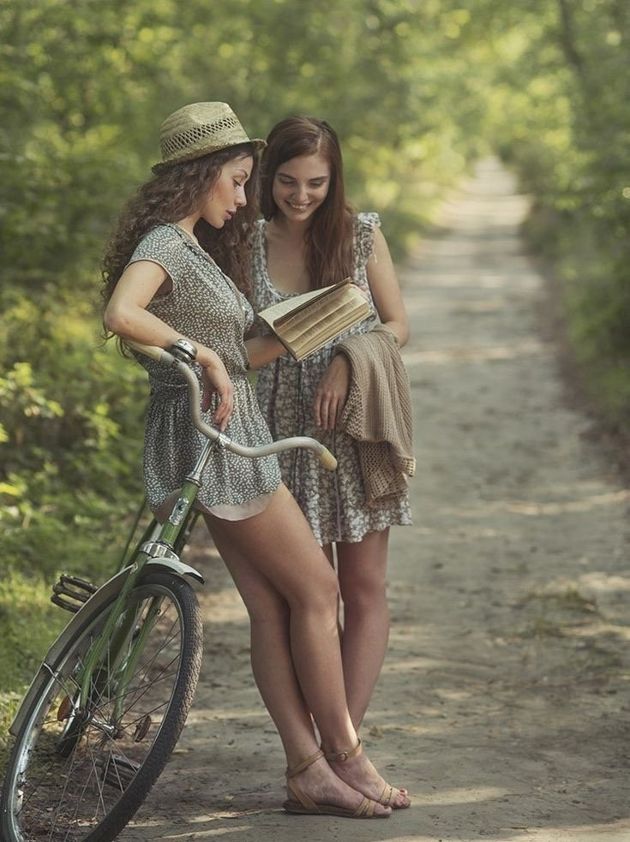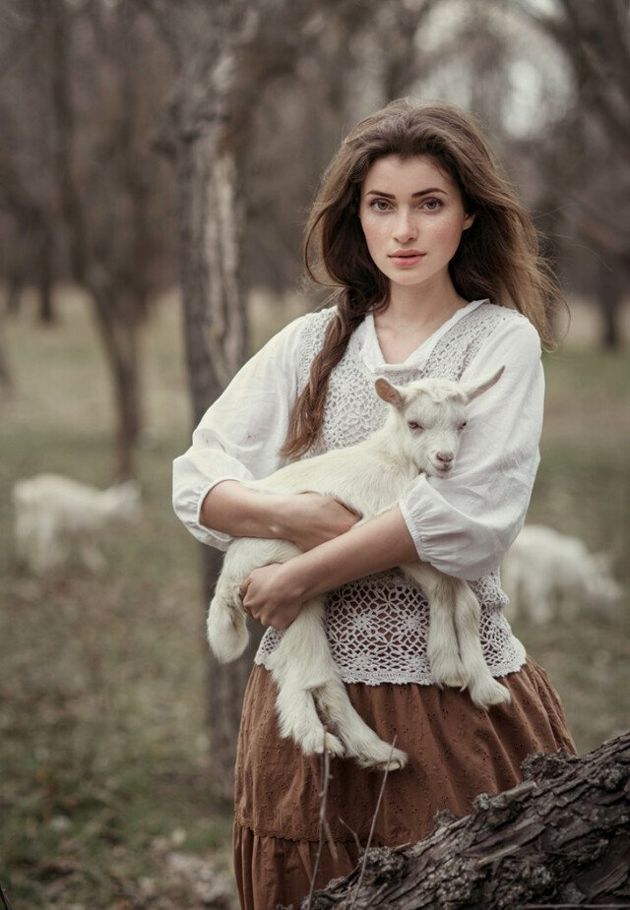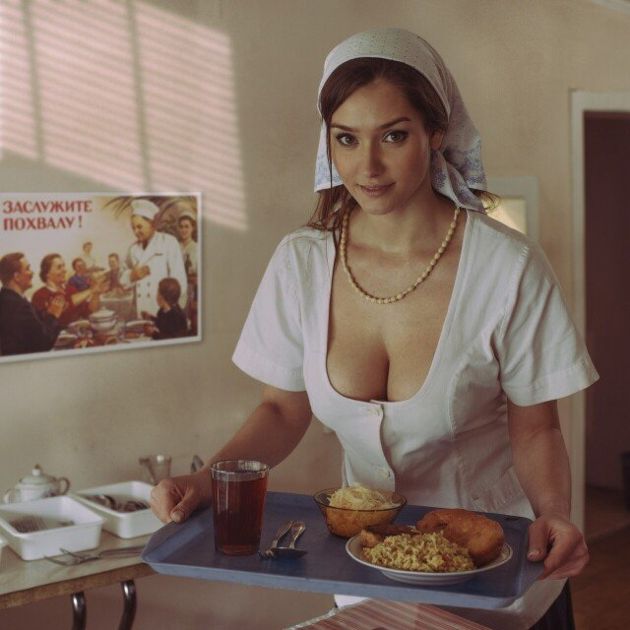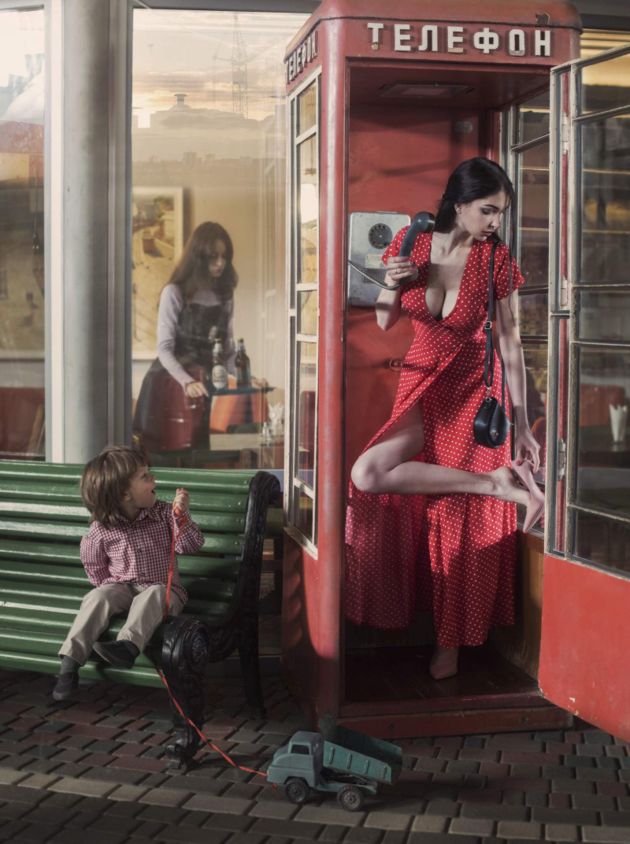 The photographer has hundreds of interesting works. Too bad most of them don't fit in the material.