Grzegorz Lewandowski is a Polish landscape photographer. He became famous thanks to a series of works from Moravia, which he created in 2017. Little is known about the photographer himself, but the work is worthy of your attention.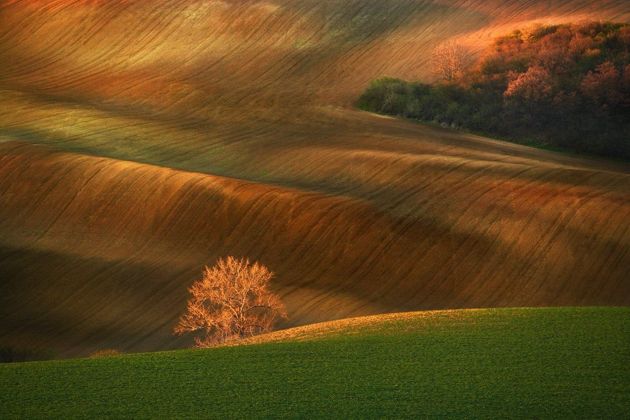 Yellow-green fields saturated with bright colors and warm rays of the sun, alternating lines of hills resemble Italian Tuscany. Grzegorz also filmed the Italian location, he travels quite a lot around Europe.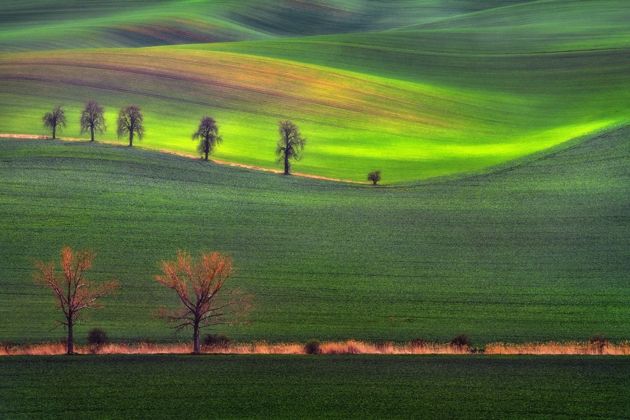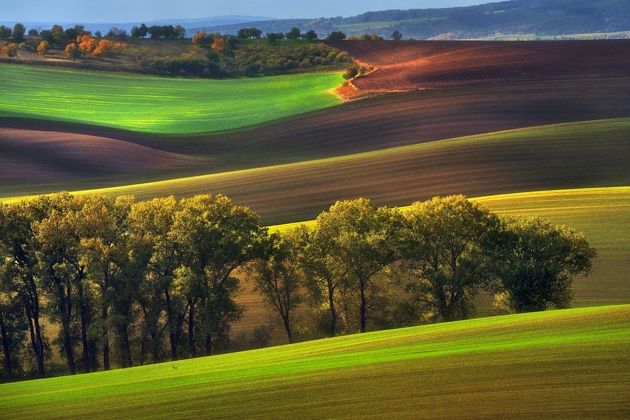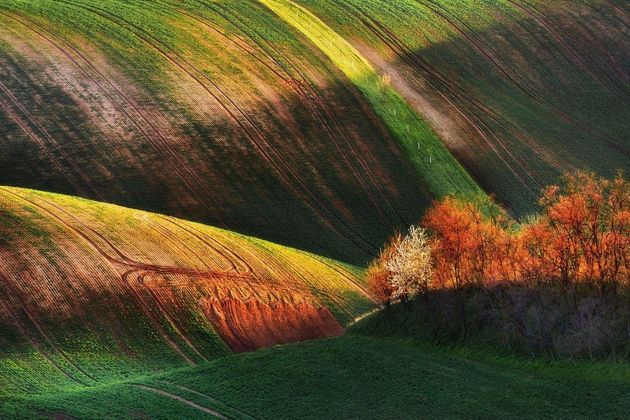 Moravia is a historical territory of the Czech Republic.
A series of these landscapes has been appreciated by the commission at the international photo contest 35AWORDS .
A light morning mist gives the photographs lyricism, and the sun's rays give tenderness and softness.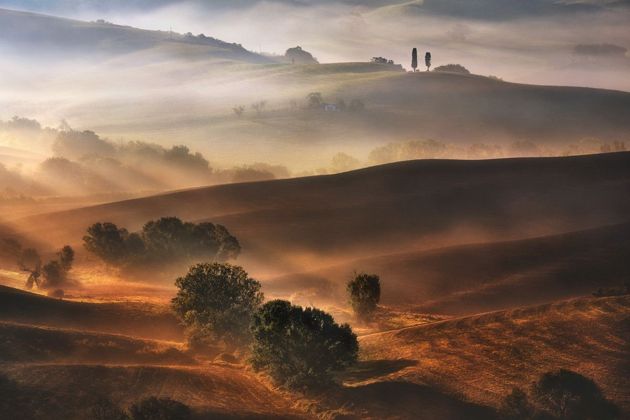 Grzegorz has been photographing the beauties of the earth for 30 years.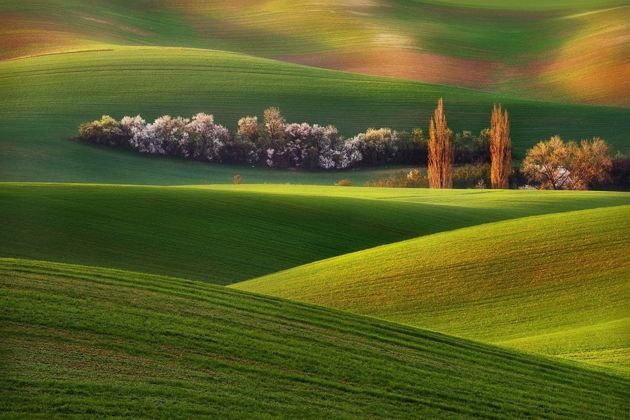 By the way, the works of Grzegorz strongly resemble the style of the Italian landscape painter, the classic of this genre, Franco Fontana.
Lewandowski lives in the north of Poland in the city of Sopot, this is one of the resorts, so the main genre of the photographer is the seascape.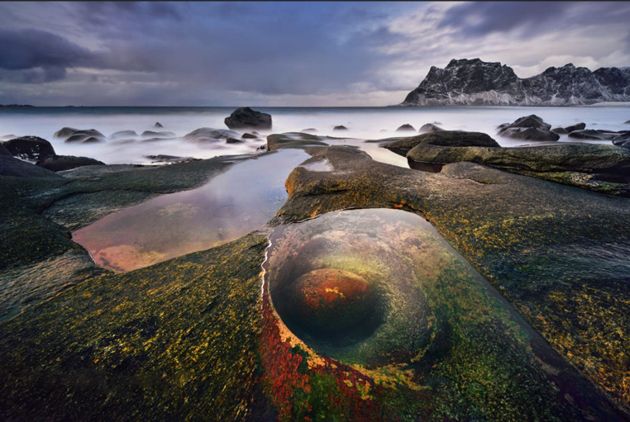 And in these photographs you can observe the beauty of the Baltic Sea.
The nature in the photos is simply gorgeous, so enjoy and have fun.
Subscribe to not miss new worthy authors and their work. Share this article with your friends and on social networks.