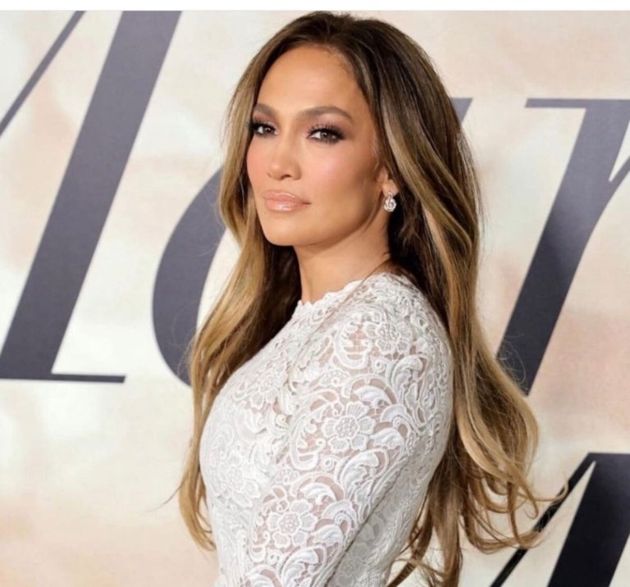 The wedding of Jennifer Lopez and Ben Affleck has been waiting for 18 years. And so, the miracle happened. At first, the couple decided to legitimize their relationship quietly and calmly, without too much fuss and attracting the attention of the public. The artists signed in the chapel a month ago. However, Ben and Jennifer later announced that there would be a magnificent wedding celebration. The second wedding of the newlyweds attracted a lot of attention. And of course, the female half was eager to look at the bride's dress. For some time, the celebrity did not show photos from the celebration, and it was very difficult to see something in the frames taken by the paparazzi.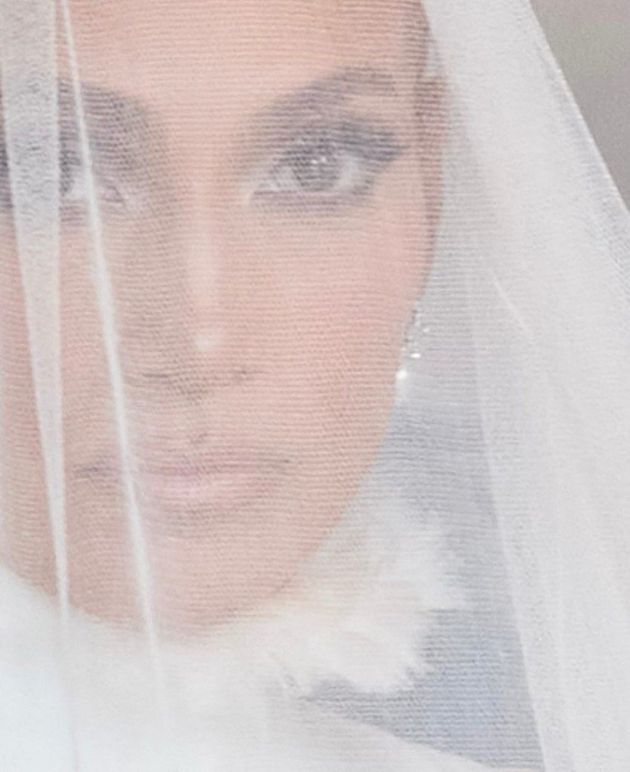 Interestingly, J. Lo did not manage with one wedding dress. Fashion house Ralf Lauren sewed for the star as many as three outfits. The best craftsmen worked on creating wedding dresses for a Hollywood celebrity. On the official page on the social network of the Fashion House, they shared a video with the process of creating outfits. "In honor of the wedding of Jennifer and Ben, we have created three individual bridesmaid dresses with love, care, attention to every detail," wrote representatives of the brand. Netizens were delighted.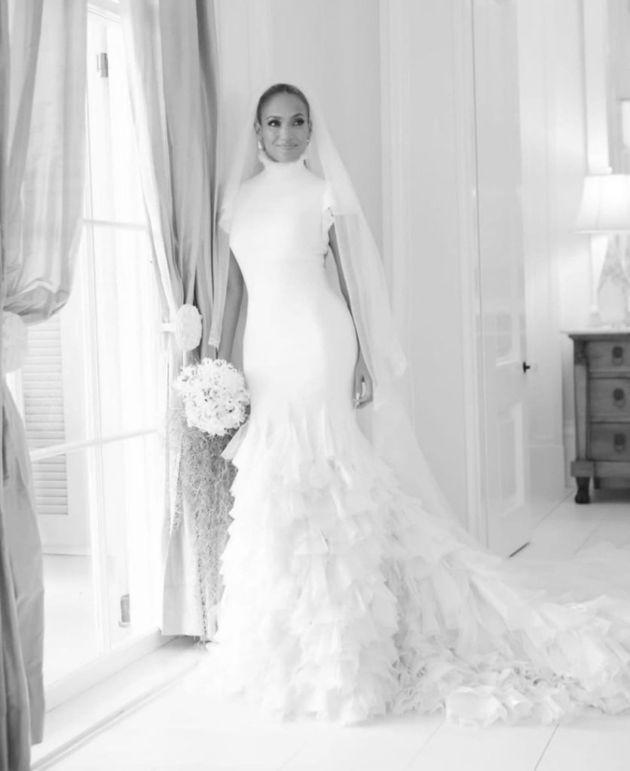 So, all three of Jennifer's dresses were made in the "fish" style. The first is a delicate white dress with a neck and short sleeves, decorated with feathers. The image of the artist was complemented by a long veil. The second is embroidered with beads.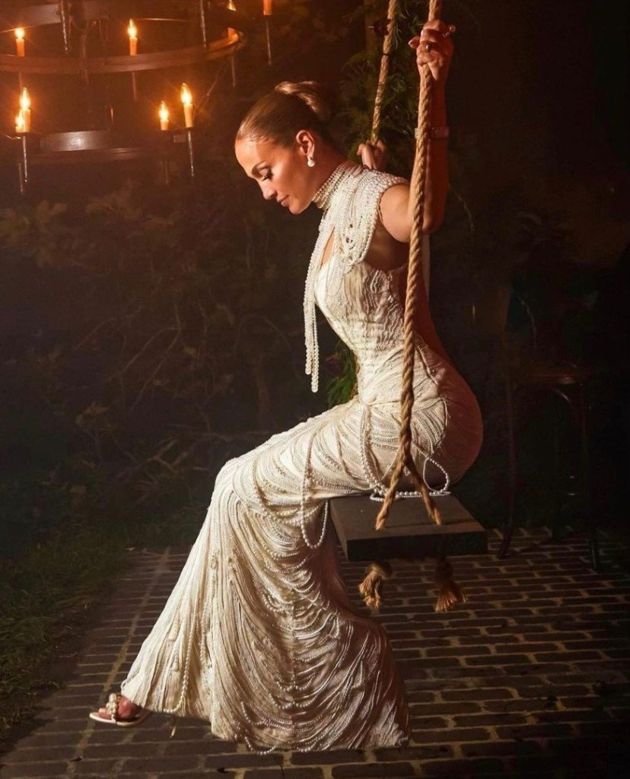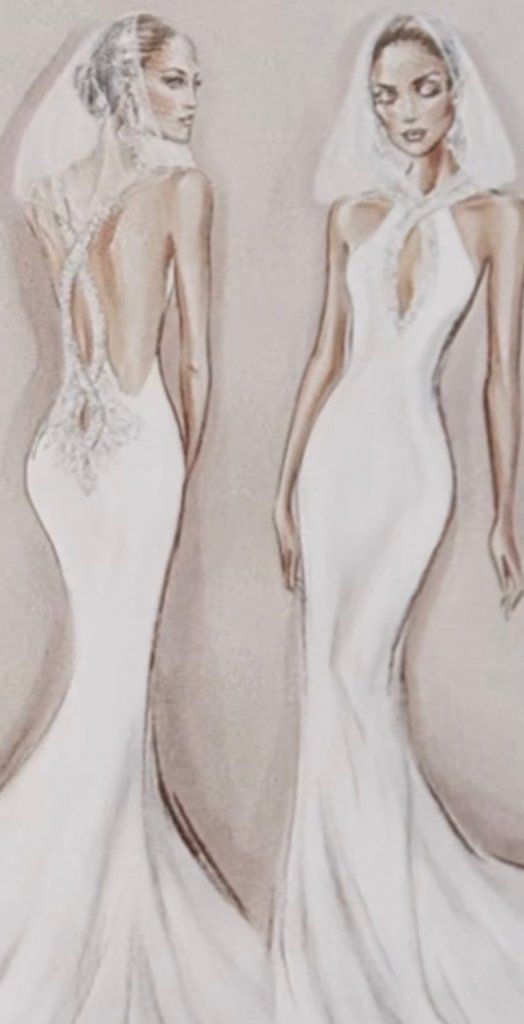 Surely it was very difficult, but beauty requires sacrifice. The third is elegant, different from the rest. It is sleeveless, with an open back embroidered with rhinestones. And in this image, instead of a veil, J. Lo chose a kerchief made of tulle.