Dedicated to fans of riddles and tests from Kino@Lomka.avi.
This time the test will also consist of 7 frames, but these pictures will hide the face of the character (actor, actress). Difficult? No, you can definitely do it.
The rules are very simple.

For each question there will be 4 possible answers, from which you need to choose only one.

The correct version is hidden under the spoiler.

In the comments you write your results on the test.

Do not be shy!
Frame #1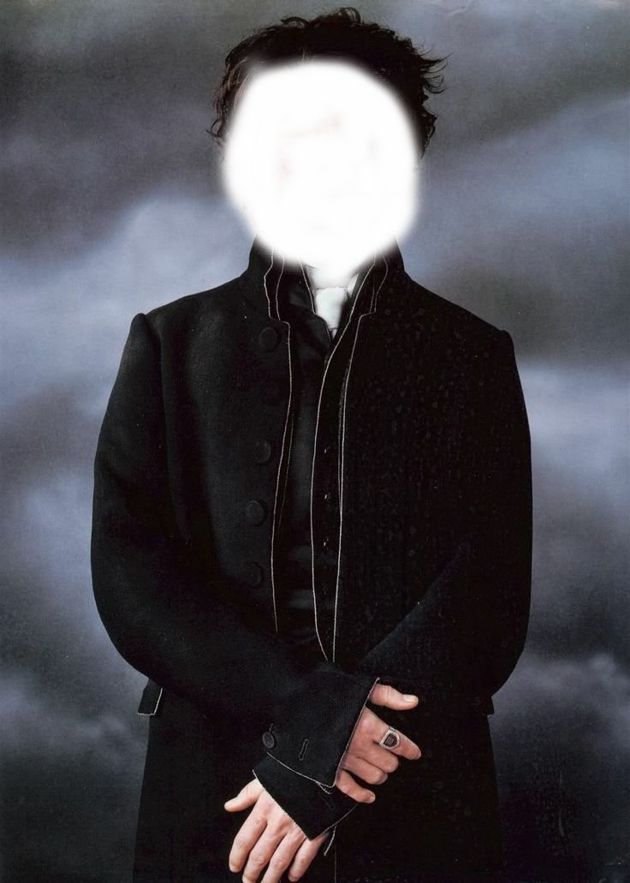 1️⃣ Brad Pitt
2️⃣ Johnny Depp
3️⃣ Denzel Washington
4️⃣ Tom Hanks
Frame #2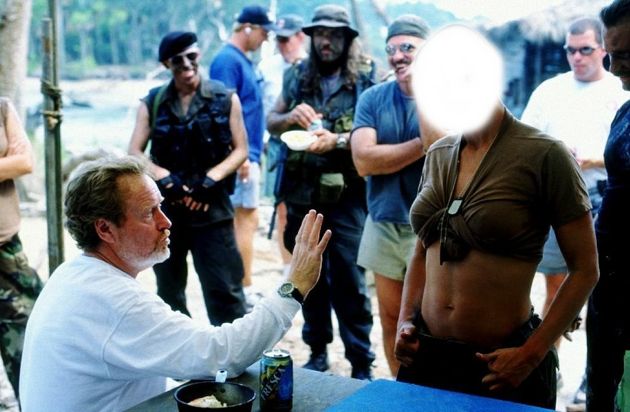 1️⃣ Demi Moore
2️⃣ Jessica Alba
3️⃣ Reese Witherspoon
4️⃣ Kim Basinger
Frame #3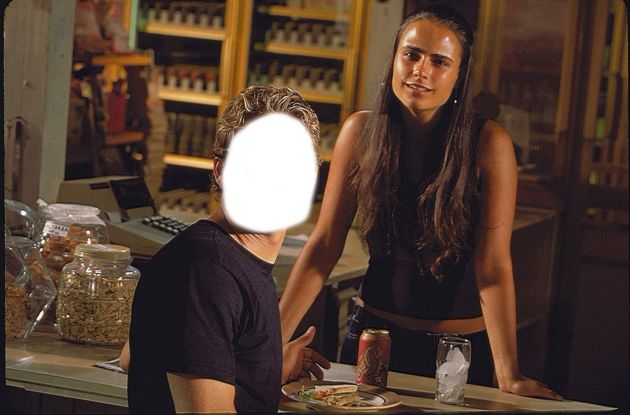 1️⃣ Vin Diesel
2️⃣ Paul Walker
3️⃣ Chuck Norris
4️⃣ Heath Ledger
Frame #4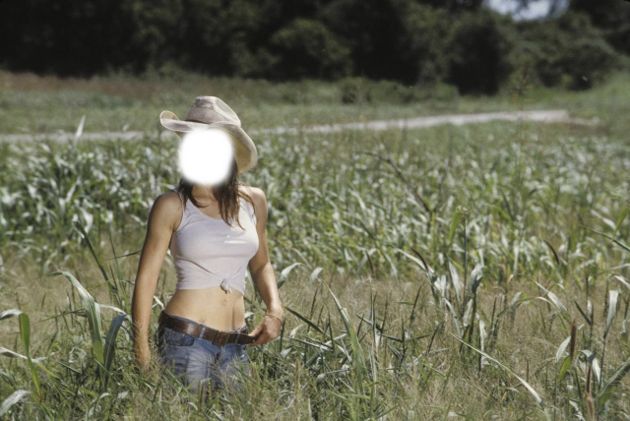 1️⃣ Erica Leerhsen
2️⃣ Lauren Germann
3️⃣ Christina Ricci
4️⃣ Jessica Biel
Frame #5
1️⃣ Clive Owen
2️⃣ Hugh Grant
3️⃣ Jude Law
4️⃣ Daniel Craig
Frame #6
1️⃣ Paulina Andreeva
2️⃣ Ekaterina Guseva
3️⃣ Anya Chipovskaya
4️⃣ Svetlana Khodchenkova
Frame #7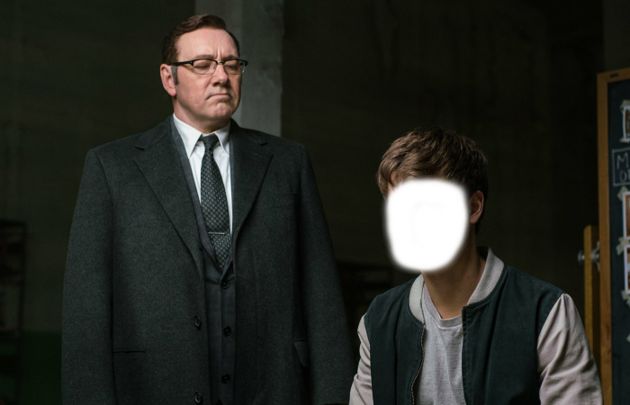 1️⃣ Kevin Spacey
2️⃣ Jon Hamm
3️⃣ Ansel Elgort
4️⃣ Mika Howard
Write your results in the comments!
As always, leave the results of the test under the post below. It is interesting to know how many people will be able to give the correct answers to all 7 questions? The last shot is for real moviegoers, for whom there are no unsolved problems. Good luck! Have a good day!