Playa del Carmen can definitely be called a party city. It is located an hour from Cancun, where most tourists from all over the world arrive. It has everything you need for a good holiday: beaches, cozy villas and expensive hotels, various shows for tourists and, of course, clubs.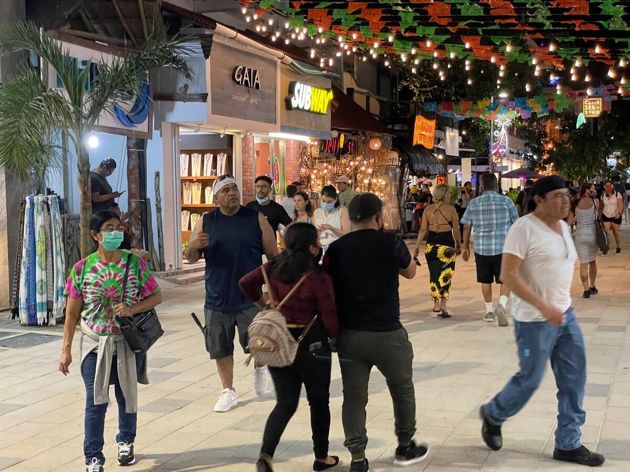 Nightlife in Playa del Carmen
The city has one main tourist street, stretching for several kilometers along the Caribbean coast. This is where all the fun happens. Especially at night.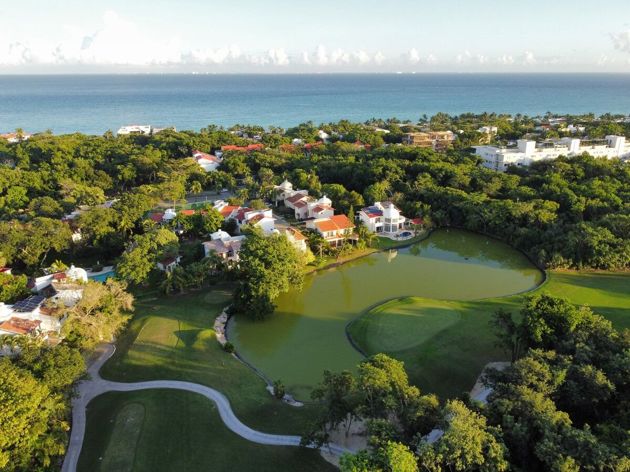 Indians
At the very beginning of Fifth Avenue stands the Maya Portal sculpture. Day and night, Mexicans dressed as Mayan Indians perform there, and delight tourists with a spectacular show.
Actors dance, shout loudly and militantly, hold their feet over the fire, etc. They perform not only in this place - companies of such dressed-up Indians roam all over Fifth Avenue and earn money by putting on a show.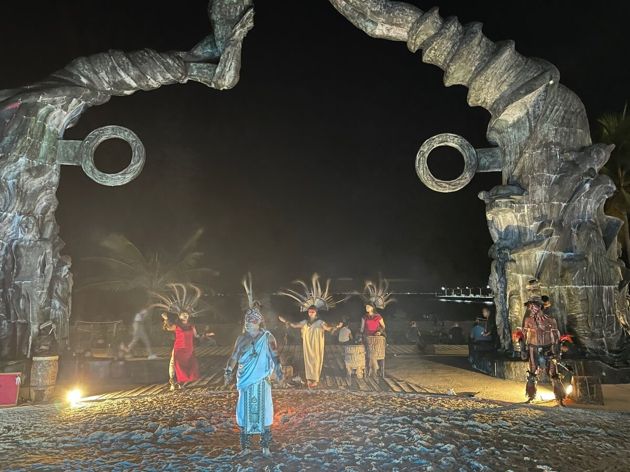 Nearby is a pillar on which four people are suspended by ropes by their feet, and the fifth one sits on top. It is a ritual dance of the Volador, once performed to bring rain in times of drought.
Club life and slender Latina women
There are a lot of clubs here. Loud music sounds everywhere, and slender girls invite tourists to some places, demonstrating their beautiful bodies in dance.
Of course, there were crowds of men standing outside this club and filming the performance on their phones.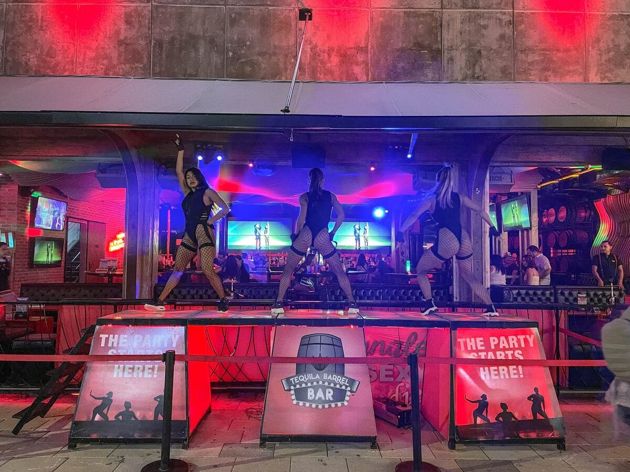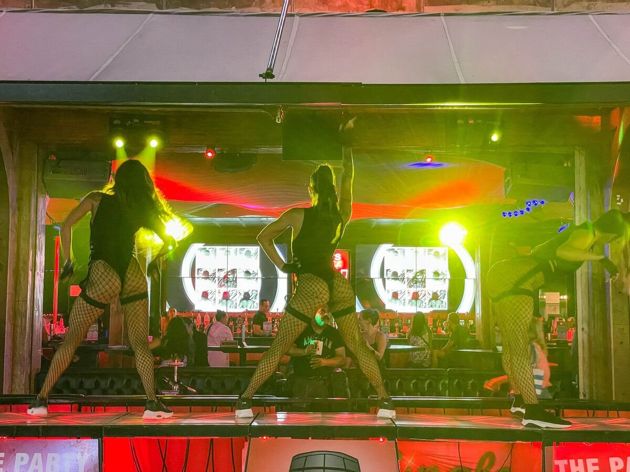 Every now and then you are offered various services and lured to restaurants. At some point, I stopped noticing them until I heard a sentence in Russian: "Grass, powder?". To be honest, I was very surprised and, of course, refused the banned substances. I don't like it and don't recommend it to anyone.
Then I began to listen to what other people had been offering me all this time ... It turns out that the same thing is only in English and Spanish. And I naively thought that they all just invite us to institutions. However, nothing new - in all tourist countries it is. Well, or in the majority.
In general, it's beautiful here. People smile, enjoy life. Everything is already decorated for Christmas.
Girls look very diverse, do not hesitate to dress openly, flaunting all the most valuable parts of the body. Sometimes you see such unreal figures that you do not believe in their naturalness. Still, Latin girls are naturally very rich!
There are a lot of interesting things, ethnic clothes and other things in souvenir shops. True, everything is very expensive, and the quality is hardly good.
By the way, I made a video showing our typical day in Playa del Carmen:
Thank you all for your attention, I hope you enjoyed it! Subscribe to not miss new articles and videos!