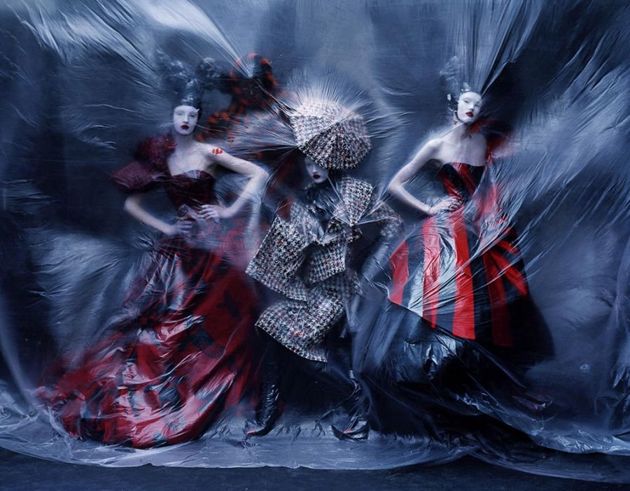 Tim Walker is a British fashion and fashion photographer who does not create beautiful photos, but a whole "photoshow". Tim is a photographer who is not only productive and successful, he is the ultimate perfectionist.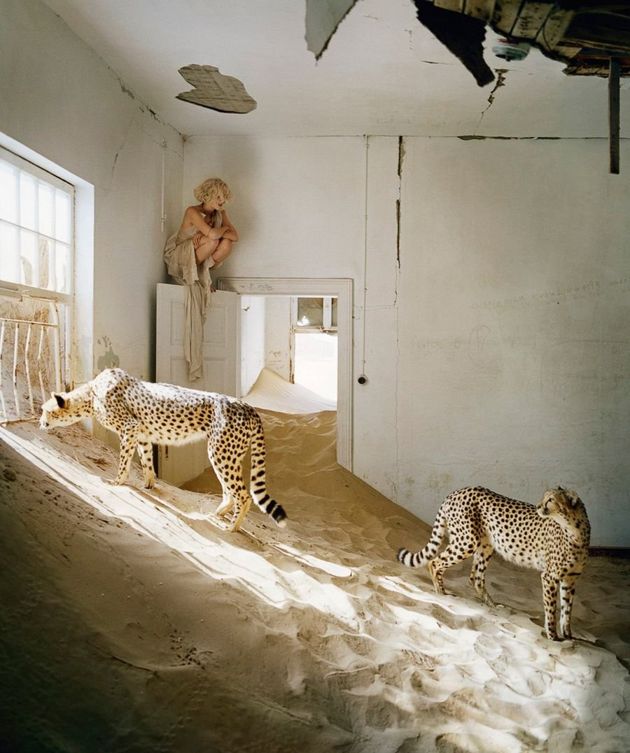 His photographs are metaphorical and surreal, symbolic and ironic, erotic and cumbersome, like a burlesque theatre. His work is featured in Vogue, Harper's Bazaar, Magazine and LOVE Magazine.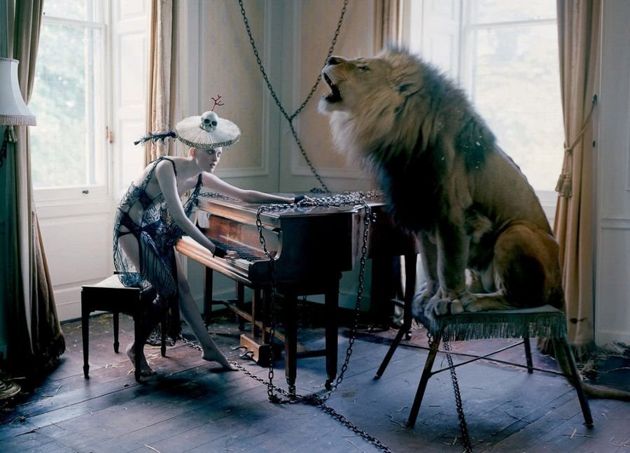 And the National Portrait Gallery in London included his work in the permanent collection.
Tim Walker was born in London in 1970. Graduated from Exter College with a degree in graphic design. Tim worked as an assistant for photographers, one of whom was the famous Richard Avedon.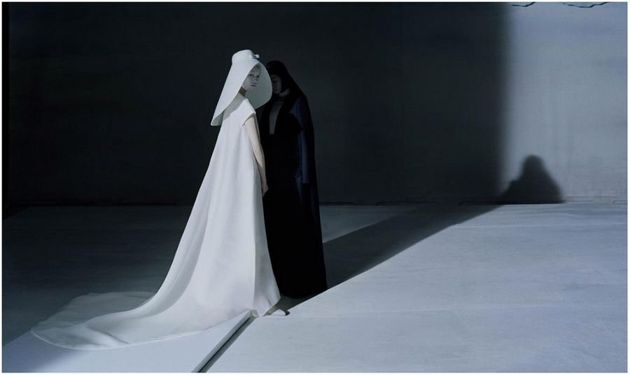 Tim had to take out the garbage and be almost like a laborer, but after such practice, he thought about his own career. Enlisting the support of Lucinda Chambers, fashion director of Vogue e, he began working as a photographer.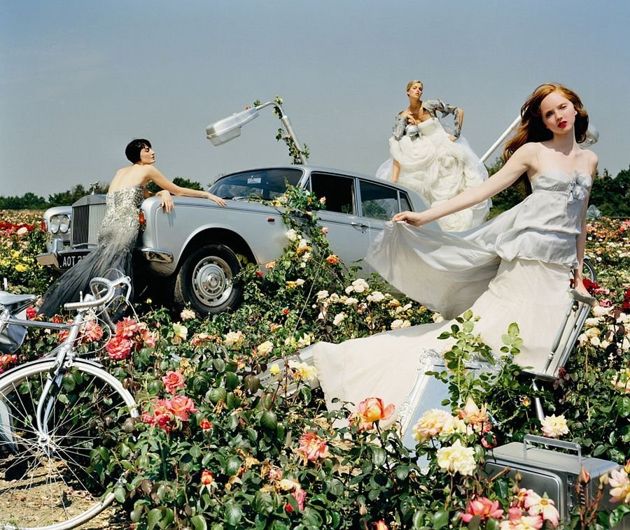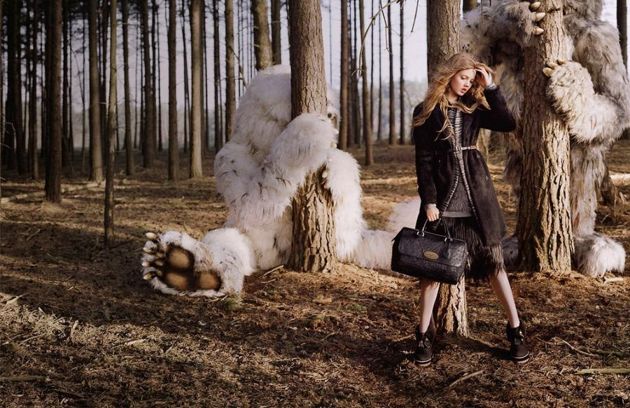 It should be noted that Tim is the exact opposite of Richard Avedon. First, Avedon took photographs, and only then analyzed them and selected the best ones. Walker, on the contrary, thinks through every detail, scenery, shooting location, supporting models for a certain idea of ​​the author, and many other equally important details.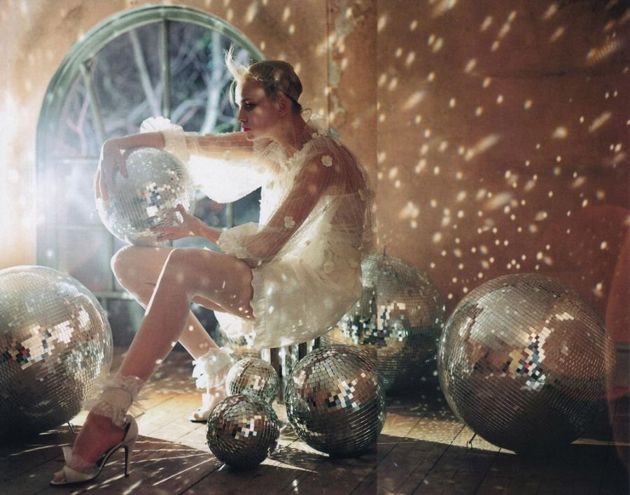 Secondly , Avedon shot in monochrome, and Tim Walker is a master of color photography.
Experts note that the work of Tim Walker was influenced by the photographer Cecil Beaton, Tim Burton and LaChapelle, the artist Hierohim Bosch.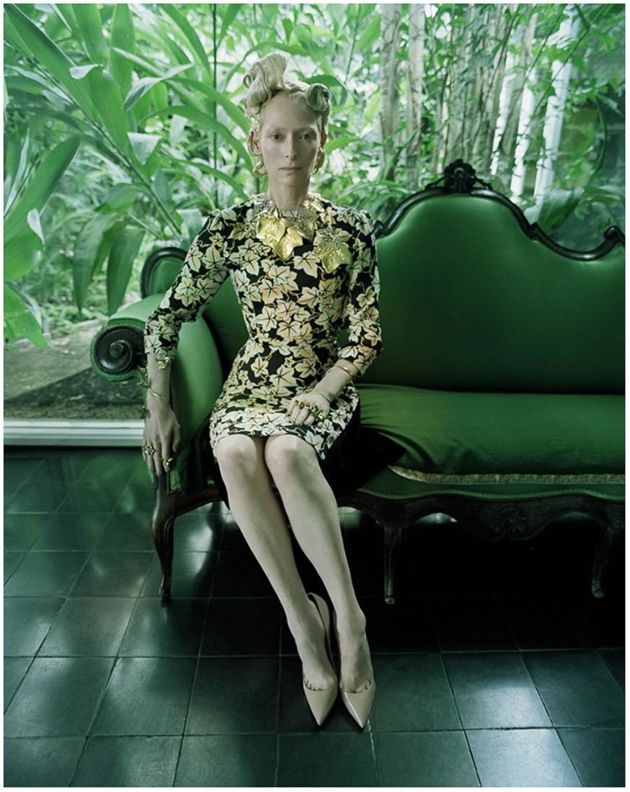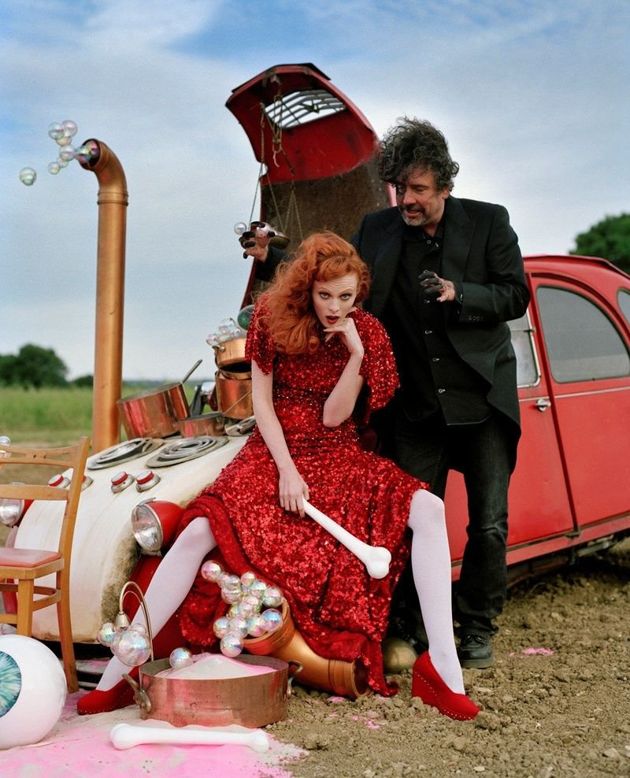 As a result, Walker's photographs are not perceived as advertising: this is a theater - with obvious scenography, protruding decoration fixtures, grimacing actresses and actors.
By the way, Walker also has enough heroes: his models were Madonna, Tim Burton, Whoopi Goldberg, Tilda Swinton, John Galliano, Kate Moss and many other celebrities.
Extravagant staging and romantic motifs characterize his unique style. After focusing on photography for 15 years, Walker moved on to filming as well.
Walker is an aesthete, he believes that everything should be beautiful. Let this beauty manifest itself in the viewer's mind over time, let it be deformed by the viewer's experience - the work will only benefit from this. It will catch on in memory, it will make you think, look for answers to riddles, change the world.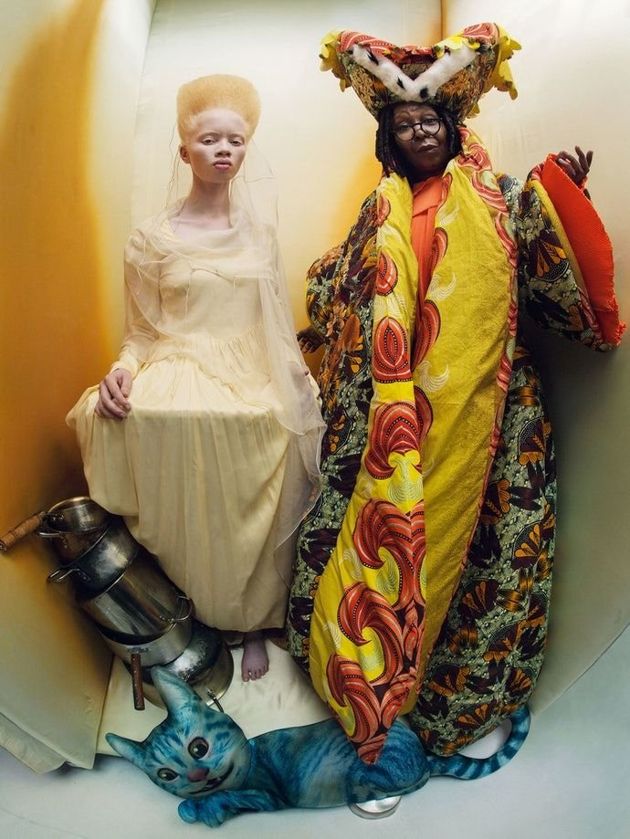 I still can't understand why they trust me to shoot advertising campaigns.

I never focus on clothes.

I don't shoot brands, I shoot stories.

They invariably complain about it, and I take pictures again.

Tim Walker
Tim Walker truly deserves attention, because his work is like from a children's fairy tale, photographs can be viewed for a long time and intently.
We are all so busy and everything is speeding up.

Only children have enough time to wander and dream.

I am like a child

Tim Walker
Subscribe so you don't miss anything.👍🧡