It's hard to find a person these days who doesn't know that fashion houses haven't missed a chance to jump on the latest "New Trends" carriage. But if you are one of those people, then stock up on valerian. What world-famous brands and world-famous bloggers offer us can take you by surprise.
First I want to show you a couple of absurd trends from the shows. Which I hope we will not see on the streets of our cities.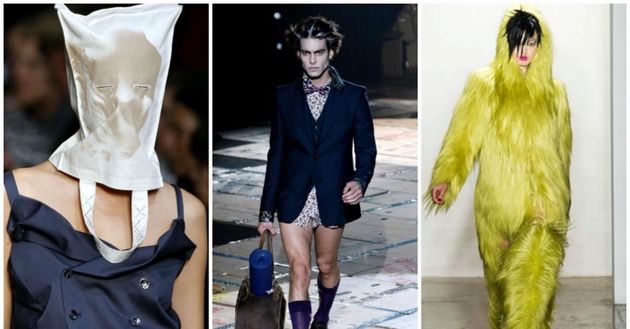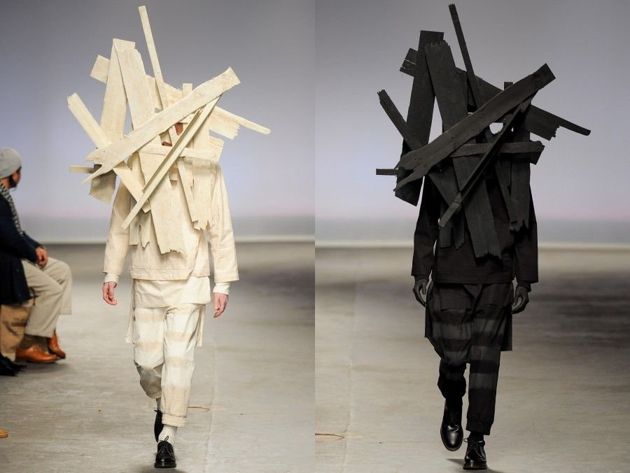 First , masks , let's talk about them. It would seem that this personal protective equipment does not give any reason for mockery of oneself. But, for example, the French brand Marine Serre made many people surprised by presenting the latest mask models at Milan Fashion Week (which, by the way, was held without spectators).
Anna Sedokova and LA Story also did not stand aside, releasing a whole collection of this item, intended no longer for protection, in this case, but for beauty.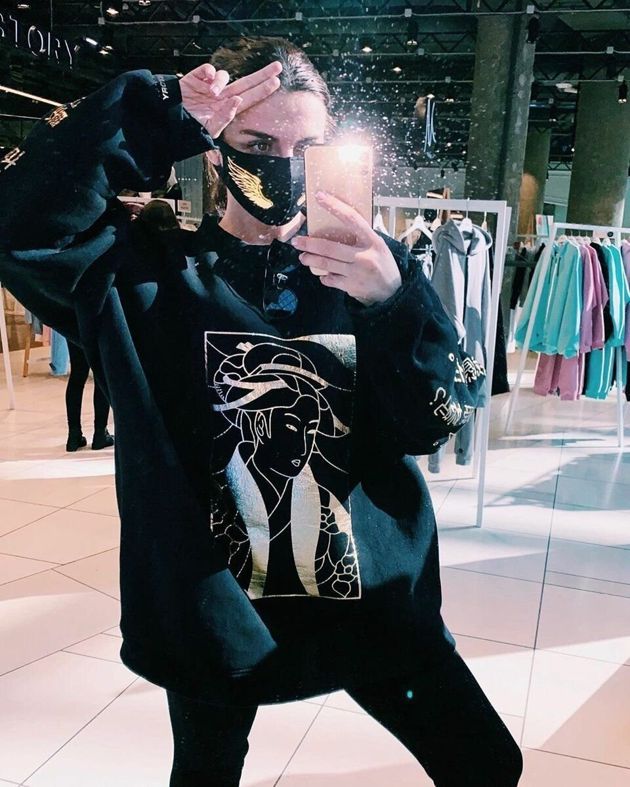 And these examples are far from the only ones: Egyptian house designers Samo Haggers or Samia Alzakhleh , a designer from Jordan who designed rhinestone masks, can be added to them.
Secondly, a pillow dress . This challenge is gaining momentum. This time, it was not the designers who got spoiled (although who knows what general clouding can lead to), but ordinary people dying of boredom during self-isolation. This trend, along with the trend of isolation, when people imitate the masterpieces of world art, leads the top challenges at the moment, although it was born quite recently, on April 5th. Who cares now about Tom Holland, who put on a T-shirt, standing on his hands, and challenged the whole world?! (No offense, Tom, we love you, but, you know..)
It is also worth noting that sometimes a blanket is added to the pillow . A suitable accessory is often a belt that makes the bedding look like a cocktail dress.
And, if you still think this trend is not viral, then consider that many people are seriously creating images with pillows , showing creativity. And from time to time , children, and animals, and second halves become models , where without it!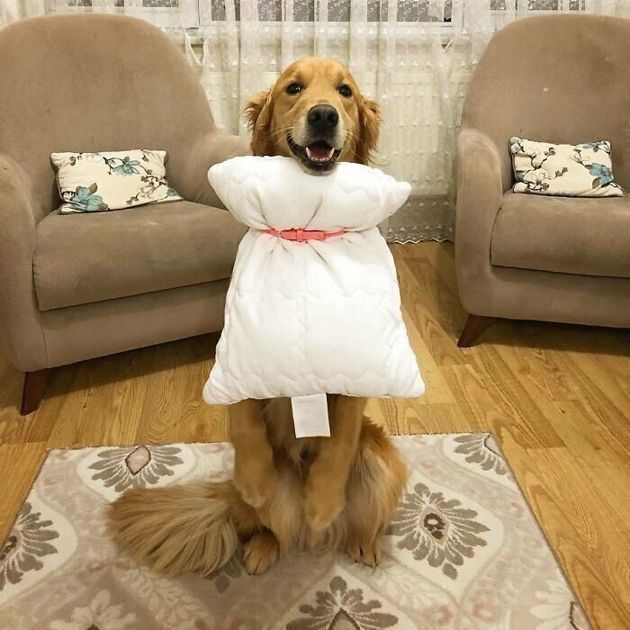 And how do you feel about everything that happens? Do you think that in difficult times, a smile and similar tomfoolery (of course, in a good way) saves, or should we put aside such things and focus on reality?
What do you think about this? Share your opinion in the comments and do not forget to subscribe to my channel and like it - this will help the channel grow!