Actress Olga Sutulova became a mother 2.5 months ago. At 42, she gave birth to her second child. Right on Children's Day, she and her husband Evgeny Stychkin became the parents of a charming boy. The first rumors about the pregnancy of the actress appeared in early spring, but Olga Sutulova chose not to comment on them. The celebrity has become less likely to appear at secular premieres, as well as upload photos on social networks. And recently Olga came out. The actress was among the invited guests at the concert of the "Beasts" group. Many noted that the young mother quickly returned to her previous form, which she was before giving birth. She became thinner and younger. "Olga Sutulova clearly knows some secret on how to quickly return sharp cheekbones and pre-pregnancy size," netizens noted. It is curious that the actress came to the event without her husband. Most likely, he stayed at home with the children.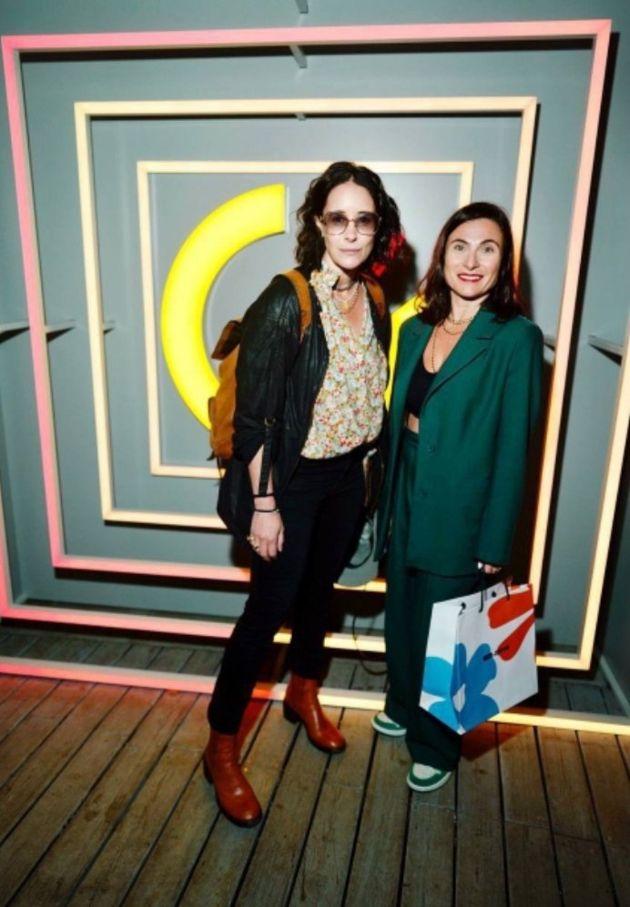 On August 1, Sutulova was first published after giving birth. Then she had not yet had time to finally recover from childbirth and hid the figure under spacious clothes. Also, jokingly, Olga told the public that now she only sings lullabies.
Recall that this is the second common child of the couple. Their first child Misha was born in 2020. Olga and Eugene met in 2007 on the set of "Love Contract". For the sake of Olga Stychkin left his wife and children. For Evgeny Stychkin, this is the sixth child. The actor has three children from his marriage to pianist Ekaterina Skanavi: Alexey, Lev and Alexandra. Evgeny also has an illegitimate daughter Sofia, who was born in 1995.
Photo: social networks