The star of "Euphoria", which was loved more than the main character. Sydney catches from the very first minutes. It is pleasant to watch her as from a quiet person who can only adopt and imitate, she turns into a self-sufficient person, takes responsibility for her life.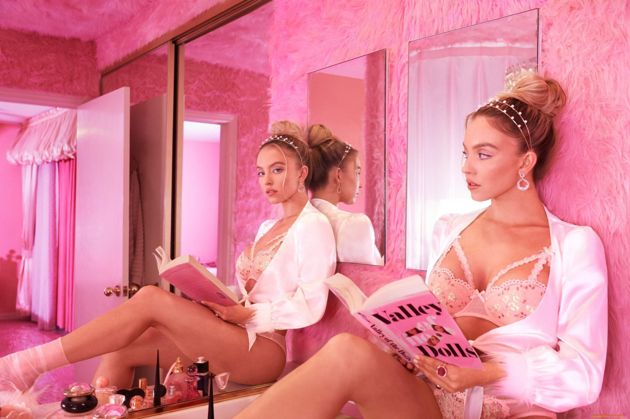 Sydney Sweeney was born on September 12, 1997. The birthplace of the actress is the second largest city in the state of Washington, Spokane, where she was born and spent the first years of her childhood, being fond of baseball and volleyball, like most American children.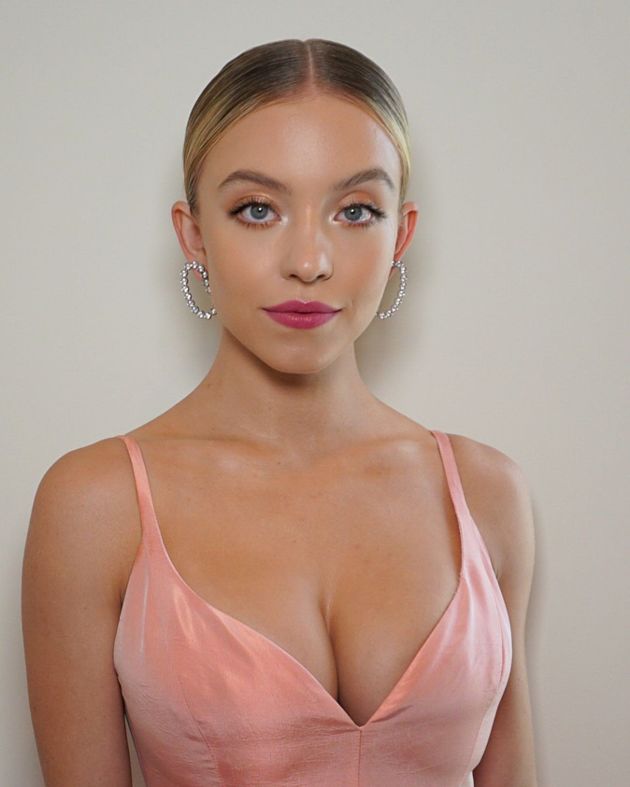 Sydney's parents were not related to the art world: her mother worked as a lawyer, and her father held an administrative position in a medical institution. The Sweeney family were surprised when their 12-year-old daughter asked to be taken to a casting call for the horror comedy Zombies of Mass Destruction, which was filmed in Spokane.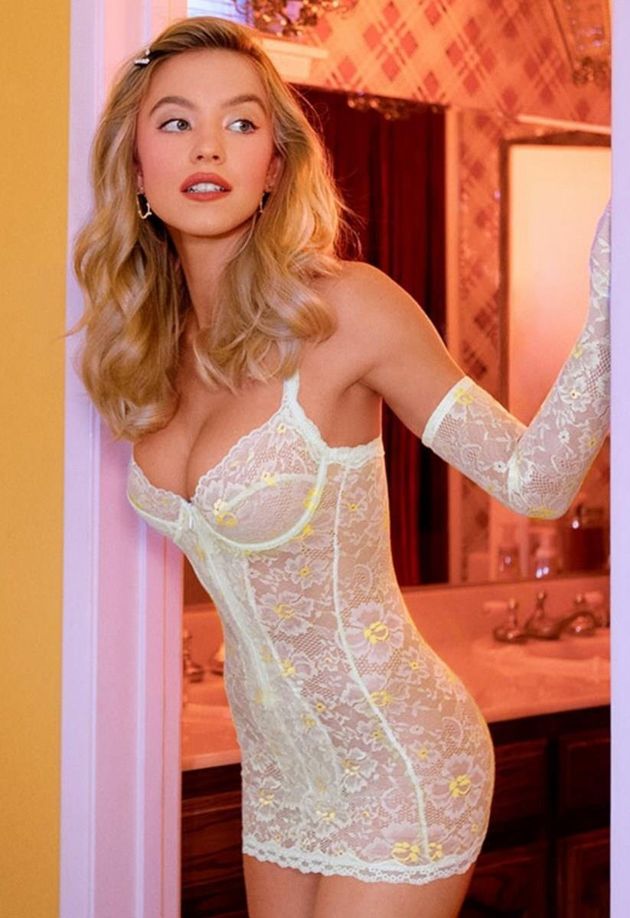 Sidney got the role in the TV movie, the producers chose her from several hundred girls who came to audition. On the set of the film, the young actress met with Doug Fahl and Jeanette Armand, as well as with Cooper Hopkins. The words of adult actors who advised Sidney to go to Los Angeles and start a professional career turned the life of a teenage girl who had never thought about a film career before.
The actress often posts photos of her brother, with whom she has friendly relations, on her personal page on Instagram, and accompanies them with funny comments. For example: "My brother is single and ready to hang out" or "When things go wrong, just remember that your sister is cooler than you."
From an early age, the girl was successfully engaged in dancing, as evidenced by the medal on her neck in the archival photograph. In high school, the teenager became interested in grappling and was seriously going to become an MMA fighter.
Did the post get better? Write in the comments if you have seen films with Sydney. Like and subscribe.