Victoria's Secret Angel Taylor Hill has quickly emerged onto the fashion scene as one of the hottest models of recent years. Her young career has been a fast-paced and meteoric rise to high catwalks for Versace and Marc Jacobs, covers for Vogue Paris and V, coveted campaigns for Fendi, Versace and L'Oréal, as well as lucrative contracts with Michael Kors and Victoria's Secret.
Born in 1996 in Palatine, Illinois and raised in Arvada, Colorado, Hill attended Pomona High School when she was discovered by Jim Jordan, an agent for White Cross Management, at the age of 14. Signing with IMG the same year, Hill left school at the age of 15.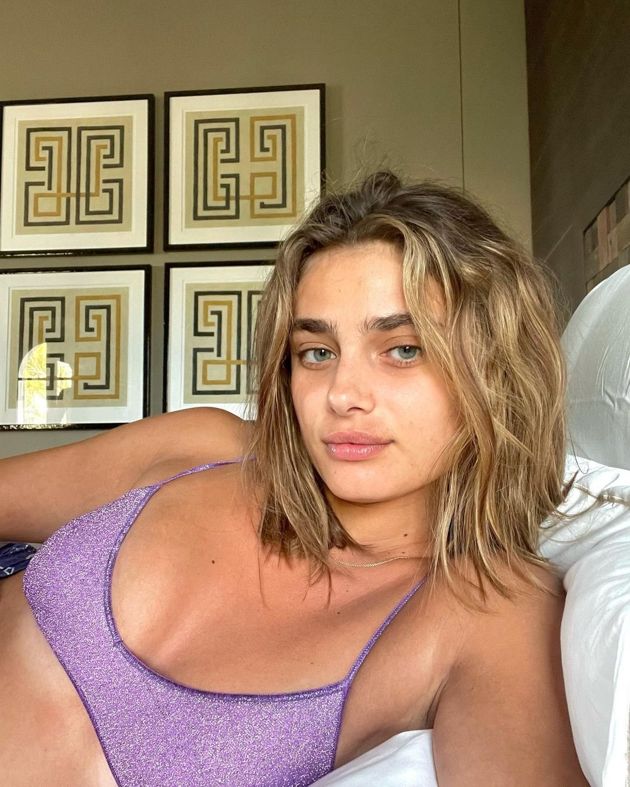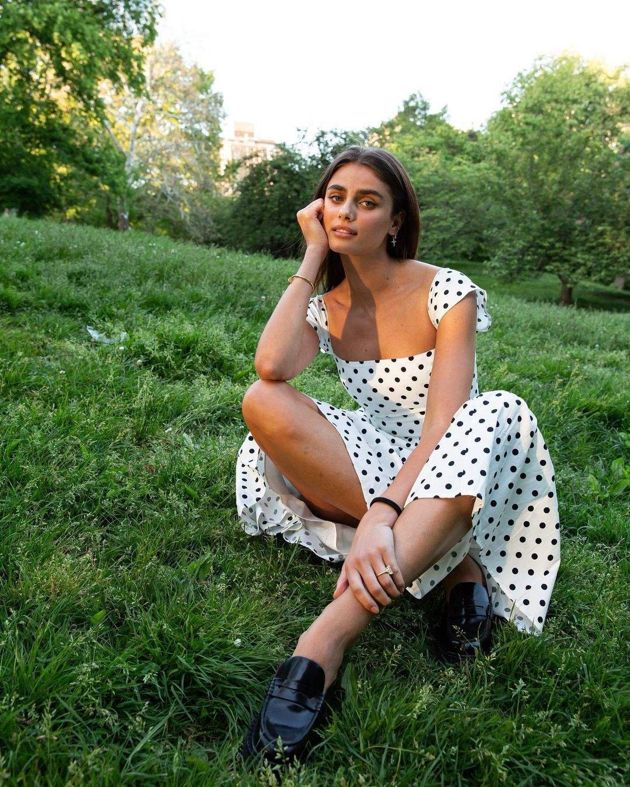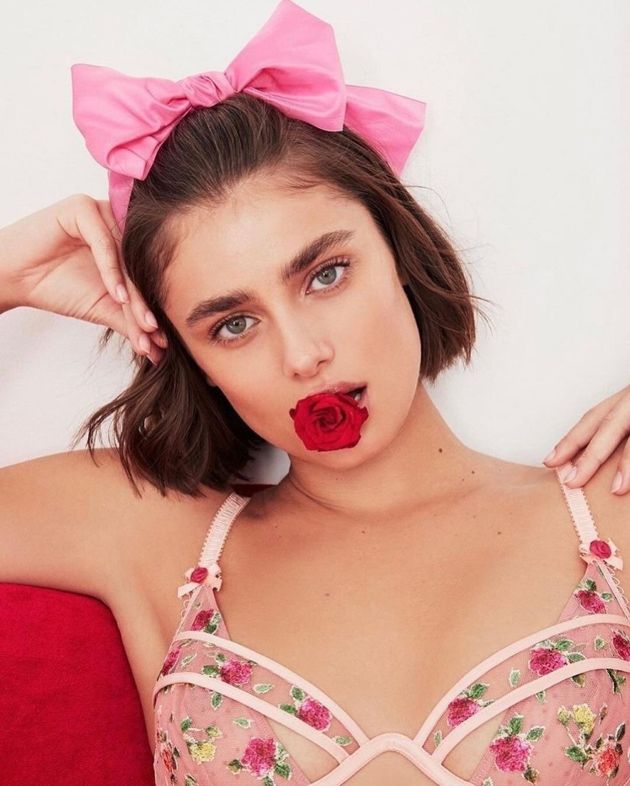 Soon after she was noticed, the brunette began modeling for Forever 21 and H&M streetwear stores. In 2014, she was one of the new faces at the Victoria's Secret Fashion Show, where she was crowned an angel just a year later.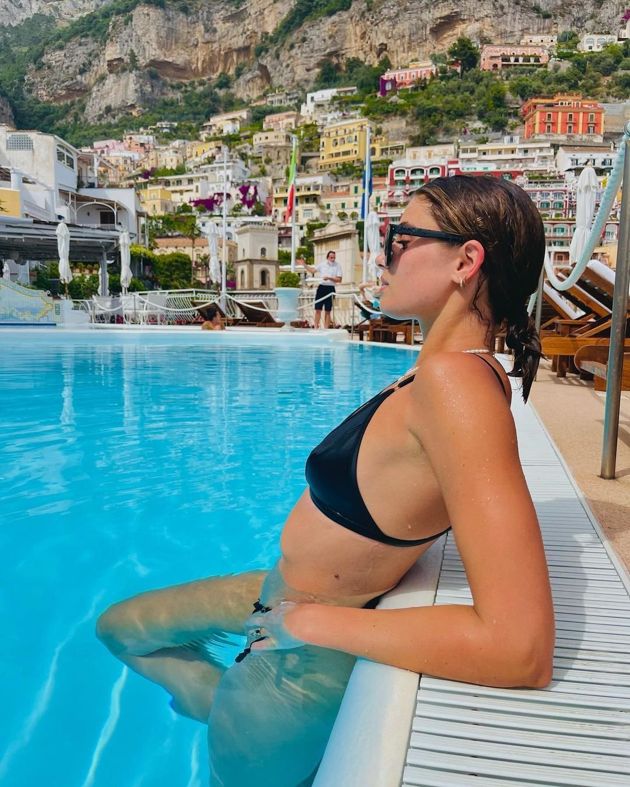 She has appeared in editorials for international publications Vogue, Another Magazine and Love. Appearing for some of today's biggest brands, Hill has walked the runway for Miu Miu, Moschino, Fendi, Marc Jacbos, Dolce & Gabbana and many more.
Documenting her frequent travels on social media, Hill shares her journey with the millions of fans who follow her on Instagram*.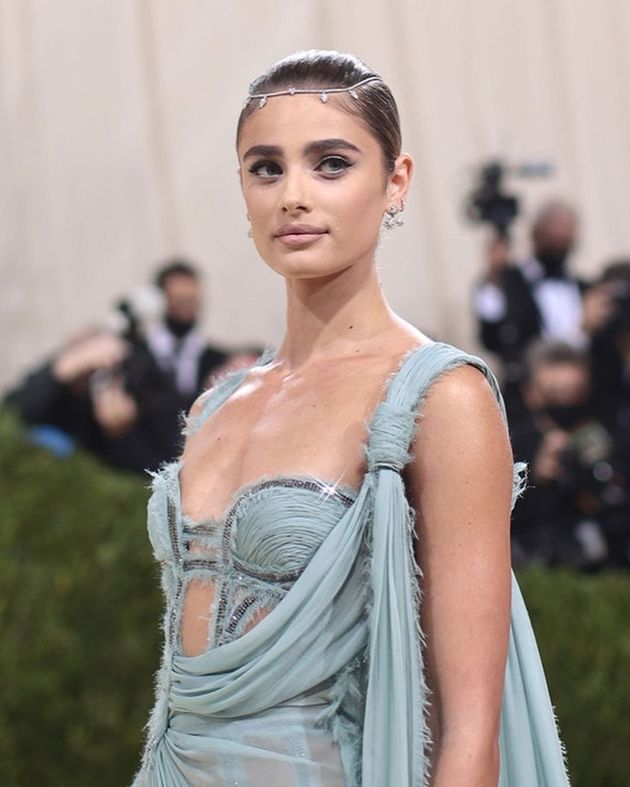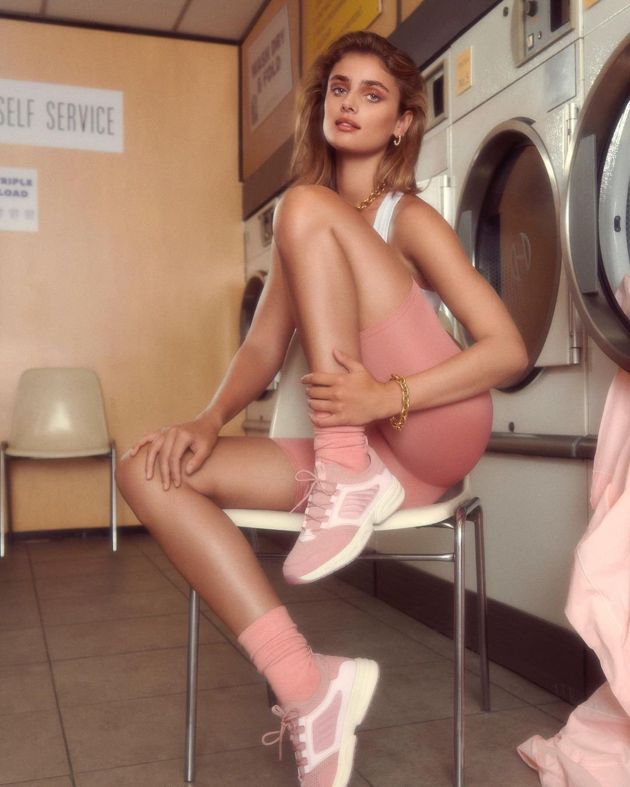 All photos are taken from Instagram accounts* - instagram.com/taylor_hill.
*The Meta organization, which owns the social network Instagram and Facebook, has been recognized as extremist and banned in the territory of the Russian Federation.