Prominent American photojournalist and documentary maker Steve McCurry was born in 1950 in Pennsylvania. He was educated in the field of cinematography, perhaps because of this, his pictures resemble a still frame from a film.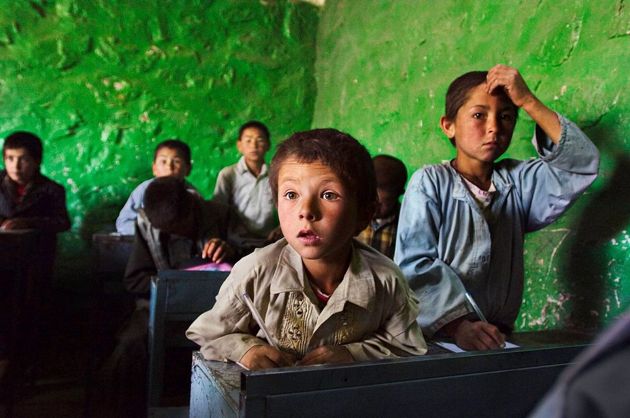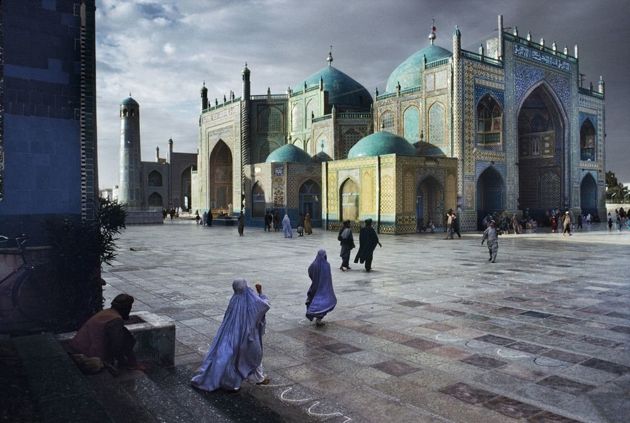 McCurry's works stand out for their rich colors, linear perspective and subtle transmission of what is happening. The photographer not only creates excellent reports, but also charismatic portraits that convey the emotions of people.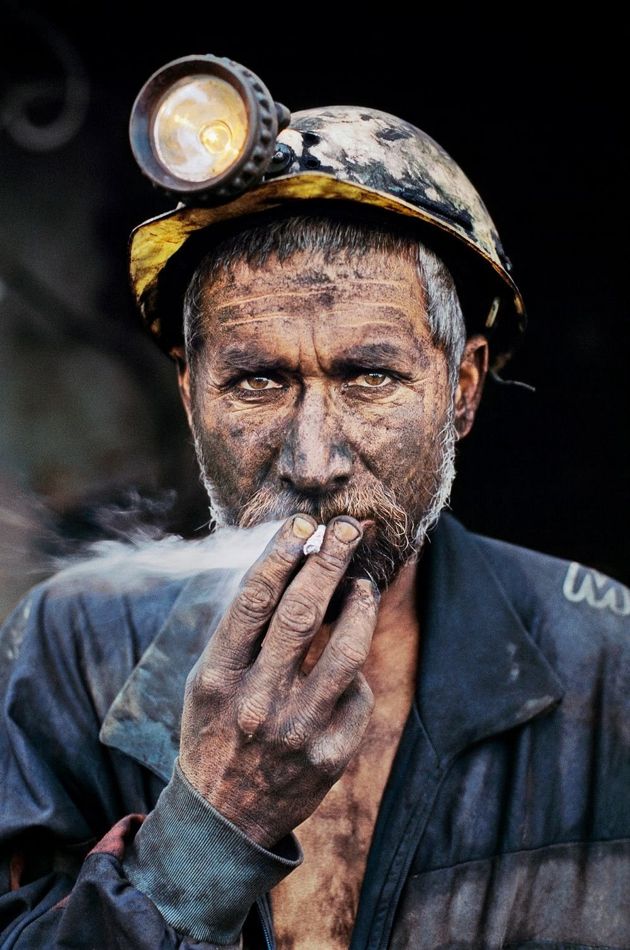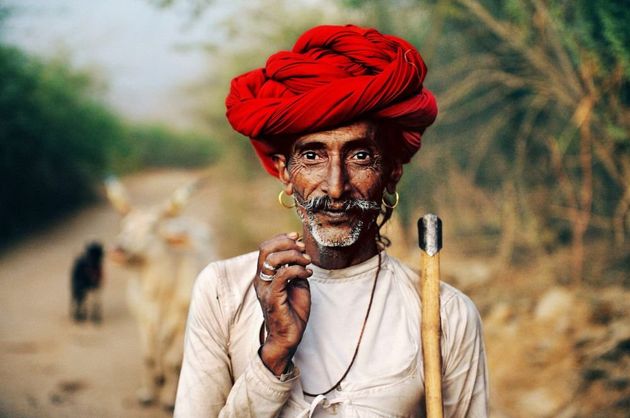 In 1986, McCurry was hired by the Magnum Photo Agency. While working for the agency, he traveled all over the world doing errands. Photos from different countries allowed him to publish in well-known publications, which made him famous.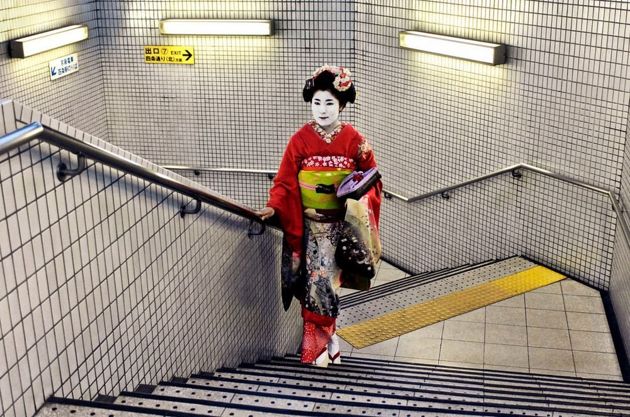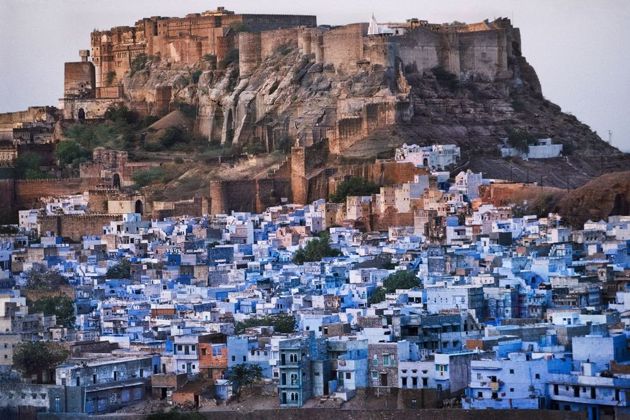 His most famous work was a portrait of an Afghan girl who fled the war in neighboring Pakistan, this work has become the most recognizable in the world. The portrait was featured on the cover of National Geographic magazine.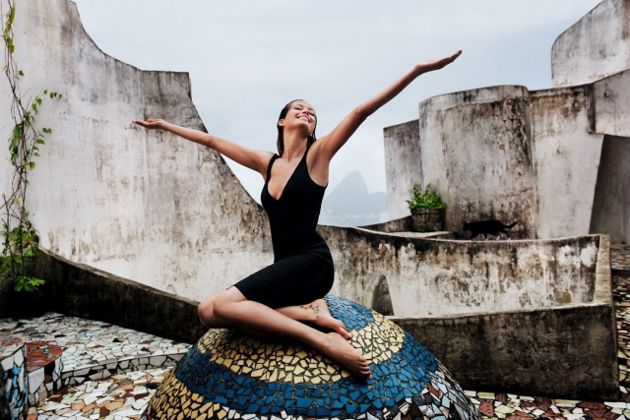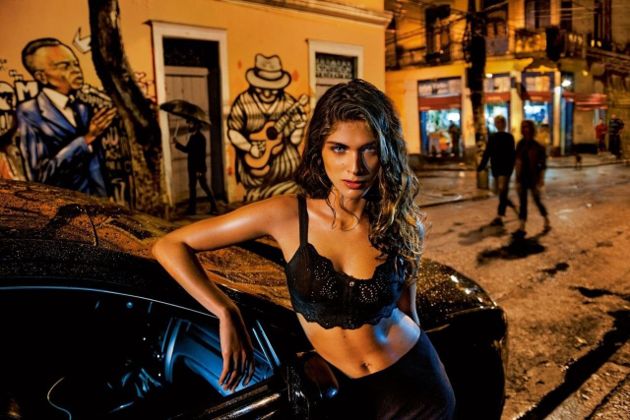 And in 2013, McCurry was invited to shoot the Pirelli calendar. This is the annual photo calendar hosted by Pirelli.
Not only the best photographers of the world, but also the best models are invited to take pictures.
The calendar is published in 1964, the first photographer was Robert Freeman, the official photographer of the legendary band The Beatles.
Steve McCurry has been twice recognized as a world famous photographer. The first one was taken in Magnum Photo, and the second one was on the set of the Pirelli calendar.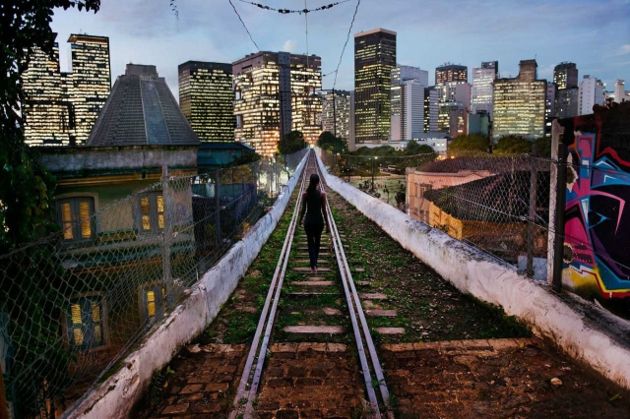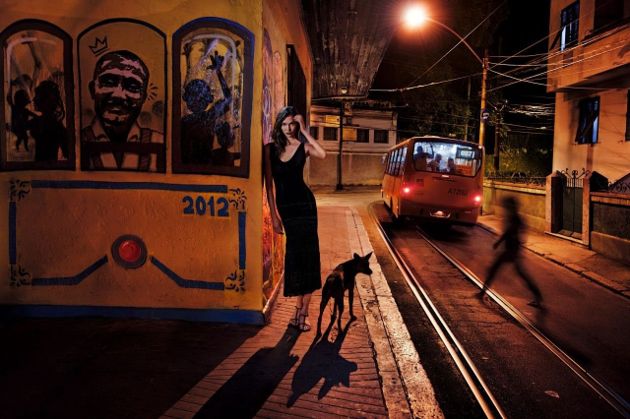 At the moment, Steve continues to work, despite his age. A more detailed article about the photographer can be read at the link.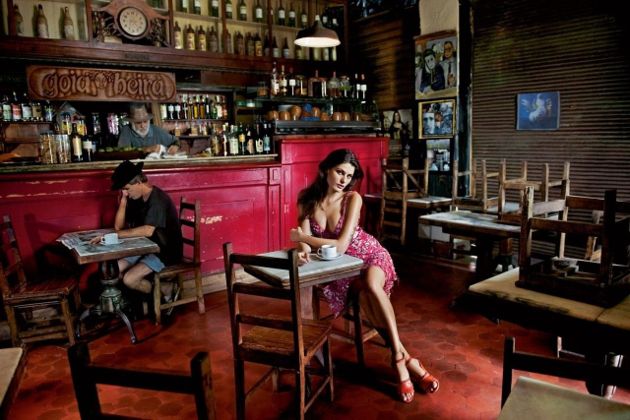 Subscribe so you don't miss anything.💗