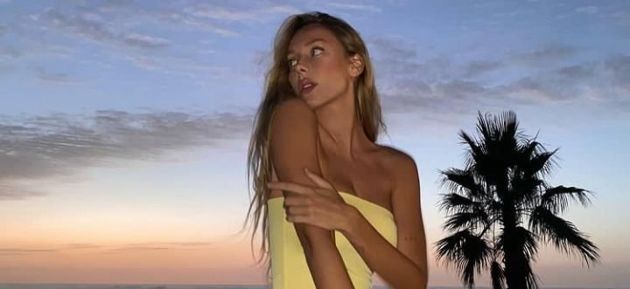 Good day, dear football fans.
Back in 2019, a huge number of Spanish and French media vigorously discussed the romance of the star striker of the French national team and PSG Kylian Mbappe with the famous Spanish actress and model Esther Exposito.
Esther, 22, is from Madrid. She and all her entourage support Real Madrid. Fans of the royal club already then associated the romance of Mbappe and Exposito with Kylian's desire to move to the cream camp.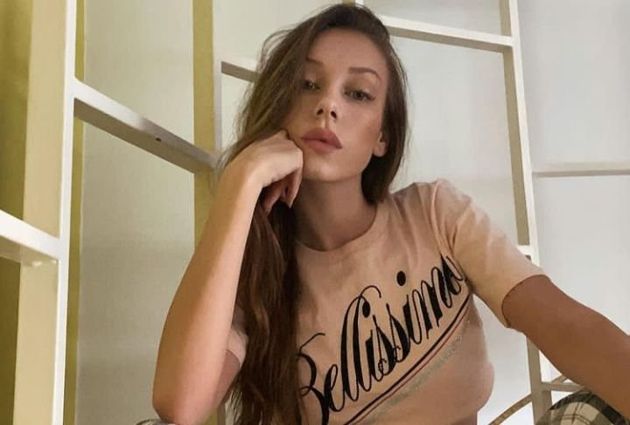 The stunning Esther is one of the most beautiful and famous actresses in all of Spain. She gained popularity after starring in the television series Elite. After this series, she was invited to the most popular projects.
According to the number of subscribers on her personal page on the social network, Esther is fighting with Georgina Rodriguez herself (Cristiano Ronaldo's girlfriend) for the title of the most popular Spaniard.
For now, the Elite star is winning this fight. Esther has twenty-nine million followers and Rodriguez has twenty-eight million.
Almost every post on Exposito's page was liked and commented on. The Spanish paparazzi could not catch the couple together, and after recent events, they are unlikely to see them together.
After the disrupted transfer of Kylian Mbappe to Real Madrid and the extension of the contract with PSG, the couple stopped talking. Fans are sure that Esther was offended by his refusal to move to the royal club.
Friends, what do you think, did Mbappe do the right thing by not moving to the Madrid club?! Or did he make a mistake by staying in France?!