Greetings dear friends! Today I'm talking about wonderful tapes that are based on a true story.
Wild (2014)
Genre: adventure, drama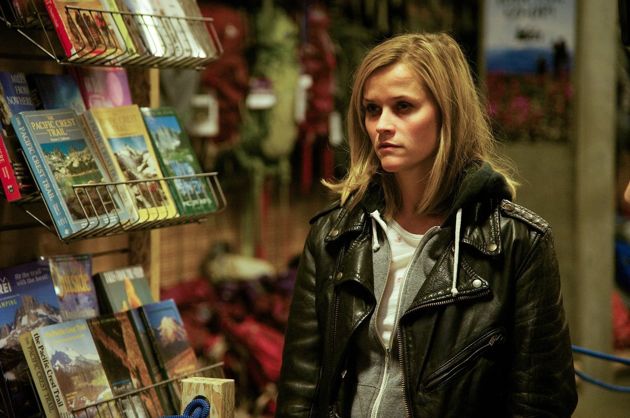 Canadian director Ron Woodroof six years ago undertook to film the memoir of Cheryl Strayed, who single-handedly walked the 4,000-kilometer-long Pacific tourist trail to get rid of mental anguish after a recent divorce and the death of her mother. The main role was played by the charming Reese Reese Witherspoon.
Cheryl Strayd's transformation and the world around her become inextricably linked over the course of the film. The ghosts of the past come out, but the heroine tries to leave them behind along with the path she has already walked. Ruthless to the viewer, almost paranoid montage interferes with the present and the past, memories and hallucinations, throwing out hidden fears and building an emotional bridge between the viewer and the heroine.
Fighter (2010)
Genre: drama, biography
An incredible story that really happened in life tells about the path to the title of world champion boxer Mickey Ward, nicknamed "The Irishman". The guy worked every day at work, and took every day off with training. Having survived a series of setbacks and defeats, Mickey managed to return to the ring again. His half-brother Dicky Eklund, a boxer in the past, but in the present who wants to help the family, became his trainer.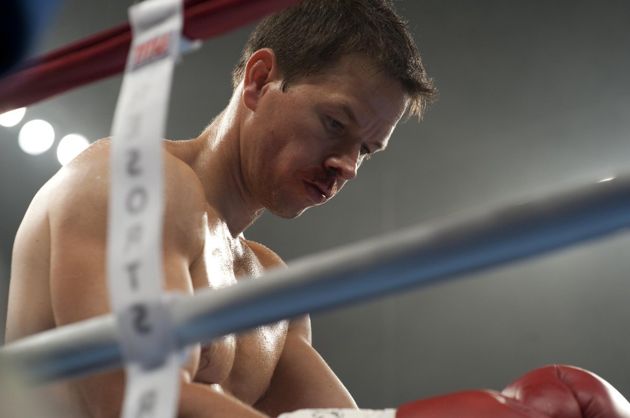 On the one hand, this is a fairly traditional biopic with all the usual stages: motivational training, sudden rise, fall and fame. All this is here and goes in chronological order, but this does not prevent the film from being extremely lively, emotional and intense. Ward's ascent was similar to that of the legendary Rocky, only in a more realistic format.
Zodiac (2007)
Genre: thriller, detective
The action takes place in 1969 in California. The consciousness of the townsfolk is shocked by a new mysterious maniac who calls himself the Zodiac. He brutally kills couples who have retired in nature and sends closed police data to the editorial offices of the largest newspapers, which prove the fact that it was he who committed these murders.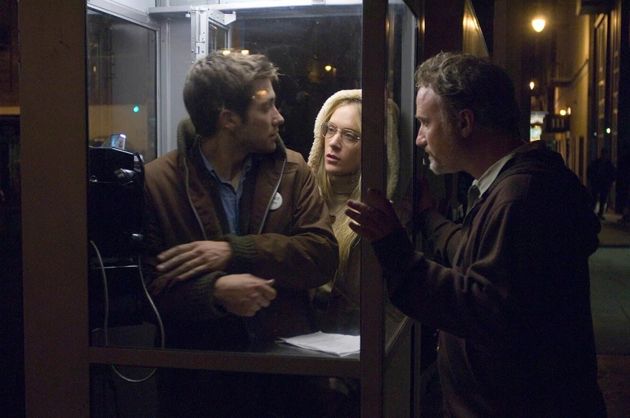 This is the director's first film where the villain of the story existed in real life. David has been afraid of the Zodiac since childhood. The whole city was endlessly discussing the serial killer, and young Fincher imagined how he would get off the school bus and the killer would shoot him on the threshold of his home. "I grew up in San Francisco and knew the whole geography of his murders," says the director. "Then we moved to another city, but even there everyone was talking about the Zodiac."