What is usually remembered from the list of paradises when it comes to the favorite vacation spot of the wealthy? Of course, the Maldives is the standard for a luxurious and quiet vacation for the rich. Millions of tourists dream of getting here and, frankly, some succeed.
What is so attractive holiday in the Maldives?
Carefree ? ...service in hotels is always top notch,
Solitude ? ... The Maldives is the perfect retreat for lovers,
prestige ? ... for a week of rest you will have to pay a round sum of money.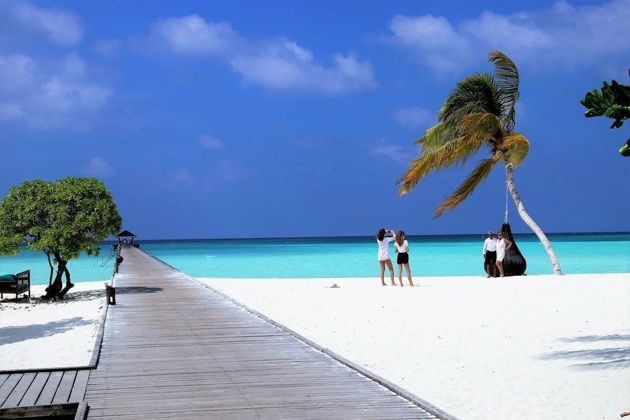 The Maldives is a scattering of tropical islands in the Indian Ocean. They lie southwest of India at a distance of about 700 km. When viewed from above, we will see 26 atolls elongated from north to south, including 1192 small unique coral islands. However, only 200 of them are inhabited.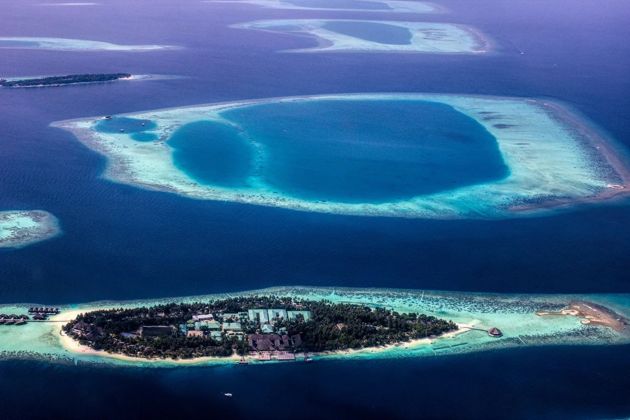 The Republic of Maldives is a state with a population of about 400 thousand people. It is the smallest Muslim country.
The weather is great: +28 °C all year round. The climate in the Maldives is incredibly pleasant for a beach holiday. Movement between the islands is carried out by water (boats, boats), or by air (seaplanes, airplanes).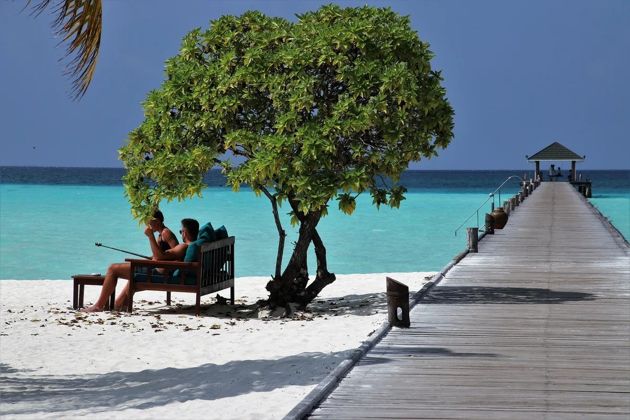 The Maldives is safe. No dangerous sharks, poisonous snakes, biting insects, spiders. Around one ocean. Boundless beauty.
Do you want solitude and contemplation of nature? You to the Maldives.
Possible entertainment: swimming, beach relaxation, snorkeling, diving, surfing, boat trips to neighboring islands.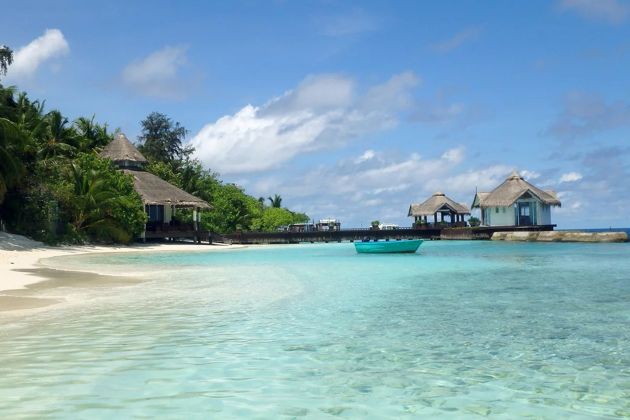 There are hotels in the Maldives for every taste. Choosing a hotel, at the same time you choose the island where you will spend your time.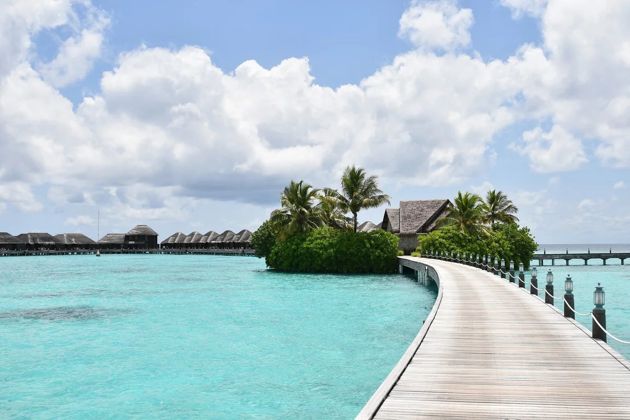 Want to spend a week in the Maldives?