It's rare to find a movie that you enjoy watching year after year. Even despite the fact that it has already been played on TV several times. But they definitely exist!
I am glad to present you two awesome films, without one of which it is impossible to imagine the new year, and the other one is about open and sincere love.
"Alone at home"
USA Comedy 1990 IMDb - 7.6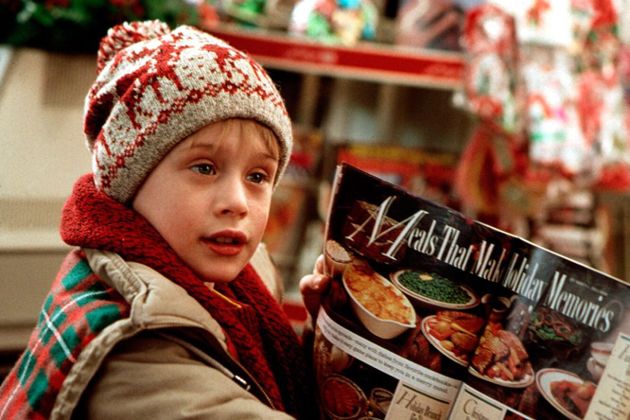 Why is Home Alone so good?
More than 30 years have passed since the premiere of the cool family comedy "Home Alone", and it is also reviewed with interest from year to year. But what is the reason for the popularity of this film? The first thing that comes to mind is an unobtrusive plot that brings together the Christmas holidays, a large family and the victory of good over evil (in the face of evil, of course, robbers).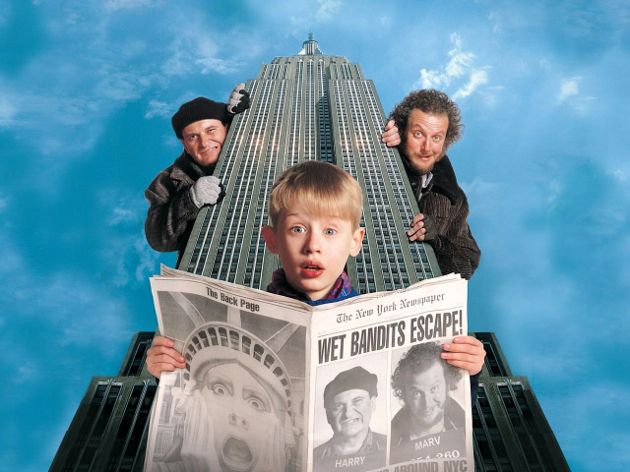 Second, the movie is funny. The smile does not leave the face throughout the film. This rarely happens. Usually, a comedy is not interesting to watch a second time. But we watch "Home Alone" every New Year and do not get tired!

Third, and most importantly, the film touches on family values. And people, of course, like such thin threads. The hero of Macaulay Culkin at the beginning of the film was glad that he was left at home and he is finally at peace. And at the end of the film, he realizes that the long-awaited loneliness is nothing compared to the love of the closest people. And he began to get bored ... Fortunately, not for long.

Who watched Home Alone this year?
"Dirty Dancing"
melodrama, USA, 1987, IMDB - 7.0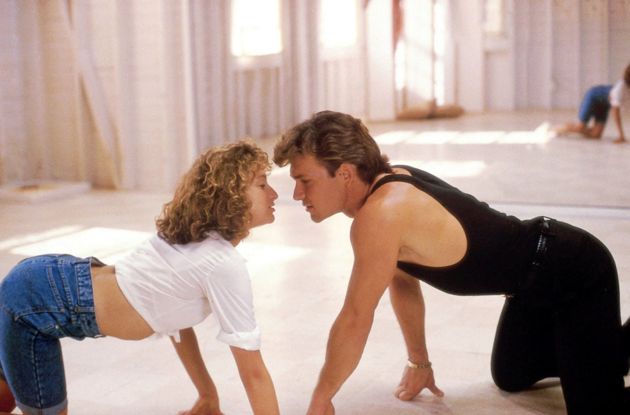 This motion picture was supposed to become an ordinary one, which would not be paid attention to in the future. The budget of the film only confirmed this. But what a surprise from the creators of the cinema, when "Dirty Dancing" began to collect an unimaginable box office in cinemas, covering dozens of times the money spent. The film is not only a success, it has become legendary in the genre of melodrama. And the main characters predicted a wedding and called them symbols of the 90s. It happens!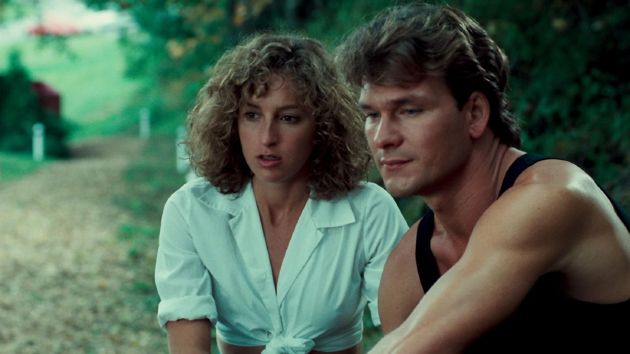 An interesting fact is that Patrick Swayze and Jennifer Grey , playing a couple in love, did not like each other outside the site and constantly complained to the director. Filming could even break, fortunately managed to reconcile this couple.

One more fact. The scene where Swayze and Gray crawl on the floor shouldn't have made it into the final cut, as they were just fooling around on camera at that point. But the director liked it so much that he decided to include this episode. And I didn't guess. Memorable moment!

The film "Dirty Dancing" will always be relevant, despite the fact that time inexorably runs forward.