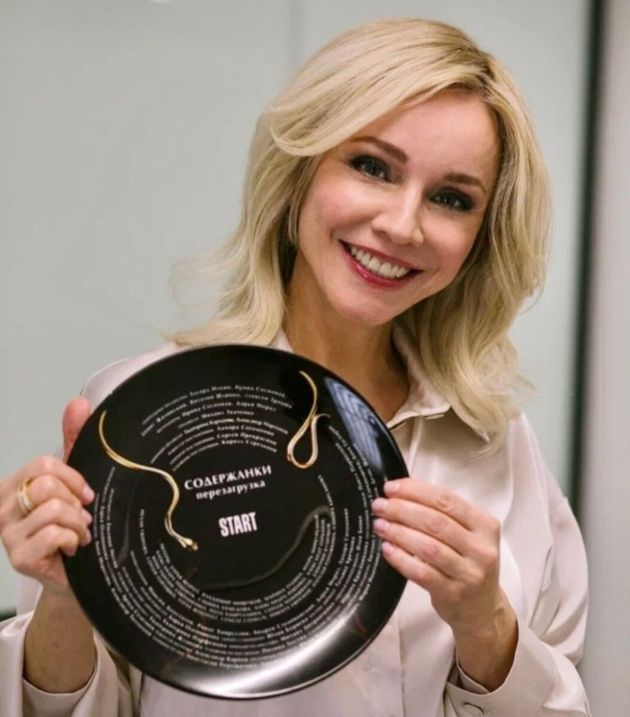 The 56-year-old actress shared on her Instagram photos from the filming of the continuation of the series "Kept Women". Filming for the next season is in full swing. In the new part of the story, the characters meet at the "white party" of the St. Petersburg forum, during which the death of one important person occurs. Therefore, the shooting is now taking place in St. Petersburg.
The widow of Oleg Tabakov appeared in the photographs in a rather frank manner. With a large neckline. "This is not a seaside vacation… This is shooting near St. Petersburg," the actress signed a series of shots.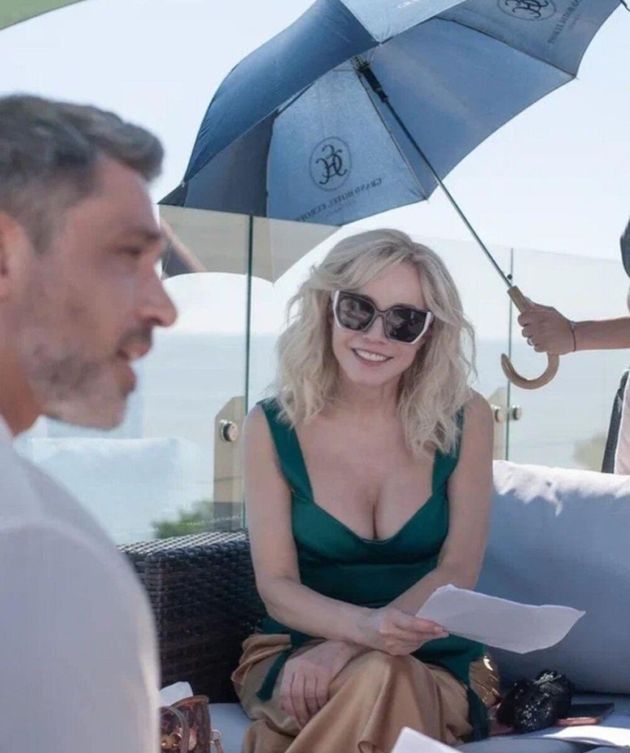 Subscribers noted that she really suits the new image. "You really give an incentive to take on those who turned 50! you are a chic blonde without age", "What kind of goddess?", You just got younger", "You are blooming, your life is in full force," the followers write. The actress also has a new hairstyle - her hair has become a little longer.
Recall that the shooting of the fourth season of "Kept Women" has recently started. The project has a new director, cameraman, new characters and a new life for her cinematic heroine. Katya became the wife of Chistyakov and made her way into power, Karina married an influential businessman and philanthropist of oriental origin. Mila is enjoying a free life, Darius is preparing to shoot a new film. Each of the three seasons of The Kept Women had a different director. This time the director's chair was taken by Lamar Sagomonyan. Daria Moroz again performed in the new season not only as an actress, but also as a creative director and screenwriter.