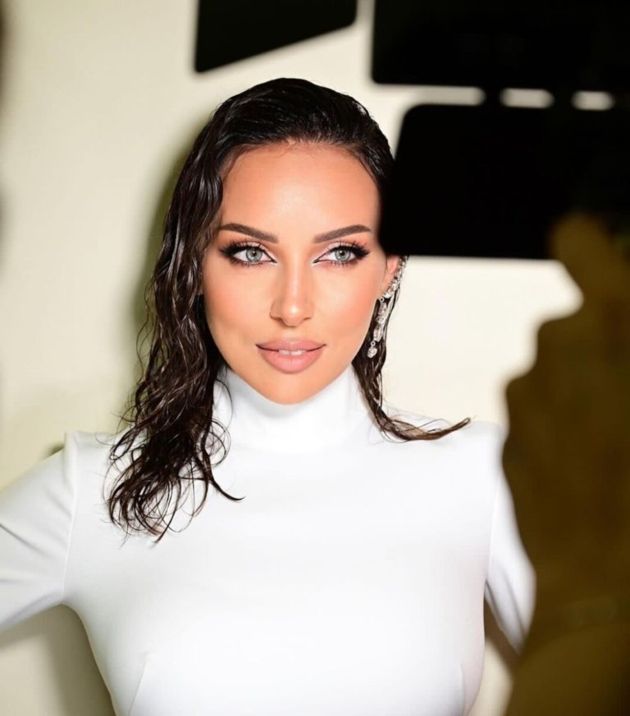 In recent months, there has been only talk about the allegedly interesting position of the singer Alsou. Fans and netizens have repeatedly suspected the star of a fourth pregnancy. The reason was the controversial photos that the singer posted on her blog. On them she appeared in loose-fitting clothes. Fans, of course, did not miss this and immediately began to discuss Alsu's possible fourth pregnancy. In principle, earlier the singer said in an interview that she was ready for another birth. And she ignored the suspicions of subscribers and did not comment in any way, remaining silent.
However, the other day Alsu shared a new photo. On it, the artist appeared with a completely flat stomach and showed her subscribers the perfect press. "Because it's still summer," the singer signed the picture.
"Have you already given birth?", "Where is the belly?", "Well, it's necessary to be born such a slim girl," "Beauty," the followers comment on the photo.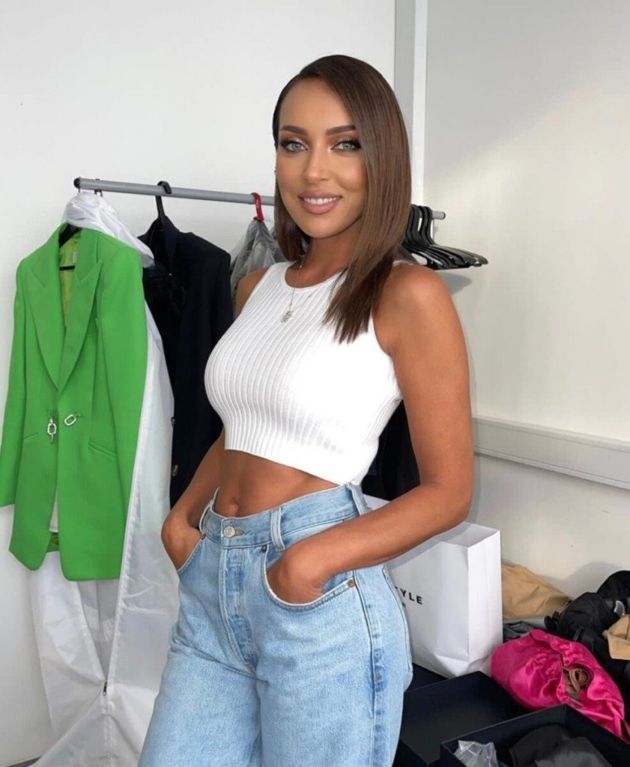 Recall that Alsou has been married to businessman Yan Abramov for 16 years. The couple has three children. The eldest daughter Safina is already 15 years old. Her youngest child, son Rafael, will soon be six years old, which means that he is already quite independent and does not need his mother's attention so much. So Alsou will potentially have enough time to take care of another child. And it is likely that she is not going to stop there. After all, at the very beginning of the marriage, she confessed to her husband that she wanted to give birth to many children for him.