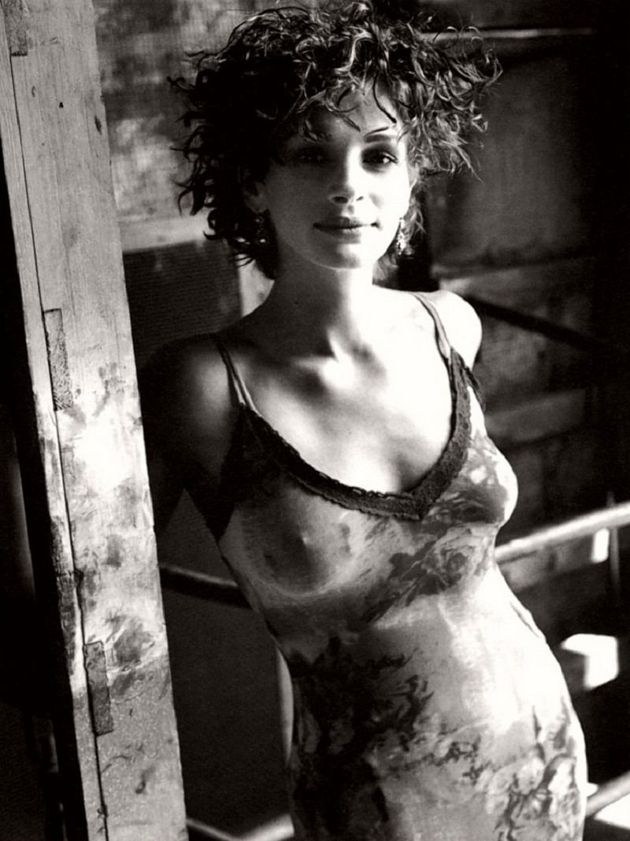 The distinction of Sante D'Orazio's work in the fashion photography industry is the organic combination of artistic and commercial photography.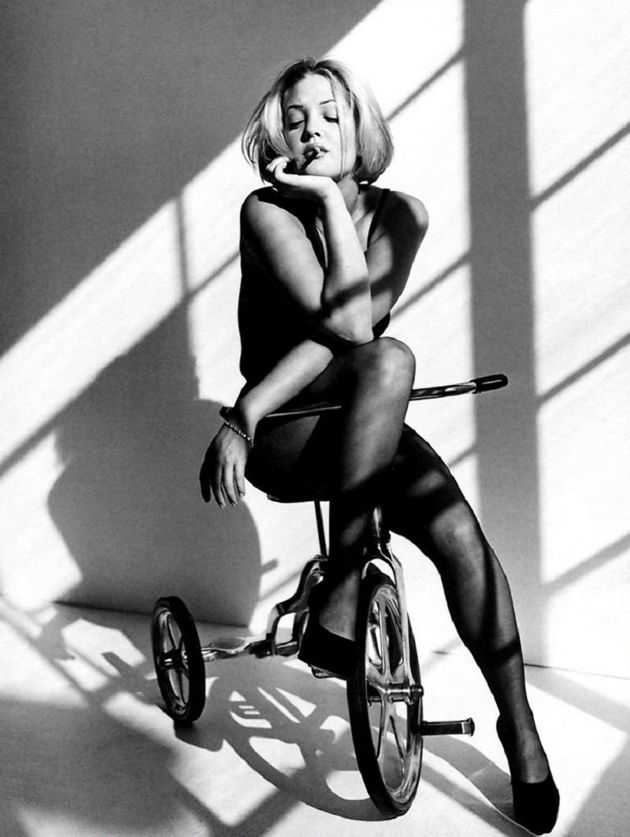 Sante D'Orazio is an American photographer of Italian origin, born on January 23, 1956 in one of the most criminal cities in the United States, Brooklyn.
Since childhood, Sante was fond of drawing, and after receiving education in the field of fine art, he worked as an assistant photographer for Lou Bernstein.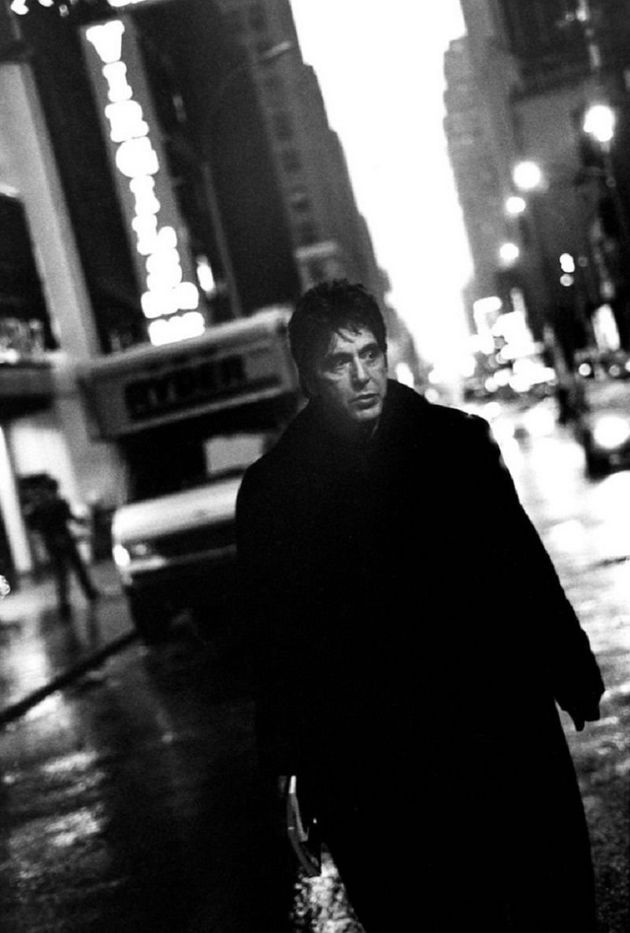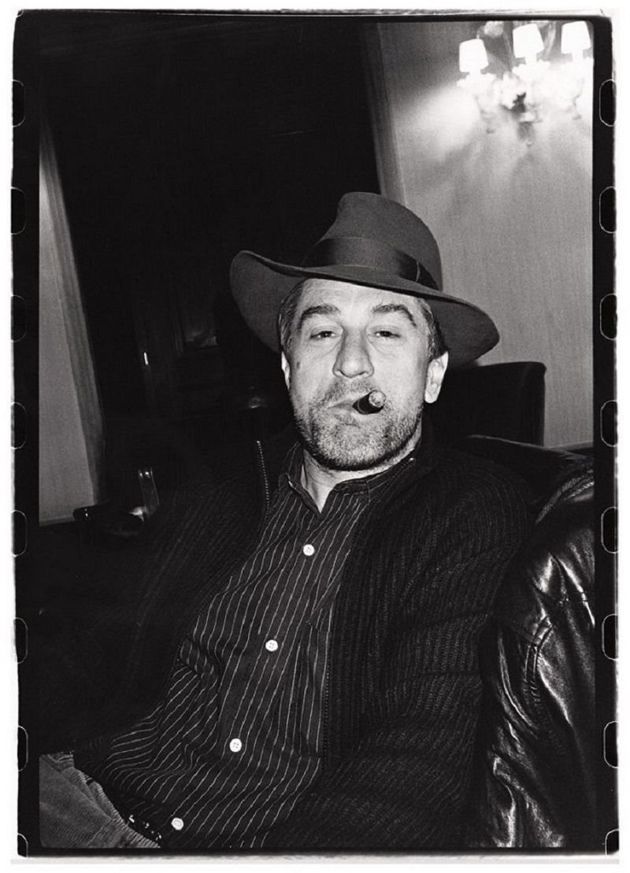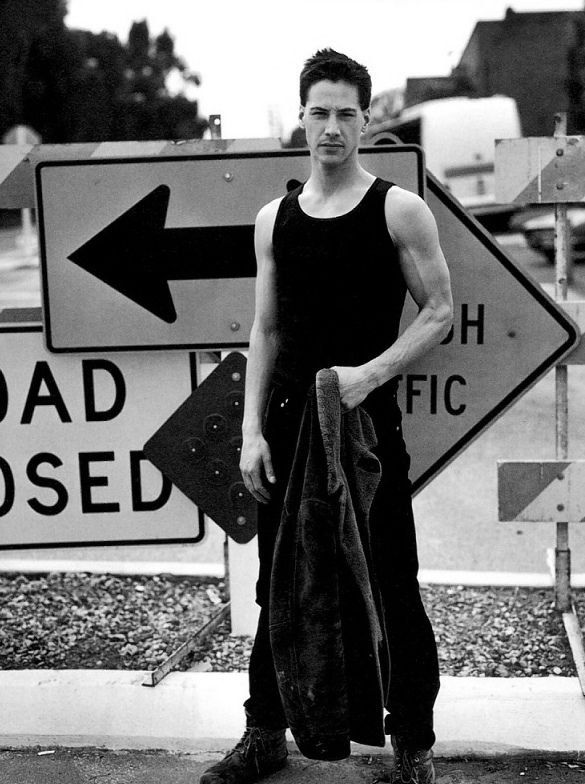 Bernstein was a member of the Photo League photographic cooperative and was involved in fashion photography. Bernstein played an important role in the life of D'Orazio, perhaps you and I would now enjoy excellent landscapes, but this is how we consider the "landscapes" of female bodies.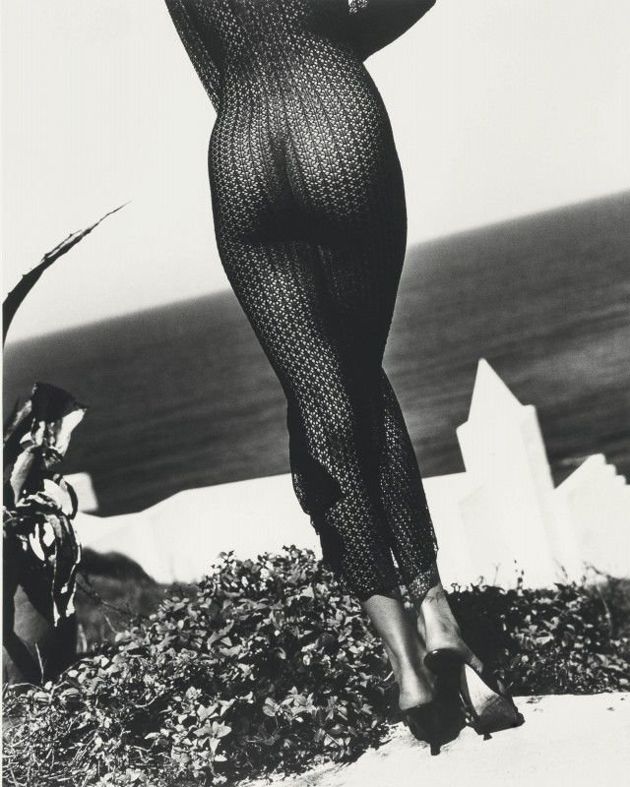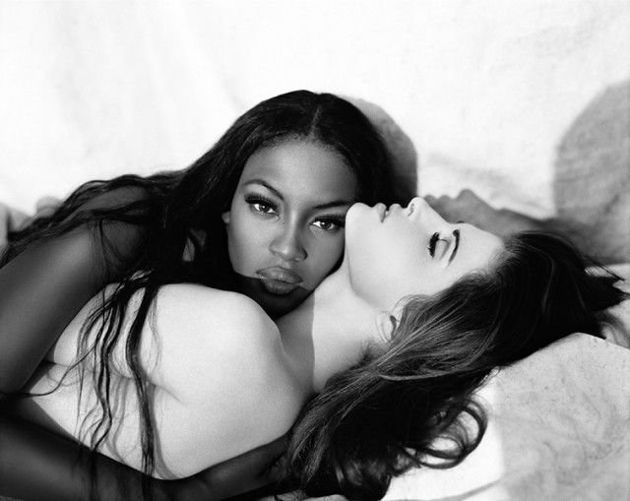 The number of actors, super models and celebrities photographed by Sante is difficult not only to list, but also to imagine.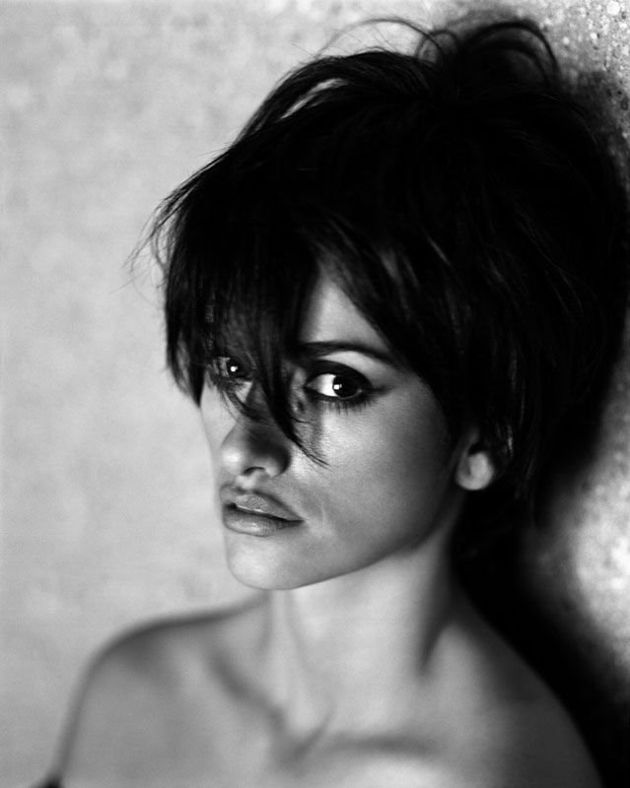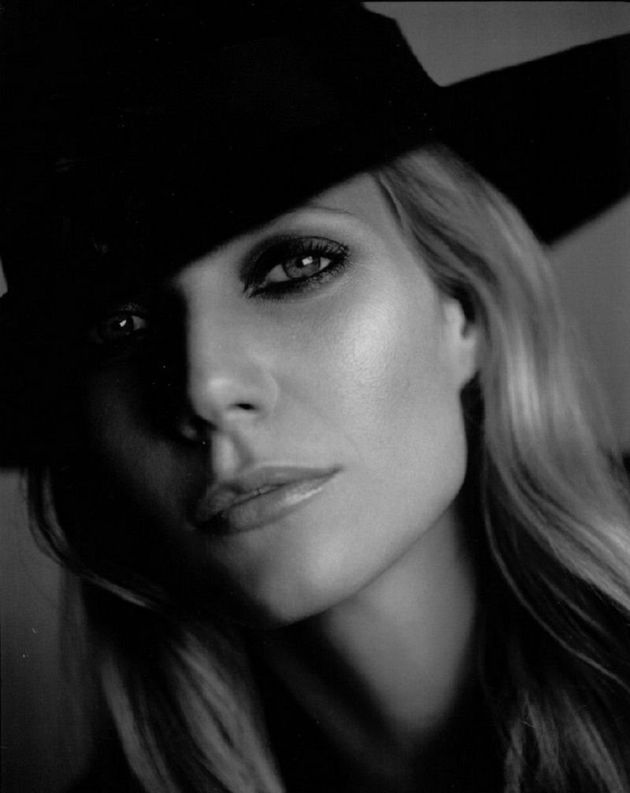 In 1981, D'Orvzio graced the cover of the legendary Vogue magazine , this was the starting point in his rapidly growing career. He gained worldwide popularity with photographs of advertising campaigns for Versace, Tommy Hilfiger, Victoria's Secret, Revlon and L'Oreal.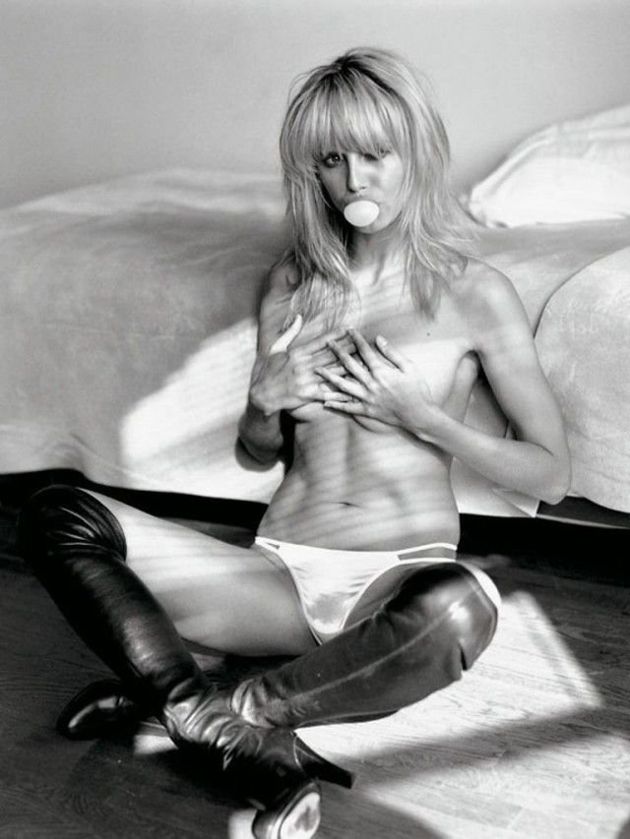 As soon as the model enters, most likely, she will take a pose that she demonstrated a hundred times in front of other people.

My task is to distract her from this;

I ignore her for a while, then she suddenly sits down, lights a cigarette, and when I turn around, my shot will happen.

This is the worst thing for most clients, they say, "What are you going to do?"

and I say, "I have no idea.

Sante D'Orazio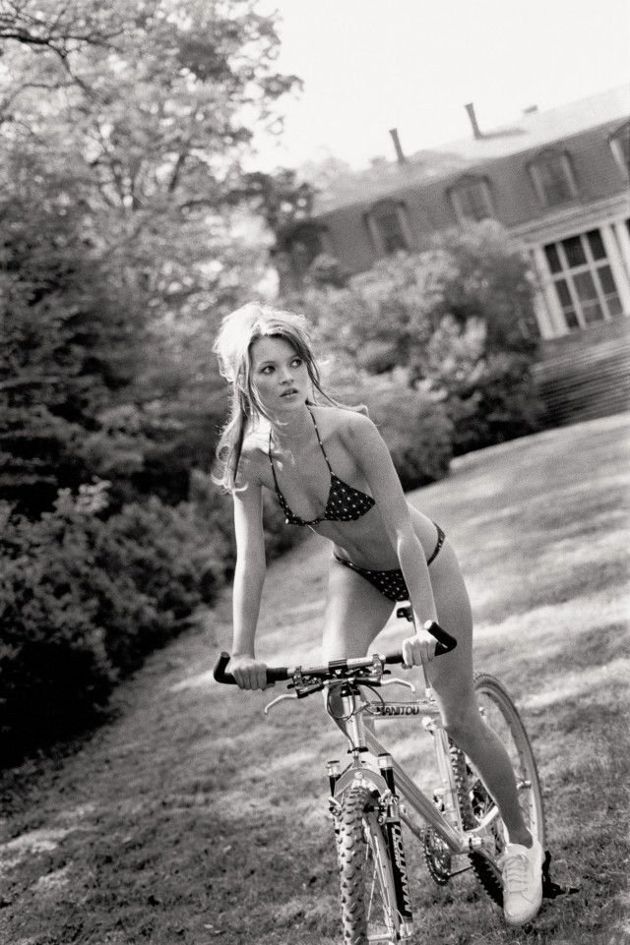 Sante creates pictures that are detached from the staged, closer to the artistic. The peak of popularity disappears at the beginning of the 2000s, at the same time personal exhibitions begin, taking place in major cities around the world.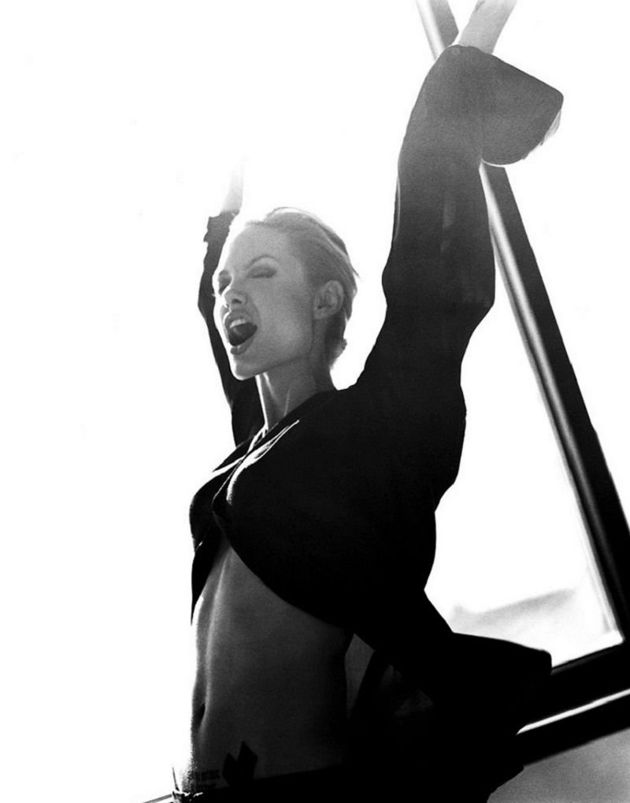 D'Orazio emphasizes the importance of lighting, which, according to the photographer, plays a crucial role in creating a good picture.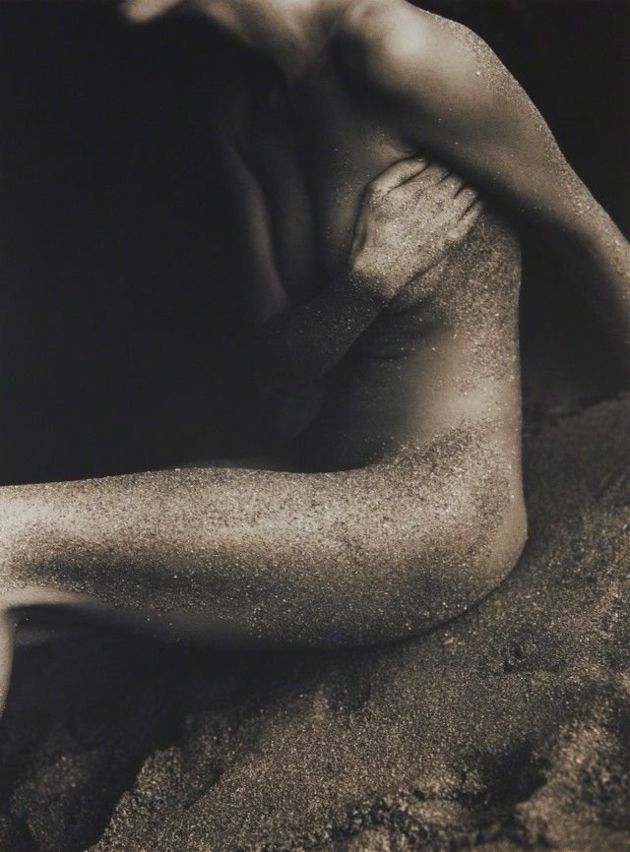 "It took me a little time to learn how to use lighting.

If you have any knowledge of art history behind you, you just have to remember Caravaggio and then look at the work of Irving Penn and you will understand that a good source of light is the basis of the beginning.

Sante D'Orazio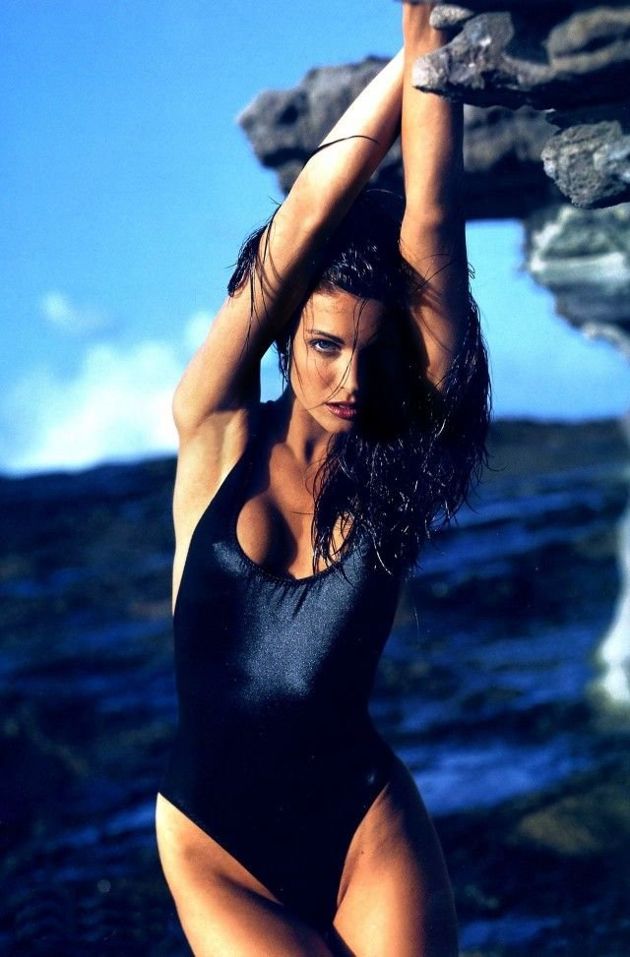 Sante D'Orazio has published six books on fashion and commercial photography.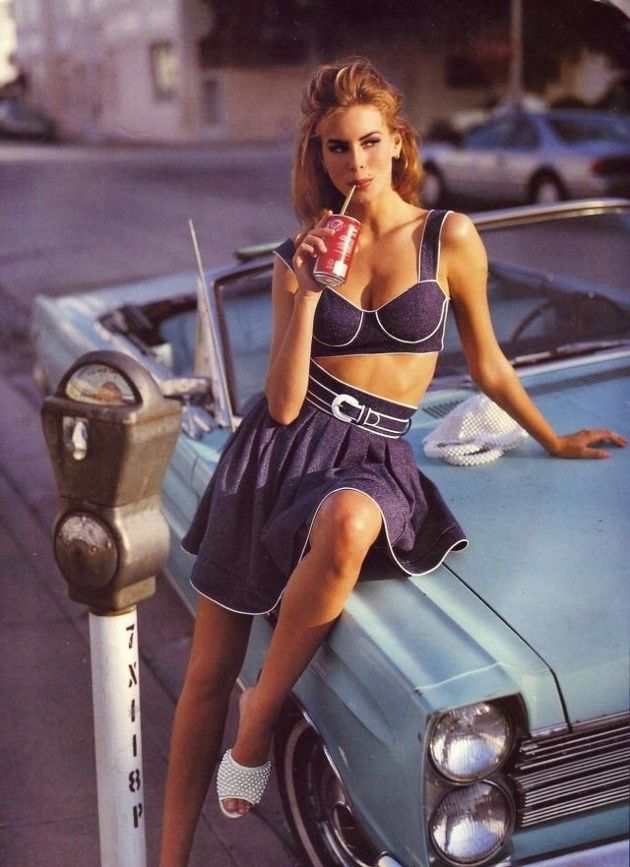 Subscribe so you don't miss anything.