One desire for something new is not the main reason for infidelity. Both men and women start a new romance because something is missing in their family relationships. And the need to fill the resulting void leads to infidelity and, subsequently, to parting.
Here are three main reasons why women cheat on the man next to them:
Lack of communication
The main driving force that encourages women to enter into intimate relationships is the feeling of attachment. It's like a chemical bliss that creates attraction and intimacy. When a woman does not feel a connection with a man who is next to her, the feeling of intimacy disappears.
Revenge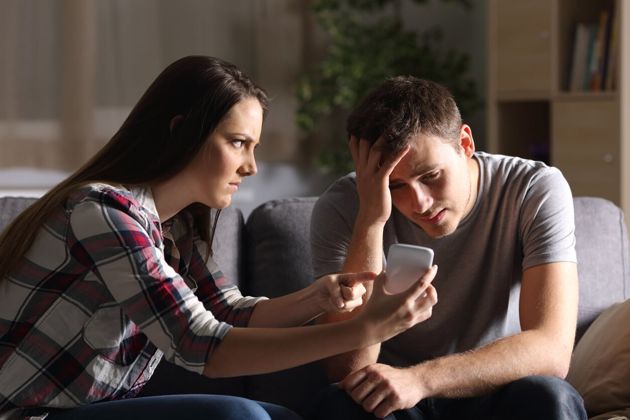 About one in five women cheat because of a desire for revenge. This revenge can be both a response to a past betrayal by a spouse, and a reaction to a mistreatment of him.
Many women admit that they cheated because their husbands did not help them enough with the children, were constantly busy at work and did not help them at all with the housework.
Others mention that they took revenge on their husbands because of unfulfilled hopes for holidays such as Valentine's Day, birthdays or wedding anniversaries.
Unsatisfactory sex
It's no secret that busy schedules and a fast pace of life lead to an unsatisfactory sex life. The lack of passionate and fulfilling sex is another reason why women "cross the line." Men usually complain about the quantity, and women - about the quality of intimate relationships. Women often lack passion and intimacy.
A man's mistake is that he admits and accepts the idea that his wife has lost interest in him.
All photos are taken from open sources.