I'll tell you about the situation with my parents. In August 2021, some SMS came to my father on the phone: "I'm at home, kissing you." It happened at half past nine in the evening, my mother saw this and found out about her father's mistress.
In 2005, he also met with a twenty-year-old student for about a year, at that time he was 45. However, the last time he repented sincerely, he promised that this would not happen again.
Mom took this situation pretty hard. Now he says that he is "stuck" on this woman, they say, it is necessary to continue this relationship, but he cannot refuse the family, and we must accept this attitude.
She doesn't need anything
He told me what a disinterested mistress he had, she didn't need anything from her family, and, working in a furniture store, she received twenty thousand. Here she is, poor, unhappy, no children and no family.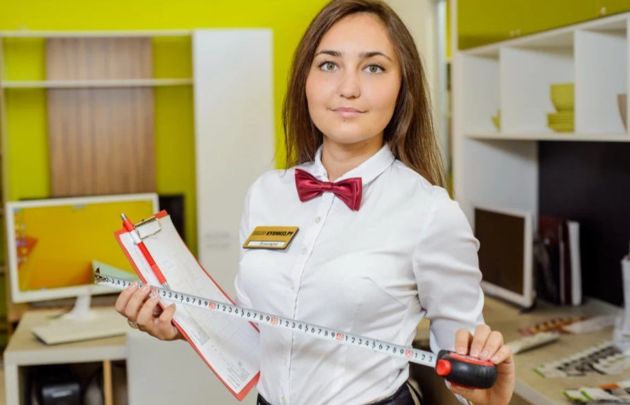 She herself is 50 years old, found her, according to him, on a dating site, she was looking for a serious relationship there. As a matter of fact, she achieved this, since he had spent a lot of nights with her for a long time, he took them on all business trips, and he had them every week, he drove them to the dacha in our family car.
We, his children, for a long time persuaded him to stop all this, even went to talk to this woman, since we no longer had the strength to look at my mother's tears.
Then all hope died. Now we are not interested in his life, with his mother they occasionally call up, swear. He says that he does not keep in touch with his mistress, but they did not finally part.
Father offended us
Now he holds a grudge that we don't want to go to the country with him, we don't come and we don't call. He lives separately, we do not need help from him. He believes that there is nothing wrong with this, because he did this not for the first time.
Mom, on the other hand, sets us all up for this negatively, so it is very difficult to experience what is happening. We are two children, one in his thirties, the other in his twenties. Yesterday she heard from her father a phrase that if the disclosure had not happened, then he would have continued to meet with his mistress.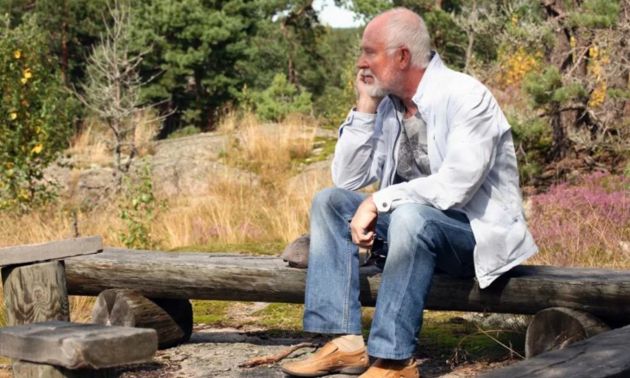 And one more interesting detail: two years ago he managed to transfer all the property to himself, and now he started talking about a divorce. He wants to divorce only because his mother does not want to be calm about his relationship with another woman.
A little later, they drew up a marriage contract, according to which the spouse does not claim anything. This was necessary for her affairs, but it was planned that later they would still terminate it.
The father does not want to return to the mother her share. That is, in the event of a divorce, his wife will be left with nothing. Now there is no jointly acquired property, everything was rewritten to the father. Mom wanted to arrange everything for the children, but her husband convinced her of this.
Nothing left
It's a shame for everyone in this situation. When I met him with his mistress, I went up to the car, asked where they were going, to which my father asked me to close the door and left. Most of all I go crazy with the words of my father that everyone lives like this. I meant two families. I wonder who would share this kind of opinion with him? (please write in the comments, is that right?)
While the parents are not living together, he wants to return to the house where his mother is now, because in fact, he is his. He says where we live, everything is his, and he is very ashamed in front of his mistress.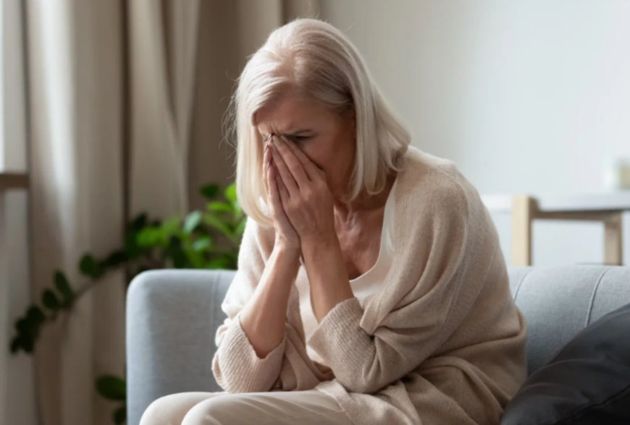 Apparently, the new chosen one wants to marry him, since she has not a penny for her soul. Probably, you have heard many similar stories, how it all ended when a woman is interested in other people's property.
After the first betrayal, the father swore that this would not happen again, and the mother did not want to destroy the family and hurt the children, because she herself understood what divorce means from the experience of her parents.
She set conditions for him - repentance, a break with a new chosen one and a guarantee. We have no desire to keep in touch with him, and he is very angry about it. The father, one might say, mocks the mother. I would love to help her.