In recent years, fewer people are getting married and more are getting divorced. Relationship experts point to several reasons why our behavior can cause marital problems that can escalate into separation:
social jealousy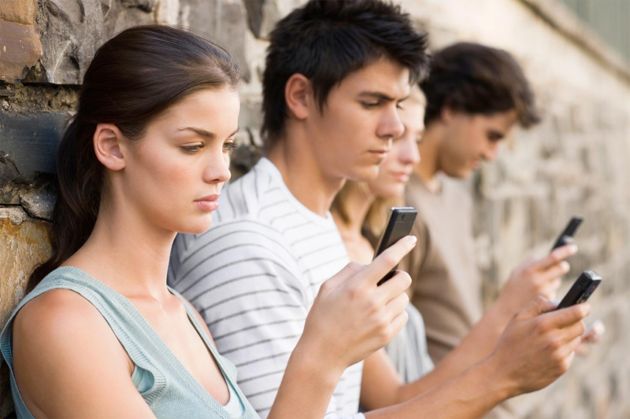 A recent study showed that social media can have a detrimental effect on our relationships that have not yet reached maturity.
It turns out that when one person in a couple uses social networks more often, the likelihood that his partner will experience jealousy increases due to easily arising suspicions of infidelity.
Financial difficulties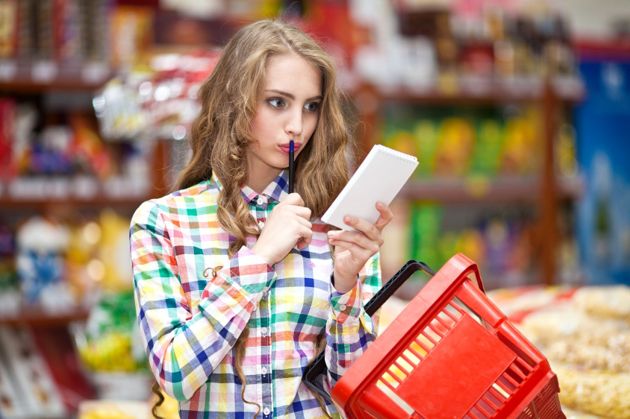 Of course, most newlyweds declare that they will stay together in poverty and in wealth, but this does not mean that in a particular situation this will turn out to be a real promise. Especially if one of them spends more.
People who are able to take out loans, buy cars, apartments and household appliances on an installment plan, without having high-quality sources of finance, can certainly part with their spouse very quickly.
Problems in intimate life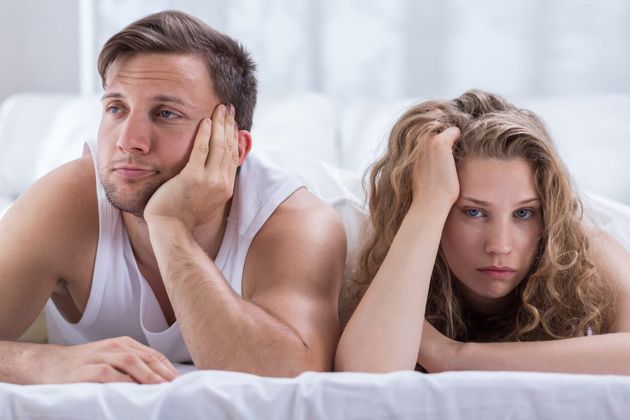 Loss of intimacy, affection and attraction after the first seven years of marriage is a very real thing that can lead to divorce.
Routine can also cause problems, so be bold and diversify your intimate life.
fear of conflict
No one likes to fight with their spouse, which is why we often choose to keep quiet when we are angry about something. But if these emotions build up, the marriage can end in divorce.
Research has proven that couples who avoid conflict are partially doomed. And it makes sense: if two people can't face their marital problems, how can they express their needs?
Infidelity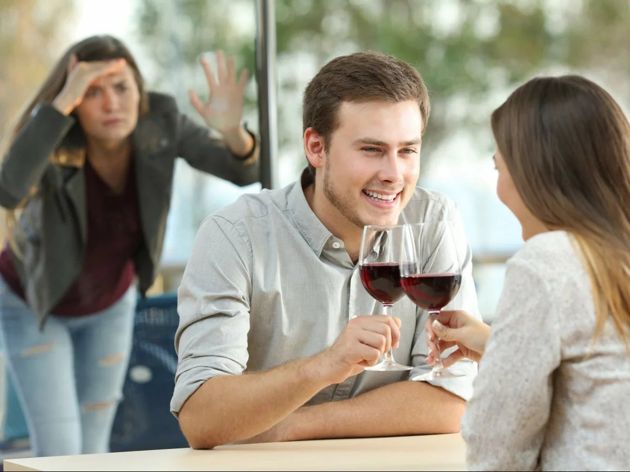 The main reason for divorce is infidelity. A study by the Austin Institute shows that 37% of divorced couples cited infidelity as the reason for their divorce.
But there is an easy way to prevent these unpleasant events. Find out if your partner cheated on previous serious partners, as such people are 3 times more likely to repeat the act.
Anger problems and domestic violence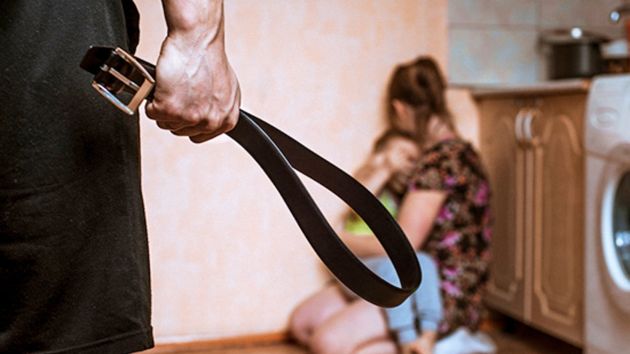 Experts say the violence, whether physical or emotional, usually escalates when a couple gets married.
You should keep a close eye on your spouse's behavior, and if he or she decides to attack you, seek help immediately.
identity crisis
Everyone faces this problem, but most survive it relatively easily.
It turns out that about 93% of the time, it's the men who go through this stage and decide that marriage is one of the things they want to change.
There is no winning formula for preventing the tragic end of a marriage, but if your relationship is strong from the start and you have managed to avoid the other problems mentioned above, your relationship has a chance.
All photos are taken from open sources.