Women and men treat the stamp in the passport differently. When discussing relationships, many of my clients say they don't like to attach importance to formalities. Most of them prefer to just meet or live together without any obligations.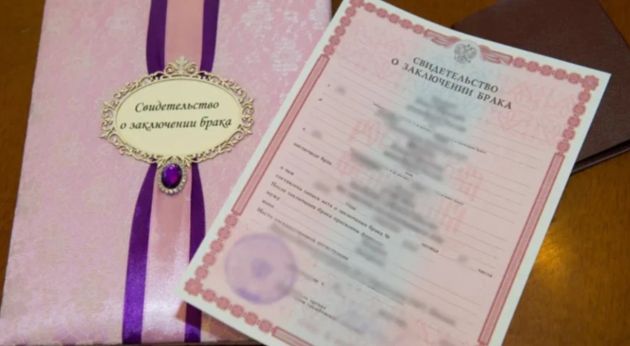 If such couples talk about a wedding, then the man will try to avoid it in every possible way. Some believe that it can even destroy the current relationship. Men begin to feel comfortable and do not understand why the girl is trying to legitimize the relationship.

Women often trust their soul mates, but still, in their hearts, they hope for a wedding. I try to analyze the words of my clients from a psychological point of view.

Men are used to saying what they think. Many clients feel happy and do not want to somehow complicate their lives, they are completely comfortable. Another question is why they are satisfied with all this.

Constant progress, as you know, is due to the fact that something somewhere does not suit a person, he is constantly trying to make life comfortable for himself and more favorable. If you think about it a little, then a person buys a good apartment, a car, looks for a highly paid job precisely because he is not satisfied with his life, of course, in the positive sense of the word. He is constantly not enough, and he wants more for himself.

If a man is satisfied with everything in a relationship with a woman, then this suggests that he does not need to strive anywhere, there is no need to try to develop relations, since everything is fine. He's used to it, so so is she.

I can say from experience that this kind of relationship is comfortable for a woman. They do not want more from their men, or they are afraid to demand something from him for fear of losing him. We agree to everything, as long as the loving person is there. Often forget about their desires and interests.

The issue of marriage is very important. It should be discussed by both partners. Of course, it is impossible to force anyone into a marriage, it is necessary to be able to make joint decisions, taking into account the position of the opposite side, to be interested in her opinion.