Surely you have often felt that you are looking into the void, thinking about your soulmate. It's one of the best feelings you'll ever experience, isn't it? We are happy for you, dear! But there are a few questions that need to be answered before you give yourself completely to him:
1. Does it remind you every day of how beautiful you are on the inside?
It is very important to be sure that he will feel the same love for you when your skin wrinkles, when the circles around your eyes become larger, or when your weight gradually increases or even decreases. We hope that he will appreciate every part of you and fall in love with it more and more every day, because your inner beauty is more important to him, and not what is visible in you at first sight.
2. Does he accept you as an equal in all aspects of his life?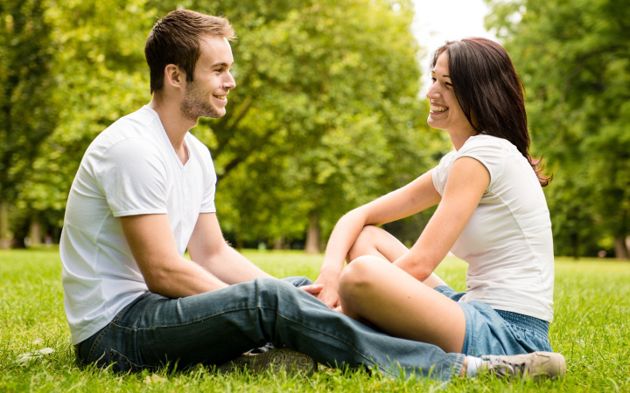 The man next to you should not limit your relationship to only beautiful romance. Love must be practical enough to involve all aspects of life. He should accept you as a life partner, not just as a bed partner or friend. We hope that you both plan to help each other and work to progress socially, emotionally, professionally, financially and in every other area of ​​your existence.
3. Did he promise not to leave you when you are going through hard times?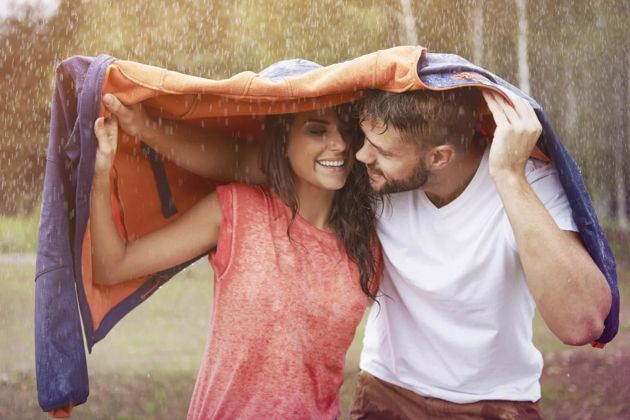 Some people often let their emotions take precedence over reason and logic, and I hope the person you choose is not one of them. When times get tough, you need to work as a team to get through the problem. Hopefully, when that moment comes, the person next to you doesn't turn it into a blaming game or simply disappear when the situation starts to look problematic. And we want you to make sure that he will never leave you. Not in good times, and more importantly, not in bad times.
4. Does he know all your quirks?
He needs to accept you for who you really are and accept your flaws, not just what he likes about you. We don't want you to get hurt because someone left you just because they realized that there are sides to you that you didn't know about before. We all have flaws and thorns that need to be carved out, some big, some small. And we hope that he is ready to accept you for who you are in order to achieve a wonderful balance in your relationship. Because being in the same company does not mean that you are connected only by what attracts you. Two people can be completely different, but it doesn't matter to them, because the most important thing is their love.
5. And here comes the most important question: Does the man next to you accept you as his life partner?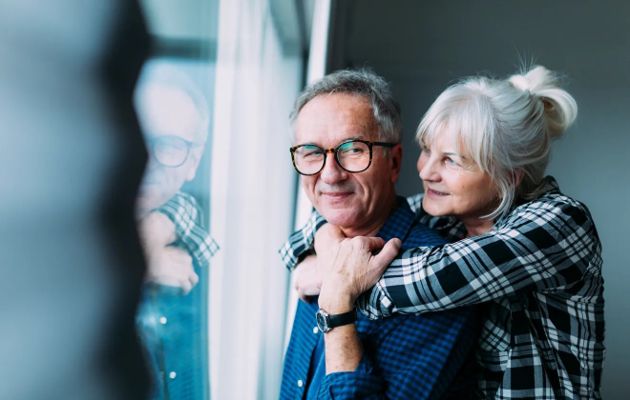 Because love is a commitment. It is sad that nowadays people define love only as pleasure and build "relationships" without obligations, so as not to be responsible for the pain that they can cause. You may have experienced this many times, and we hope that this time it will be different. That the person you chose promised to make you happy and be with you until the end. That he won't make a decision that will hurt you. He may not be perfect, but we hope that since you decide to be with him in the future, you can work through your problems and enjoy the good times.
All photos are taken from open sources.