As I wrote this editorial in mid-May, the Internet was buzzing with news and images of people in parts of the East Coast of the United States buying large quantities of gasoline in a panic. The behavior was prompted by the closure of the Colonial Pipeline, the largest oil artery in the US, after its operator was subjected to a ransomware attack by Russian hackers.
Despite the pipeline being shut down for less than a week, people filled both approved gasoline containers and homemade containers with gas in the nervous anticipation of a critical resource shortage.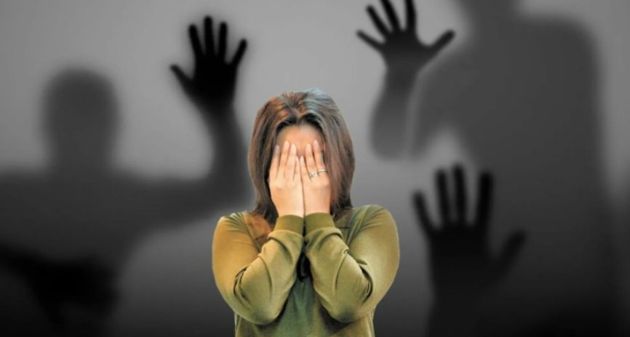 Last year, in the early days of the COVID-19 pandemic, shoppers similarly rushed to stockpile obscene amounts of toilet paper and cleaning products, their consumer drive heightened by the looming disaster. As COVID-19 swept through communities and workplaces, infecting tens and then hundreds of thousands of people around the world and killing thousands every day, there were many fears among citizens and retailers that the pandemic would disrupt supply chains. History is replete with similar examples of panic buying, big and small.
As crises approach, people tend to deplete critical resources, even if the facts on the ground do not necessarily justify such a panic.
What is it about our psychology that makes us vulnerable to such behavioral fluctuations?
Unfortunately, the scientific literature on this phenomenon is somewhat lacking. Most of the articles on this issue were driven by panic buying triggered by the onset of the COVID-19 pandemic.
According to a review article published last May, this momentum is likely driven by four factors: perceptions of an impending crisis and a corresponding lack of resources, fear of the unknown, behaviors resulting from loss of control, and socio-psychological factors, including social network dynamics.
While people seen in viral images stocking up on toilet paper, gasoline, or hand sanitizer can easily be ridiculed as illogical, the urges behind these behaviors are familiar to anyone who has lived the past 18 months.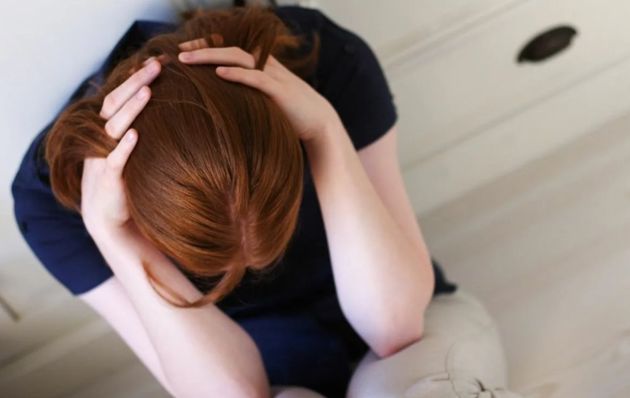 Ironically, it is panic buying that can disrupt the very supply chains thought to be endangered by crises such as pandemics. In the era of COVID-19, there have been shortages of certain items, and some businesses have been hit hard by disruptions caused by the outbreak. But it may be that panic buying played a bigger role in disrupting supply chains and causing some shortages than the disease itself that caused the disruptions.
As the authors of the above review suggest, a better understanding of the biology behind panic buying "suggests some implications for healthcare professionals, policy makers, and retailers in implementing appropriate policies and strategies to manage panic buying." Stopping this practice could help isolate supply chains that COVID-19 has shown to be more fragile than they should be.
As I watched recent events unfold, another thought occurred to me: how impressive it is for some people navigating our new reality to avoid panic while maintaining a calm and focused course.
One of those people is Nicola Petrosillo, this month's top critic. A veteran of infectious disease outbreaks - treating patients in Italy during the SARS epidemic in the early 2000s and running an Ebola hospital in Nigeria as the virus scourge ravaged West Africa over the past decade - he apparently never retreated from the logical and scientific approach.
Even as Petrosillo, an infectious disease physician and researcher at Rome's Lazzaro Spallanzani National Institute of Infectious Diseases, cared for COVID-19 patients last year and saw his hospital overflow with sick and dying people, he retained his faith in science. In this issue, he writes about the usefulness of studying not only SARS-CoV-2, but also other coronaviruses that have caused deadly outbreaks, to gain a better understanding of how to end this pandemic and avoid the next one.
I feel that it is this devotion to logic, even in the face of great emotional upheaval, that is the key to guiding humanity in the right direction now and in the future.